Don't miss a thing
Subscribe to our monthly newsletter and receive the summary of our latest publications, data guides, and other news straight to your inbox.
By providing your email address you agree to receive newsletters from Coresignal. For more information about your data processing, please take a look at our Privacy Policy.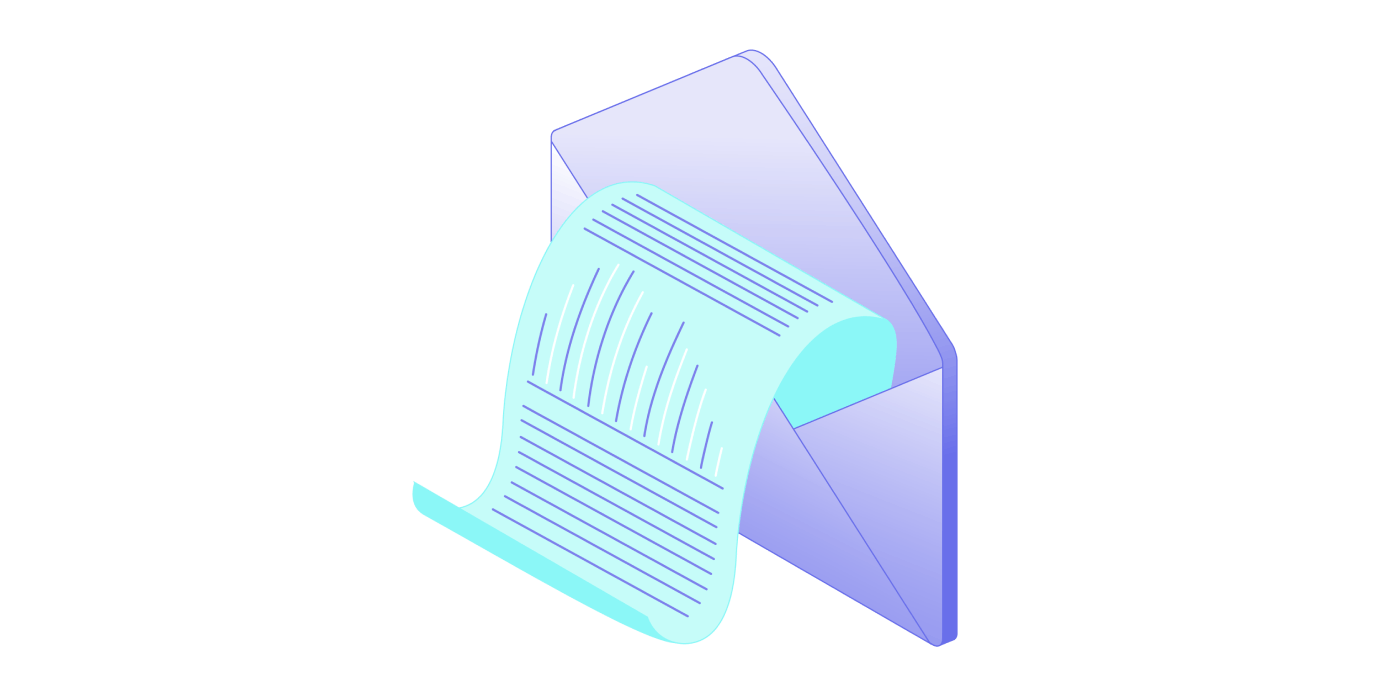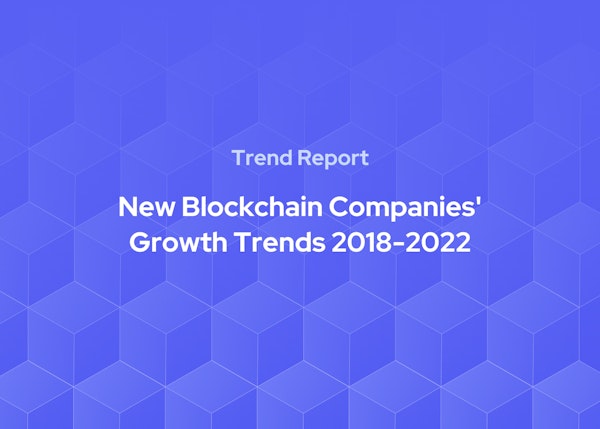 Trends
Newly Founded Blockchain Companies' Global Growth Trends Showed a Decline in 2018-2022
This trend report analyzes the growth, funding, and concentration of newly founded blockchain companies in the period of 2018-2022.
Andrius Ziuznys
September 26, 2022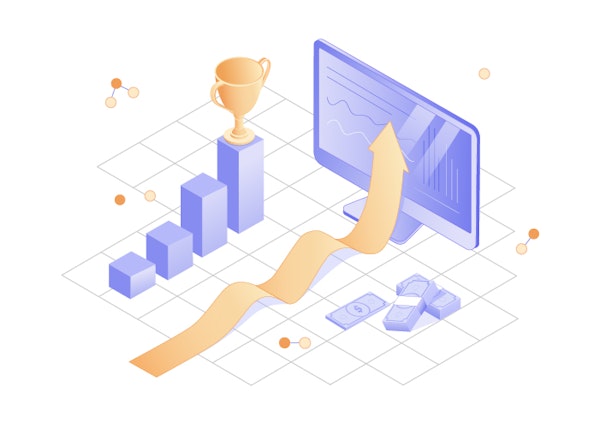 Investing
Trends
Shift-Share Analysis: Determine the Competitiveness of an Industry
Shift-share analysis provides you with insights into the competitiveness of an industry and whether a certain region has competitive advantages in specific industries.
Andrius Ziuznys
December 23, 2021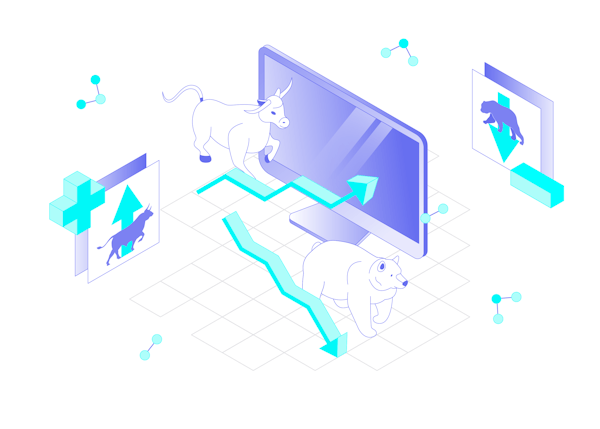 Trends
Trend Analysis: Types, Benefits, and Examples
Trend analysis allows you to compare company performance and uncover investment opportunities. Read more to explore trend analysis, its benefits, and examples.
Coresignal
February 11, 2022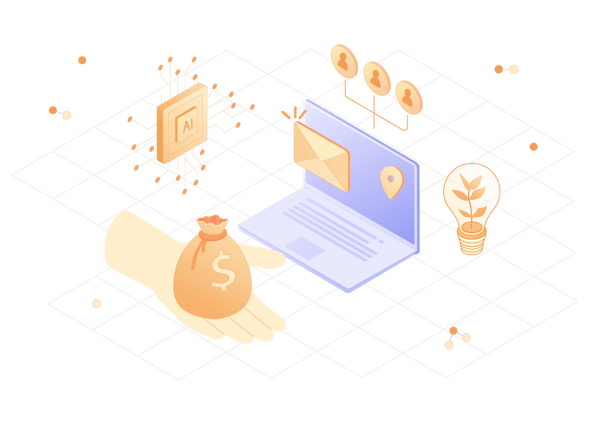 Trends
Top Three Private Equity Trends in 2023
Private equity periodically experiences trend shifts. It's natural that the events we experienced last year will shape the trends for 2023. Let's dive into its past, present, and future.
Coresignal
December 05, 2022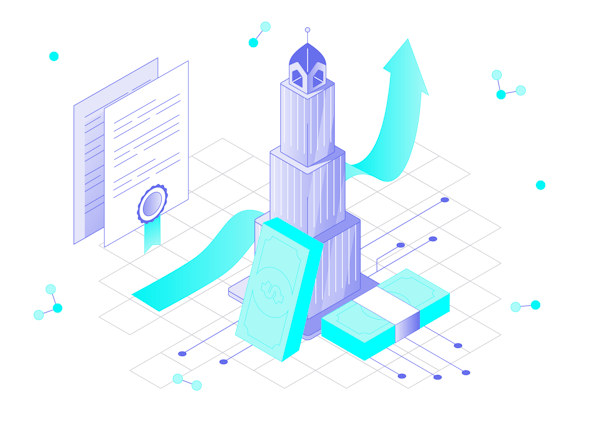 Investing
Trends
Top Hedge Fund Industry Trends in 2023 and Beyond
Hedge funds are starting to make a wave in investing. This article explores the most prevalent hedge fund trends in 2023 and beyond as well as why they are likely to impact other investment decisions.
Coresignal
December 05, 2022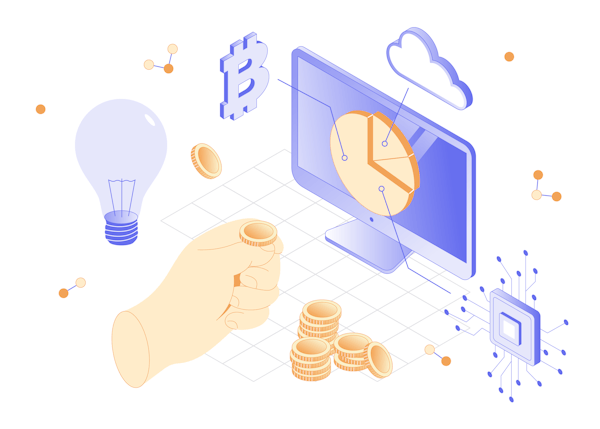 Trends
Five Venture Capital Trends to Watch in 2023
The venture capital industry is very good at adapting to changing circumstances. Here are five venture capital trends that have already had significant impacts on the financial industry.
Susanne Morris
December 05, 2022