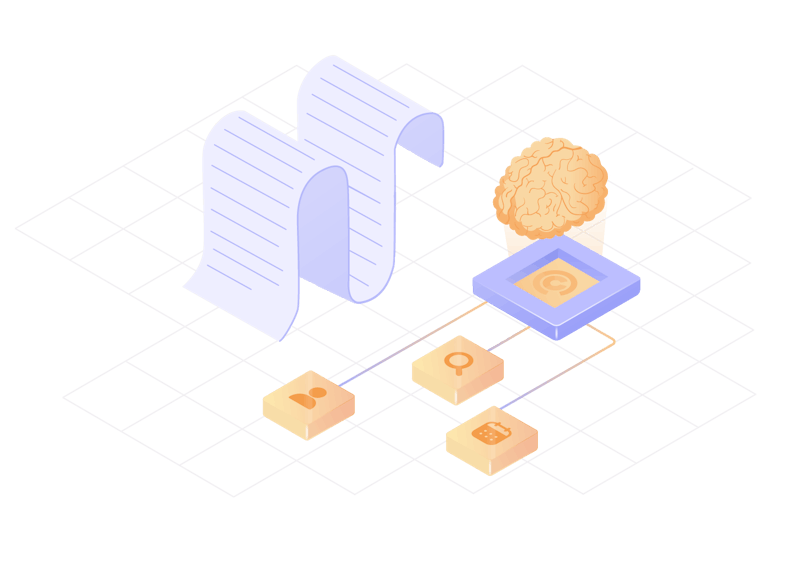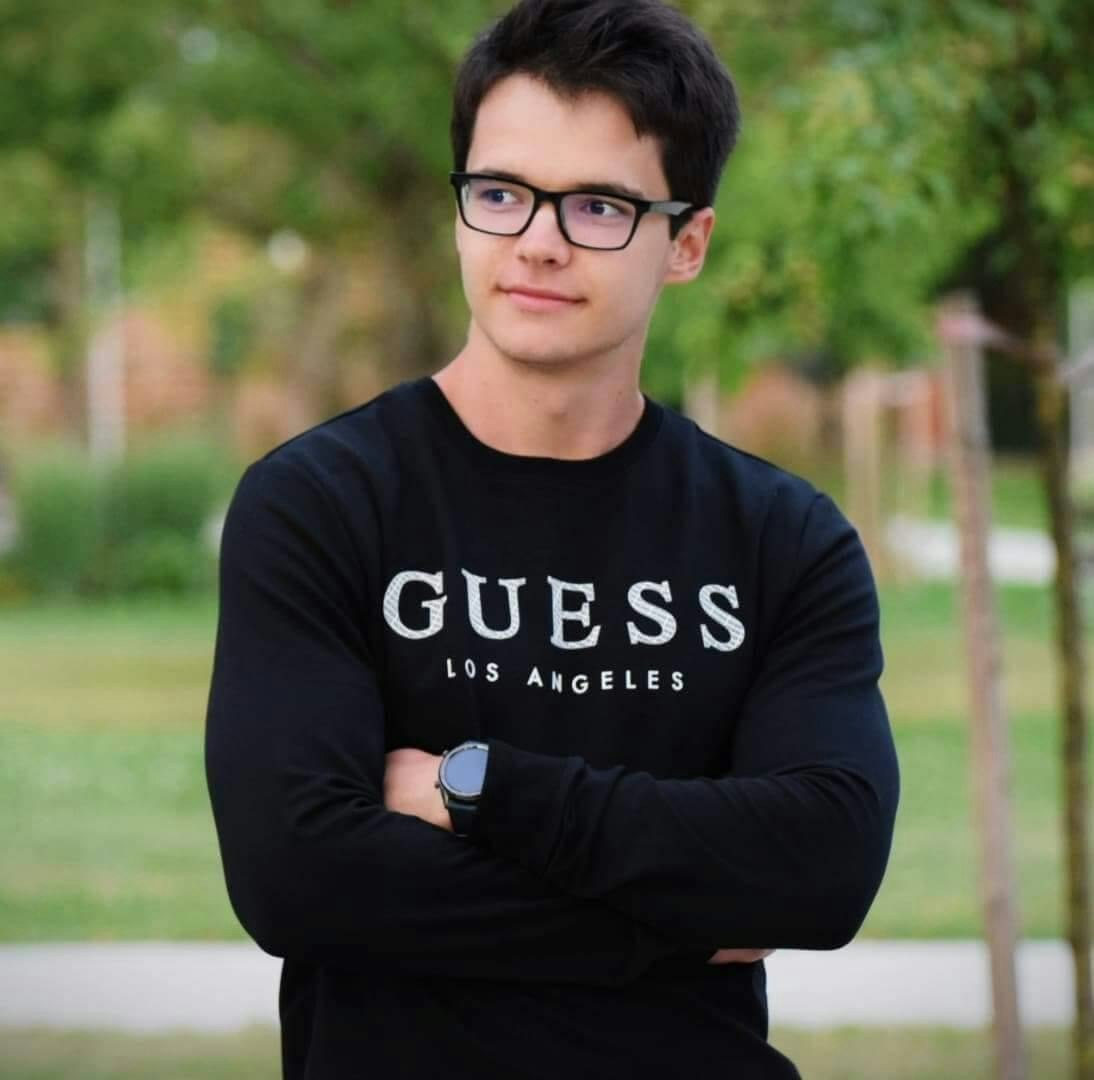 Andrius Ziuznys
November 09, 2022
AI in recruiting can be used to automate some of the manual and repetitive tasks that consume a great deal of recruiters' time. It helps allocate more resources to the parts of the hiring process that cannot be done without human interaction.
In this article, you will learn about the benefits, challenges, and AI recruiting tools that can streamline the talent acquisition process.
What is AI recruiting?
AI recruiting refers to the implementation of AI recruiting software in the recruitment process. In turn, these AI recruiting tools automate certain parts of the recruiting process that can be automated.
For example, you can use artificial intelligence recruiting tools to automate tasks such as scheduling interviews, resume screening, finding relevant candidates, and more.
How is AI used in recruitment?
Screening candidates. You can implement AI-powered technology to your website such as chatbots that can automatically answer simple questions that the candidates may have.
Background check. AI makes background checks faster and more efficient compared to manual checking. It removes human biases and promotes better risk reduction.
Online interview analysis. An AI recruiting tool can assess candidates by analyzing their responses and drawing conclusions about their qualifications and overall fit for the open position and company culture.
Talent sourcing. AI technology can scan databases containing candidate information and find top talent that fits the job requirements.
Scheduling interviews. AI recruitment tools can check the hiring manager's calendar and schedule an interview that doesn't clash with other meetings.
Applicant Tracking System (ATS) check. AI-powered recruiting software can check your ATS and see whether any of the former candidates who were rejected would now be a good fit for an open position.
Referrals. You can use AI tools to sift through existing employee networks and find qualified candidates that fit any of the published job descriptions.
Internal hiring. AI-powered tools can match employee skills and qualifications with open opportunities and recommend a better position for an existing employee.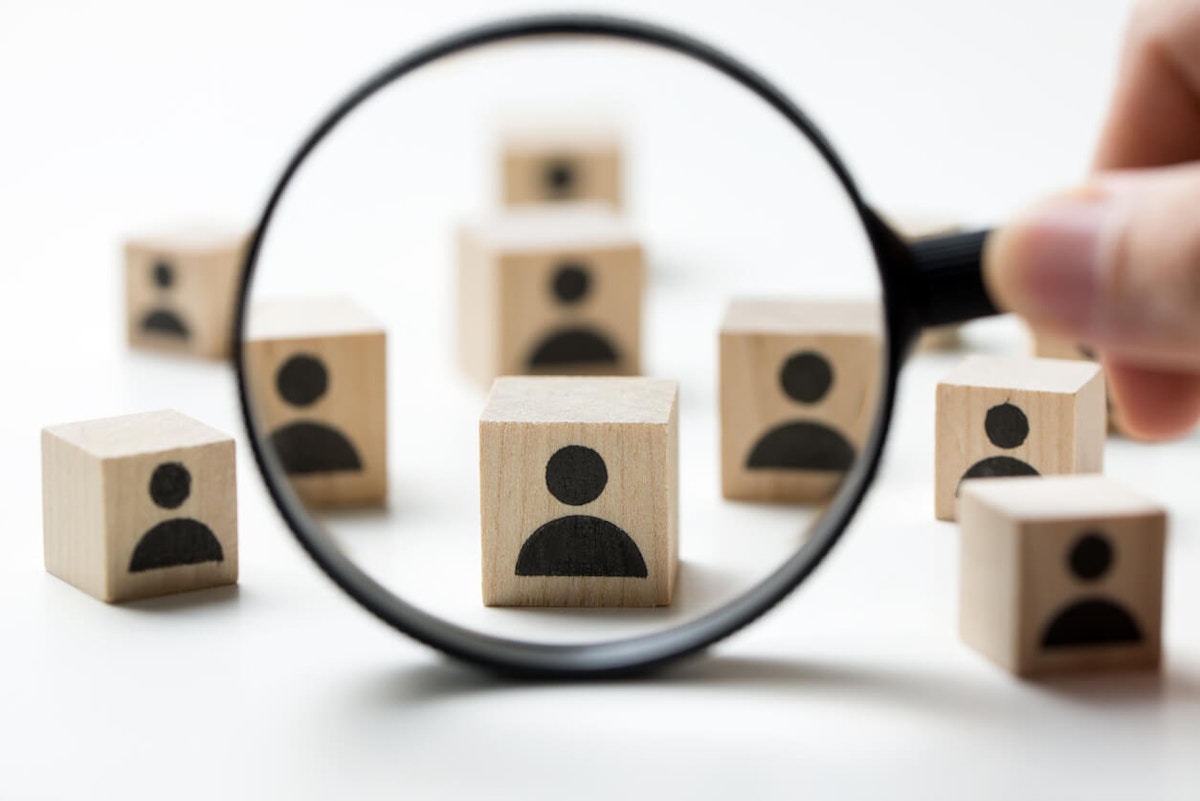 If you're a business searching for talent-sourcing solutions, or an HR platform looking to increase your existing talent pool, Coresignal's employee data can provide you with a large dataset of over 703M public employee profiles. 
We source data from top business platforms such as Wellfound, Crunchbase, and more. Also, the data is refreshed on a monthly basis, therefore you will be sure to always have accurate data.
With it, businesses can easily source talent by filtering candidates based on certain parameters such as education, experience, location, and more.
HR platforms can increase their coverage and have more fresh records than before, resulting in a larger talent pool and a better chance to have the perfect candidate for a client.
The benefits of artificial intelligence in recruiting
The main overarching benefit is that machine learning and AI recruiting tools enhance the entire hiring process.
Below you will find several advantages that artificial intelligence offers for recruiting solutions.
Reduced workload for hiring managers and recruiters
As mentioned before, AI recruiting software allows for automating tedious tasks that don't necessarily require human interaction.
Consequently, recruiters, talent acquisition professionals, and hiring managers no longer need to spend time scheduling interviews, searching for qualified candidates, and it eliminates the need to manually screen resumes.
Instead, they can focus their attention on parts of the recruiting processes that cannot be effectively covered by AI, such as doing the interviews and interacting with other people that are involved in the recruitment processes.
Improved talent acquisition process
AI recruiting software can search multiple candidate sources and speed up the overall talent sourcing process significantly.
Furthermore, it can create separate pools of candidates that would help the recruiting teams find talent and fill future open positions more quickly and efficiently.
Enhanced candidate experience
AI technology, such as live chatbots can help job seekers to get answers to relevant questions and decide whether the open position is a good fit for them.
It promotes enhanced candidate experience and HR teams no longer need to explain the basics to the potential employee since they have already familiarized themselves with the answers provided by the chatbot.
Minimized hiring bias
Generally, AI tools are built to be objective and avoid bias due to gender, race, age, and more. It can reduce hiring bias by selecting candidates based on qualifications and experience.
However, with time, it might develop conscious or unconscious bias and favor candidates with certain qualities or characteristics that proved to be successful before. We will discuss some examples in the next section.
Improved quality of hire
Since AI recruiting technology can sift through multiple sources and databases, it can select the best candidates and improve the quality of hire.
It provides more flexibility and scope than manual search and finds suitable candidates faster than recruitment teams.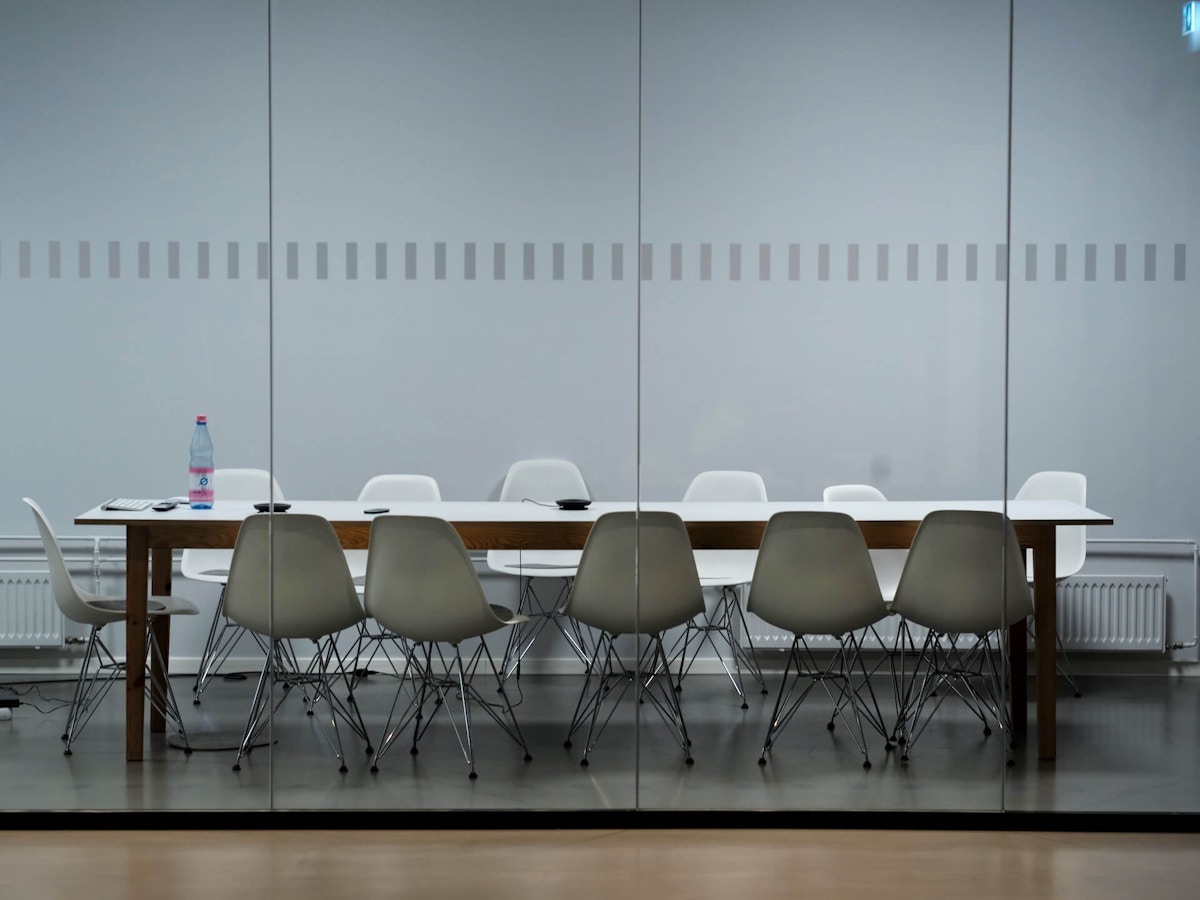 The challenges of AI recruiting in 2022
We've covered the benefits of AI for recruiting and now it's time to look at some of the challenges and disadvantages.
Recruiting workflow cannot be fully automated. Even though AI recruiting tools automate some of the most repetitive tasks, hiring teams are still needed in interviews.
Chatbots can only successfully answer simple questions. If potential candidates want to know more about the position or the company, it's not possible for them to receive answers from a chatbot to more complex questions. This part of recruitment software can only handle simple questions that have several predefined answers and select one of them. If the answer is not in the chatbot's pool of answers, it can no longer perform its recruiting function, only refer to recruiting teams.
Quality candidates might go unnoticed. AI recruiting tools rely on provided search criteria and if not all relevant skills or experience are listed in the criteria, the AI system may consider the candidate irrelevant. However, personality traits and characteristics also play an important role to the person's trustworthiness and AI tools can't detect those features yet.
Conscious or unconscious bias. AI recruiting tools can learn human biases depending on the users' behavior and apply those biases while searching the databases for potential candidates. For example, an AI tool can develop bias toward female candidates if it was trained to look for historical hiring patterns over the last few years that consisted of more men being hired than women.
Top 3 AI recruiting tools in 2022
There are many recruiting AI solutions out there. In this section, we will cover the top 3 AI recruiting tools, their features, and their distinctions.
HireVue
HireVue is an AI recruiting platform that provides solutions for video interviewing, candidate assessment, call scheduling, and text recruiting. It screens candidates in the early stages of the hiring process, helps them navigate to relevant job positions, coordinates with candidates instead of recruiting teams, and more.
HireVue offers on-demand video interviewing software that allows the recruiting team to watch interviews on their own time. It also provides an option to speed up the video interview and skip to the most important parts more easily.
Also, HireVue is very good at screening the candidate pool. It can check large numbers of job seekers in a relatively short amount of time, send messages to them, and receive responses.
They also have a very responsive customer support team that listens to their client's needs and takes their time to understand their business.
Findem
Findem is a pioneer in the AI recruiting tools category that allows sourcing candidates using technical and intangible characteristics.
It summarizes the unique information about candidates and puts it into different profiles. That way, their clients can see a candidate's profile with their achievements, qualifications, values, and more.
It has a talent pool of over 750M candidates and allows companies to source a large number of best-fit candidates that fit very specific criteria.
This tool provided companies with solutions that reduced outreach times, and time-to-fill rates, and increased their diversity significantly.
Humanly
Humanly offers an AI recruiting chatbot that helps the human recruiter automate repetitive tasks. It covers candidate screening, call scheduling, reference checking, and re-engagement procedures.
This tool is simple and fast to implement and is integration-friendly with applicant tracking systems. It also has a great machine learning system that uses information from performance management systems and constantly improves its candidate screening process to find the right candidate.
Humanly's clients have so far saved a lot of time in screening and call scheduling, increased candidate experience scores, increased diversity, and reduced background check times.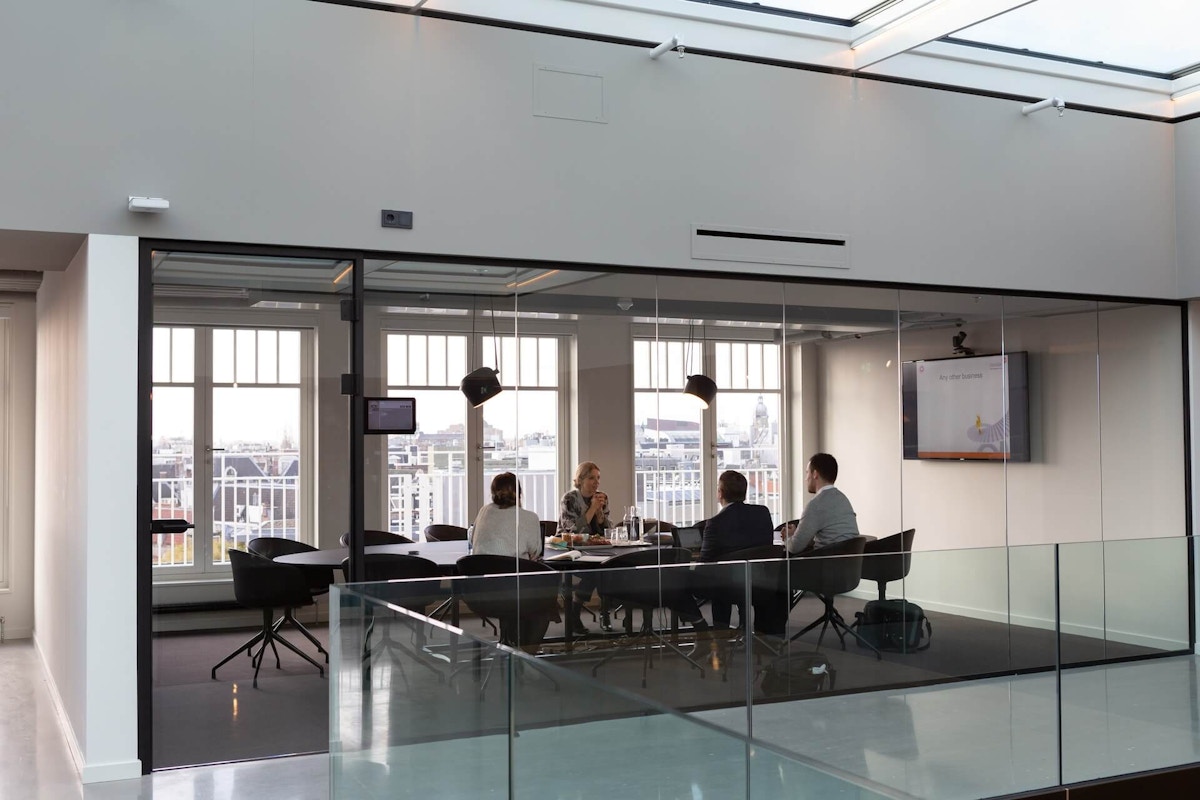 How to choose an AI recruiting tool?
Establish your hiring needs. Are you a relatively small company that only needs several new employees? Or are you a huge enterprise that is constantly looking to expand your teams? AI recruiting tools vary greatly in price and features, so it's important not to go overboard and pay a premium for a solution that won't be used to its full potential.
Define the challenges you need to address. Do you find it difficult to source passive candidates? Or maybe you struggle to generate a list of relevant candidates in general? Do you feel like you need recruitment agencies to tackle conscious or unconscious bias? Identifying the challenges you need to address will help you select the tool that fits your business the best.
Identify the features you want the tool to have. As mentioned before, the tools vary greatly in features. Several tools may have the same feature, but the way it works and connects to your ATS could be different. If you're looking for more sophisticated talent management solutions, a chatbot will most likely not cover it.
Explore analytics options. The goal of AI recruiting software is to improve your hiring. However, it's hard to keep track of the progress without analytics features. The tool should have some kind of reporting to monitor the effectiveness of the recruiting software.
How is AI changing talent sourcing and recruiting?
AI recruiting software enables the automatization of repetitive tasks and saves a great deal of time in the recruitment process. Companies are able to leverage AI recruiting tools to quickly generate lists of potential candidates compared to manual sourcing.
Talent acquisition teams can focus more attention on the tasks that require human interaction such as interviews and coordination with people involved in the hiring process.
Even though artificial intelligence in recruiting is not perfect, as it can develop bias, it's possible to fix that by working on the algorithms. Also, it provides companies with more options to choose the best talent.
Summary
All in all, AI recruiting tools can alleviate repetitive burdens for recruiters, hiring managers, improve candidate experience, help find top talent more easily, and minimize hiring bias, among other things.
However, it's important to note that AI recruiting software cannot fully overtake the entire hiring process. There are some areas, such as interviews, that still require human input and cannot be automated yet.
Don't miss a thing
Subscribe to our monthly newsletter to learn how you can grow your business with public web data.
By providing your email address you agree to receive newsletters from Coresignal. For more information about your data processing, please take a look at our Privacy Policy.