Back to blog
Quality of Hire: Improve Your Hiring Process in 2023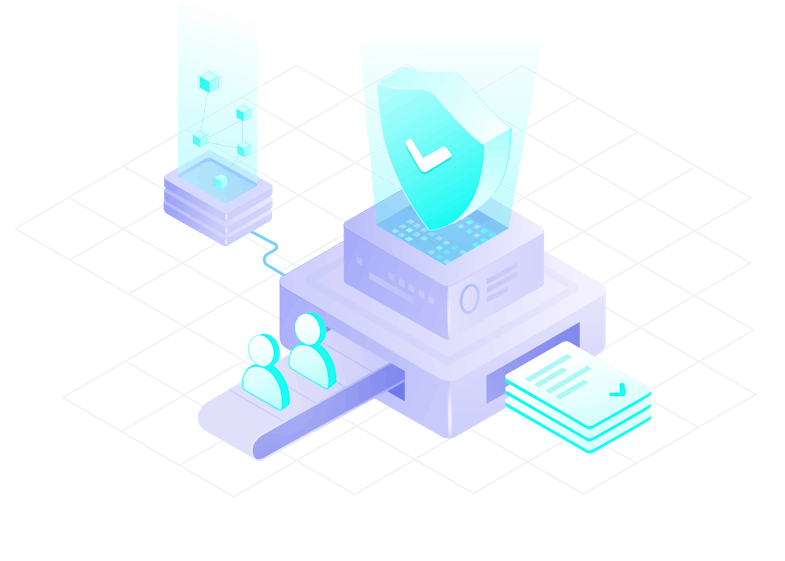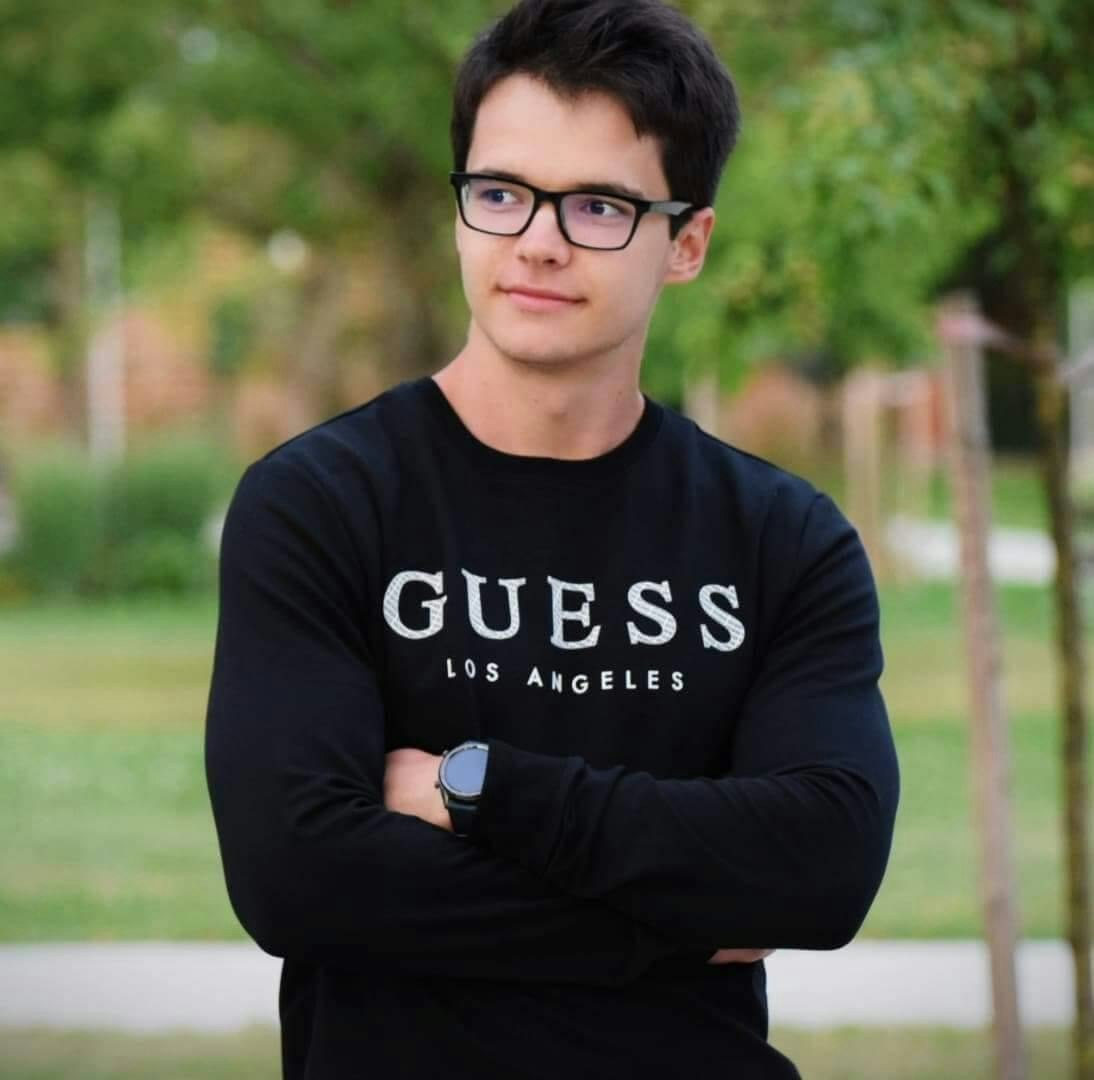 Andrius Ziuznys
December 05, 2022
Quality of hire is the value that a new hire contributes to the company in the long term. As a result, hiring managers list it as one of the most valuable metrics. However, it's also one of the most difficult to measure.
Measuring the quality of hire takes months at the bare minimum and could stretch out to a year or more. It requires commitment, dedication, and a lot of patience.
This article explores in detail how to effectively measure and improve the quality of hire to enhance the recruiting process.
Measuring quality of hire
Qualitative metrics are more difficult to measure since there is no singular mathematical formula to apply. It depends largely on the company's priorities and values.
However, there are several metrics that can help you measure the quality of hire and potential employee lifetime value: new hire performance metrics, turnover and retention metrics, hiring manager satisfaction, and ramp-up time, among others.
New hire performance metrics
This is likely the most popular way to measure the quality of hire. It allows for some objective calculations that help identify the new hire's job performance in terms of customer reviews, items/services sold, and more.
Turnover and retention metrics
This metric is a slippery one. It can be affected by other internal company factors such as the onboarding process, overall management, and company culture. The new hire might be a good fit, but a poor onboarding process can provide misleading or incomplete information, resulting in an increased turnover rate.
Hiring manager satisfaction
It's an important metric that allows companies to see the shortcomings of the HR department. Hiring managers are not part of the HR department. They are from the department that is looking to hire. Hence, they know exactly what is expected of a new hire and, therefore, can provide more objective information on their performance.
Ramp-up time
New hires reaching acceptable productivity is essential to sustaining business success. New hire's performance is not going to reach the full potential right from the start, and ramp-up time is the total amount of time needed for new hires to become fully productive employees.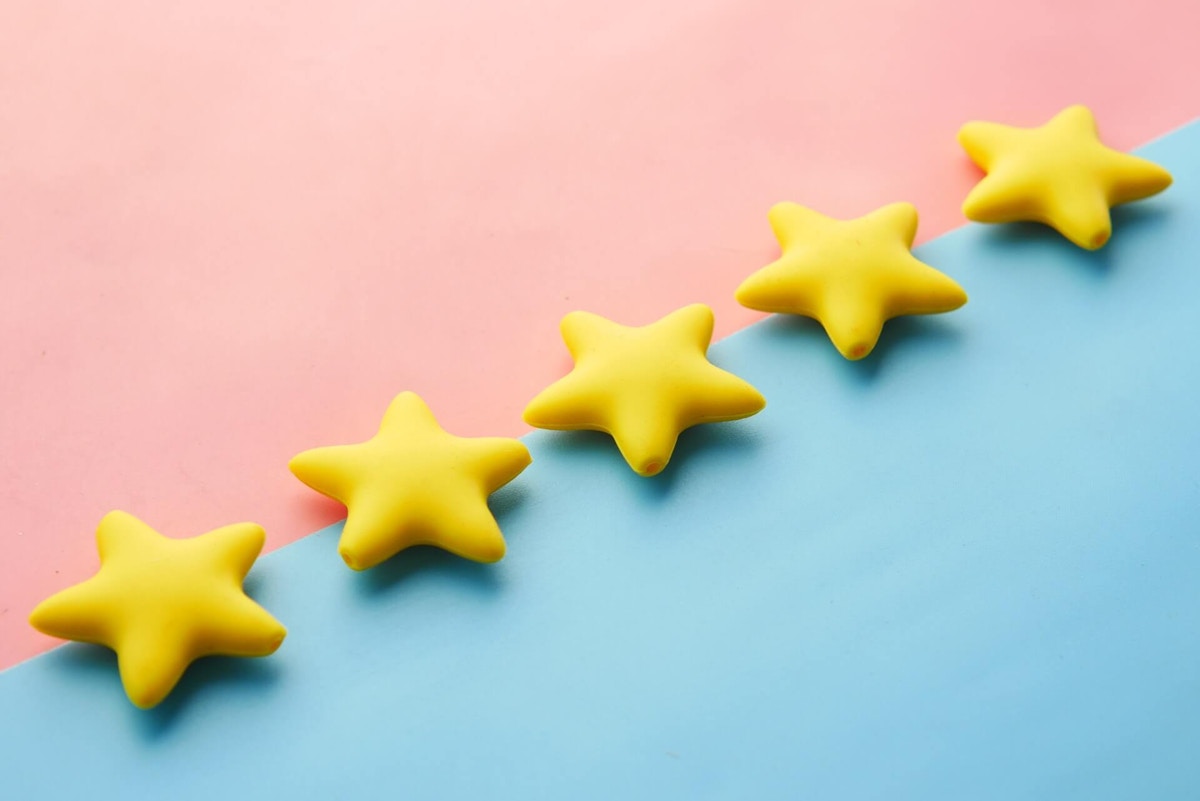 Quality of hire is the value that a new hire contributes to the company in the long term.
Improving the quality of hire
There are 2 most common ways to improve the quality of hire: relevant data collection and automation of the recruiting process, the latter of which will be discussed in the next section.
Relevant data collection for the recruitment process
There are two primary recruiting metrics that help establish an improved overall quality of hire: pre-hire metrics and post-hire metrics.
Pre-hire metrics consist of job interviews, CVs, and other elements pertaining to professional candidate quality.
For this purpose, Coresignal's employee data is perfect. You can save both time and valuable resources by relying on our data. Forget about scraping the public web, collecting data on your own, and constantly trying to keep it fresh and accurate. We will do it for you.
Coresignal's always fresh employee data will provide you with data points such as name, title, location, experience, education, and many more. In turn, you will be able to enable data-driven recruitment that is free of hiring bias and talent sourcing based only on their qualifications.
Post-hire metrics, on the other hand, consist of both subjective and objective data, such as:
Hiring manager satisfaction
Employee engagement
Ramp-up time
Performance reviews
Promotions
As mentioned before, collecting this data takes time and patience. However, it can establish a certain baseline for future hires and ease the recruiting process.
Technology to measure quality of hire
Technology has seen rapid growth in the past years, and it can be used to aid the recruiting process and determine the quality of hire. Below you will find several use cases for AI in terms of recruiting.
Automation of screening process
Once the talent acquisition team has found a potential candidate, company stakeholders and hiring managers are usually involved in the process of reviewing the applicants. Naturally, it can take quite a significant amount of time. That's where automation steps in.
Automated candidate screening alleviates the burden of manually reviewing the quality of job applications. AI-powered software does that automatically and saves a great deal of recruiting leaders' time.
It accounts for the candidate's experience, skills, location, and other factors. After that, it provides a hire score that can be used to compare with other shortlisted candidates.
Automation of assessment and interview process
Companies nowadays tend to look for quality hires that are not only qualified but also fit the company culture. AI can be used to identify certain behavioral and verbal patterns to generate specific insights about the person's personality and character.
Talent intelligence
AI in talent intelligence enhances the new hire quality by combining several data sources. It can combine CV, assessment, and interview data to derive a general grade for the job applicants. It significantly improves the hiring quality and provides an increased chance for a successful hire.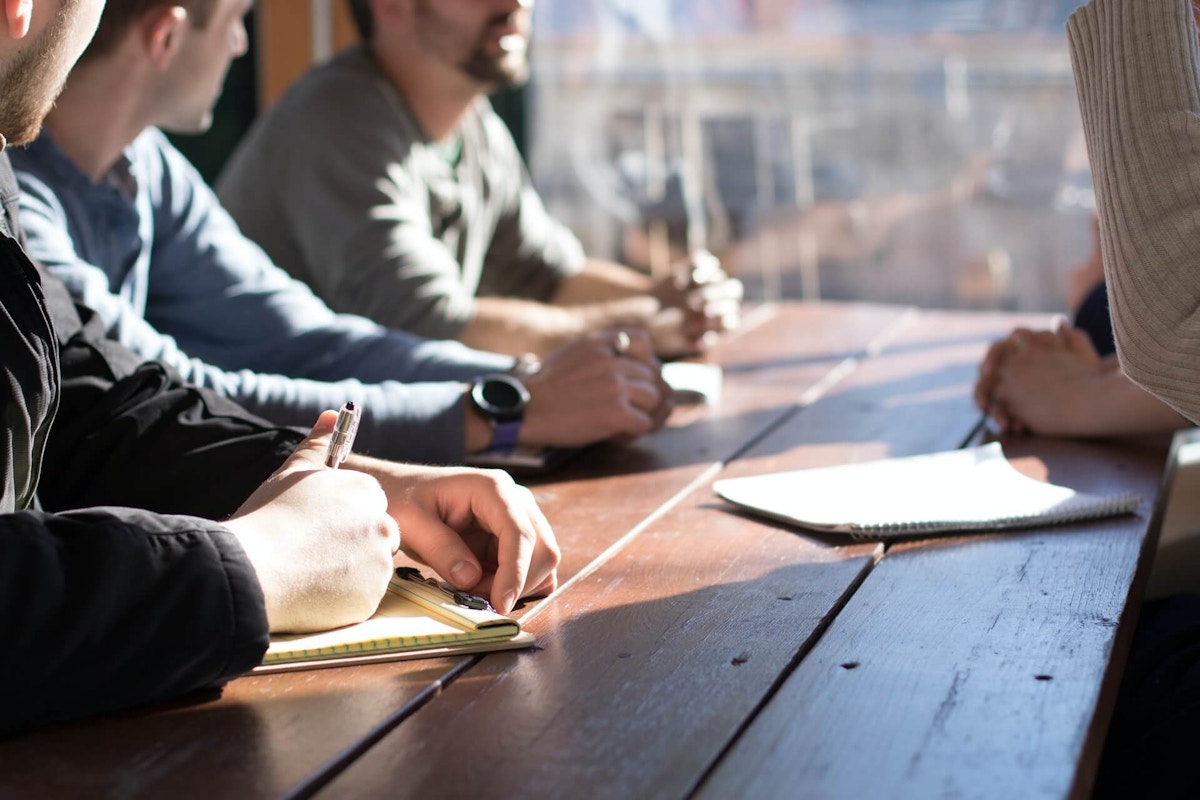 Hiring trends for 2023
In the face of job vacancies being at record highs in the UK, hiring remains a challenge in 2023. Therefore, it's important to account for the quality of hire and not only aim to fill the vacancy as soon as possible. Especially when top talent produces over 4 times more ROI than the average worker. Here are some insights into the 2023 hiring trends.
11% of employees are quitting because of higher than average workload;
~25% of employers worry about the mental health of employees;
27% of employers list lack of skills as the main challenge;
46% of employees want more staff on board to delegate workload.
These are relatively high numbers in terms of negative work experience that could result in even more people leaving their jobs. Therefore, keeping a strong hiring process and sourcing high-quality candidates are key to a company's long-term success.
Summary
Measuring the quality of hire metrics is a demanding job that requires a lot of time and patience. Calculating employee lifetime value and hire quality relies more on qualitative research than quantitative, which contributes to the challenge. However, it's essential to ensure the organization's long-term success.
A partly automated company's hiring process would help overcome some of those challenges and save some time, but at the end of the day, it's the hiring managers and performance reviews that can completely determine quality of hire. New hires take time to reach full productivity and can only be evaluated after a certain amount of time had passed.
Don't miss a thing
Subscribe to our monthly newsletter to learn how you can grow your business with public web data.
By providing your email address you agree to receive newsletters from Coresignal. For more information about your data processing, please take a look at our Privacy Policy.