Datasets
Data APIs
Data sources
Use cases
Resources
Pricing
Back to blog
Guide to Increasing Venture Capital Deal Flow in 2023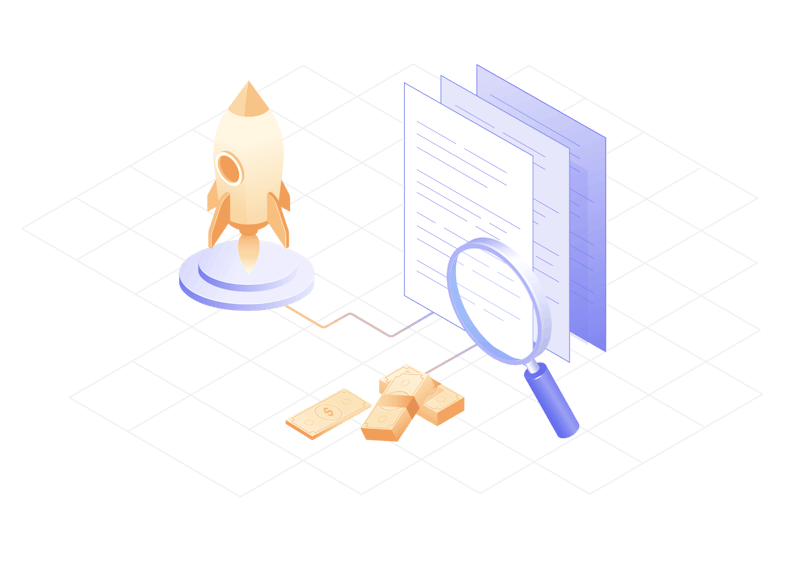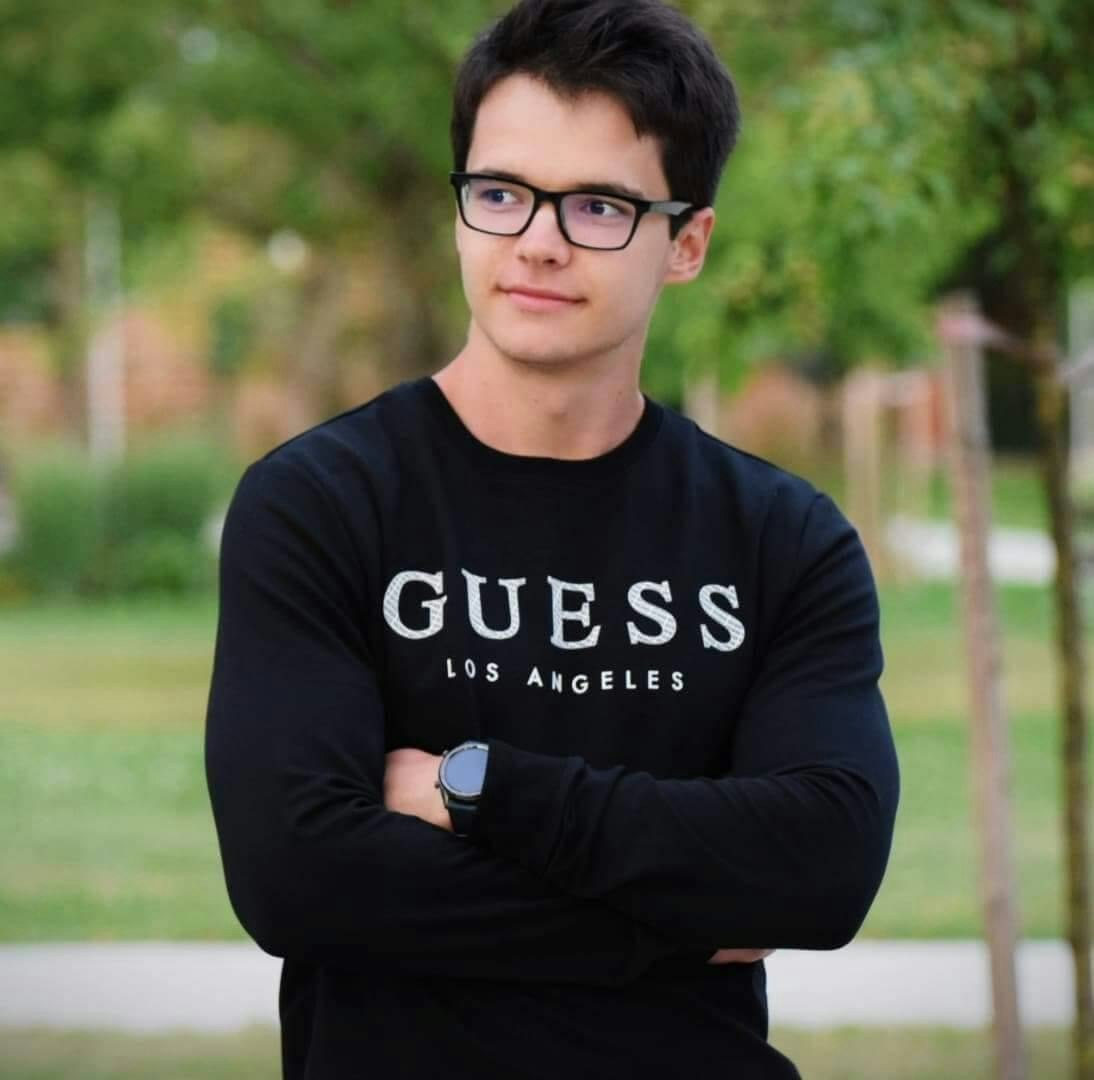 Andrius Ziuznys
November 17, 2022
The search for new investment opportunities for VCs can be a daunting task. From knowing where to look and what signals to track, to finally selecting a batch of startup companies.
VC deal sourcing is the origination of new investment deals for venture capitalists. Deal sourcing, in turn, helps maintain an effective deal flow pipeline.
This article will cover the aspect of deal sourcing and deal flow for venture capital.
Venture capital deal sourcing methods
Deal sourcing methods can be broken down into several options. The most common ones, however, are network deal sourcing and online deal sourcing platforms.
VC deal flow process
The venture capital deal flow funnel is a narrowing pipeline of the entire VC investment process. It consists of 6 major steps: deal sourcing, deal screening, partner review, due diligence, investment committee, and deployment of capital.
Deal sourcing
Also known as deal origination, the first stage is the process of finding leads and identifying potential investments. VC firms can source deals via networking events, personal networks, or outsource from high-quality data providers such as Coresignal.
For example, firmographic data is a product that alleviates most of the burdens associated with deal sourcing.
All you need to do is select parameters such as location, headcount, and founding date among others and you will generate a list of companies that fit those criteria. The data is always kept fresh, therefore you won't need to worry about receiving inaccurate data.
Deal screening
At this stage of the deal flow pipeline, the venture capital firm meets with the potential additions to the portfolio companies. The meeting's main purpose is to learn about the specifics of the companies and assess whether the candidates would make a good potential investment deal.
During this step, a company receives a dedicated lead that will be responsible for communication between the candidate and the VC firm. The lead then evaluates the collected information and compares it to other potential investments to select the best deals.
Partners review
This stage involves the leads providing the competitive advantages of the respective companies to the VC firm. The partners of the venture capital firm examine the information further and select a small percentage of the companies to move forward with.
The percentage usually ranges between 10-15% of the total number of sourced deals. From this stage onward, the funnel begins narrowing down significantly.
Due diligence process
Now we've arrived at a point where the VC firms meticulously analyze the potential investment opportunities. The due diligence process can consist of competitive analysis, customer interviews, product/service intelligence, and much more.
Full completion of this stage is expected to last for up to 10 weeks. An interesting fact is that in private equity deal sourcing, due diligence is broken down into three parts: initial, further, and final due diligence, whereas in VC deal sourcing it only consists of one.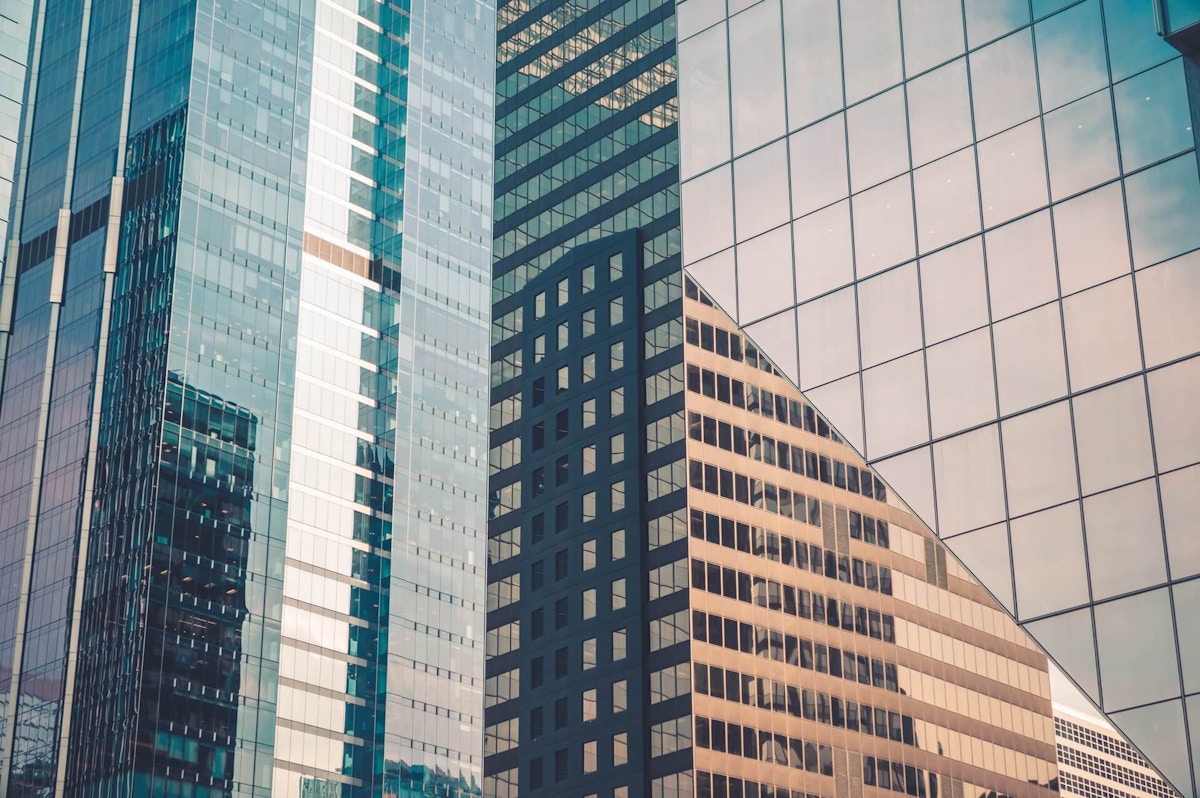 Investment committee
This is one of the last steps of the deal flow funnel. The investment committee consists of VC firm partners, experts in industry events, and other experts in their fields.
At this stage, the committee analyzes all the information collected during the due diligence step and makes a final investment decision.
Deployment of capital
The final step is just the formalities. The deal had already been closed and now it's time to allocate the funds.
Improving venture capital deal sourcing
There are 3 main ways to improve deal sourcing for VCs: enabling a data-driven approach, leveraging direct sourcing, and building relationships with other investors.
Enabling a data-driven approach
Before data asserted its place as one of the most valuable business insights, finding relevant startups was a very manual and tedious process.
However, as data is becoming more and more popular, investment bankers are able to alleviate the deal sourcing process by relying on data vendors that provide the required data to them.
In doing so, it's possible for venture capital firms to automate the process of finding new startups to invest in without spending hours on end trying to find companies.
Leveraging direct sourcing
Access to quality data allows you to define the ideal profile of your potential investment candidates. It's a data-driven approach that is used to find more deals in an active and scalable manner.
Selecting specific criteria for companies of your interest, providing the information to your data provider, and receiving a list of specific companies that fit the criteria allows you to source deals nearly effortlessly.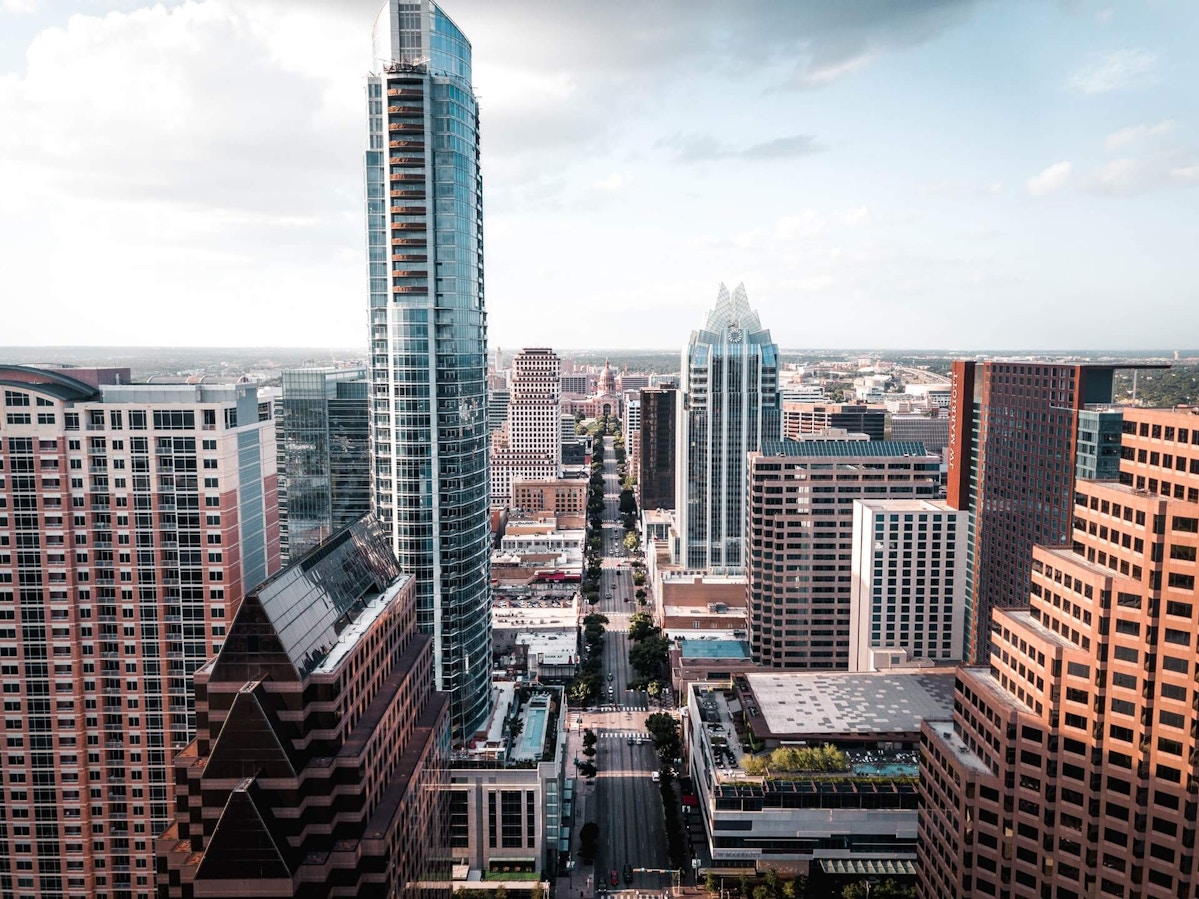 Building relationships with other investors
Your portfolio companies likely have other investors with whom you can build relationships and expand your network even further. Establishing and maintaining relationships with angel investors, private equity firms, early-stage investors, late-stage investors, and other VC firms can help you put together a broad network and enhance your deal sourcing strategy.
Even if the network doesn't pay off right off the bat, you might find them useful down the road. A collective network of such new connections could help you find potential deals and improve your deal pipeline altogether.
VC deal flow management
For small VC firms that don't generate a lot of new deal opportunities, it's possible to manage the deal flow process manually.
The main factors include founder details, company firmographics, and tracking different deal funnel stages of the companies. It might even be more worthy to do it manually than investing in a piece of software. However, that's only true for small VCs.
For large-scale VC firms, it's essential to rely on software to save both time and resources.
Deal flow management software
One of the best software to effectively manage deal flow information is a customer relationship management platform (CRM). It organizes, tracks, and aggregates the data for your convenience and provides easy access.
What's more, it eliminates the mistakes that would be a liability while managing the deal funnel manually, such as missed deadlines, redundant data, inaccurate information, and more.
Conclusion
All in all, deal sourcing is the main ground upon which you can start fueling your deal flow funnel. Out of hundreds of sourced companies, only several might make it to the end of the funnel.
Therefore it's important to source as many deals as possible to find that one golden nugget that is worthy of your funds.
Frequently asked questions
What is VC deal sourcing?
VC deal sourcing is the process of finding new leads and potential investment opportunities.
How does VC deal sourcing work?
VC firms can generate lists of companies that fit their criteria (size, location, founding year, etc.) by using public web data. Once they have the list, then they can approach these companies and begin a more detailed due diligence process to determine whether the company is a good investment opportunity.
What are the benefits of deal sourcing?
Public web data helps automate the process of deal sourcing. In other words, it takes minutes instead of days, weeks, or months to generate a list of companies that could be a great addition to the VC firm's portfolio. It also allows to track performance of these companies and enables match-making.
How to properly source venture capital deals?
The best way to source venture capital deals is to rely on a data provider such as Coresignal. You can select specific data points and you will generate a list of companies that fit those criteria.
Deal flow is the flow of potential candidates for an investment opportunity that consists of 6 stages of deal flow funnel: deal sourcing, deal screening, partners review, due diligence, investment committee, and capital deployment.
Don't miss a thing
Subscribe to our monthly newsletter to learn how you can grow your business with public web data.
By providing your email address you agree to receive newsletters from Coresignal. For more information about your data processing, please take a look at our Privacy Policy.