Back to blog
Buying Web Data for Improved Business Decisions in 2023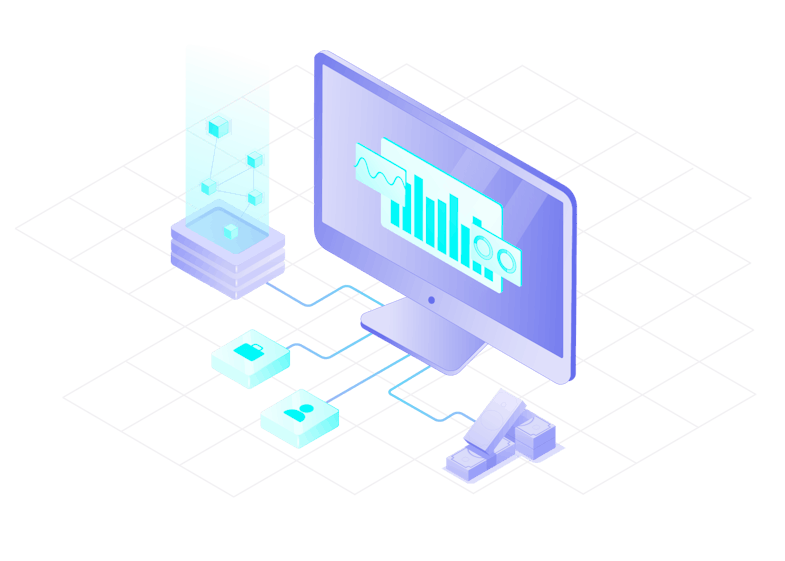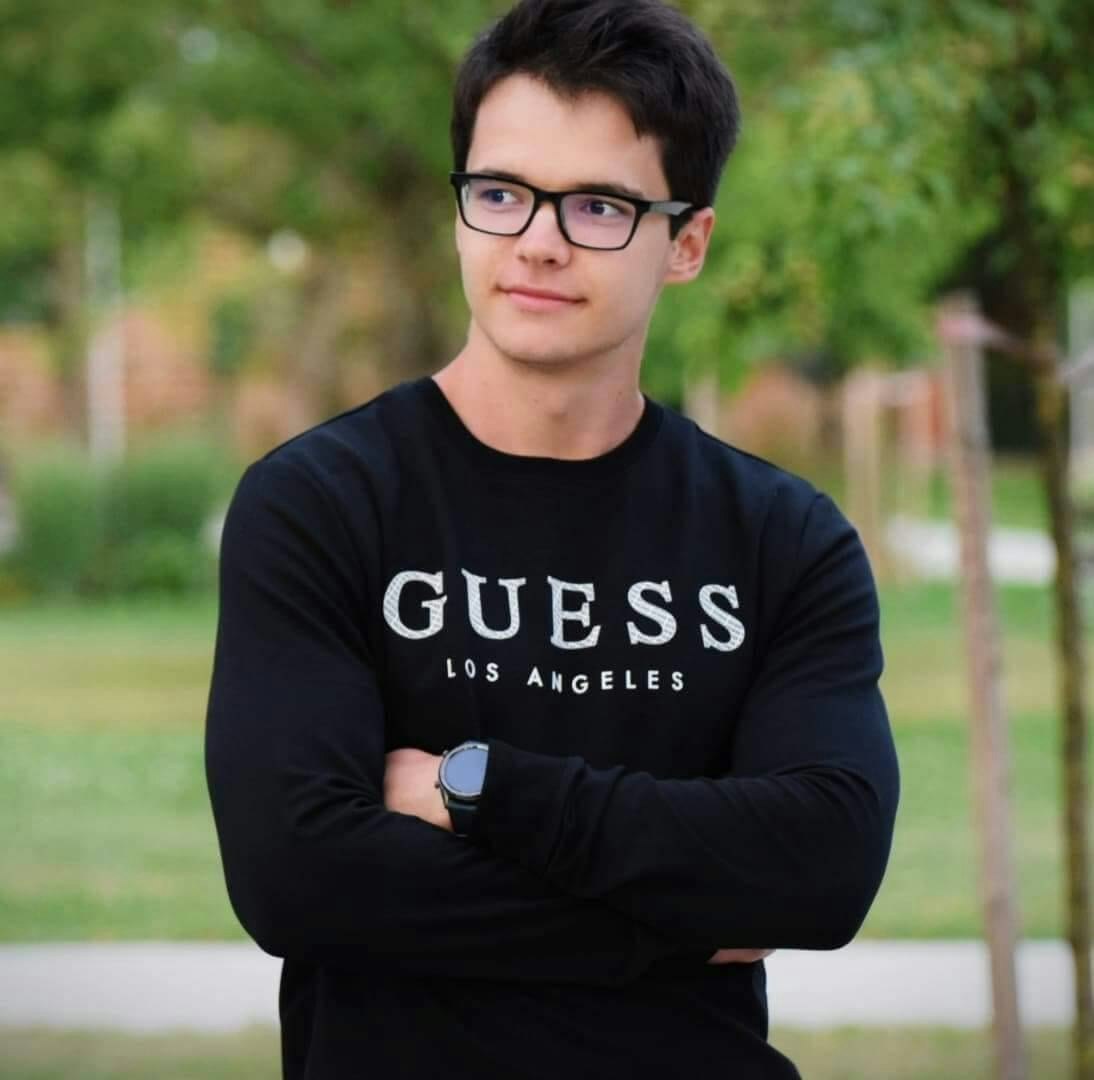 Andrius Ziuznys
March 27, 2023
In a world where massive amounts of data are being created every single day, it's only natural that businesses want to utilize it to improve their operations and chances of success.
However, in order to utilize data, you first need to determine what kind of data you need. There are many categories, ranging from satellite data to various types of business data. 
In this article, you will learn all there is to know about B2B data and how to select and buy it.
How to buy data?
First and foremost, it's important to note that it's almost never sensible to buy a one-time list of business data that is not continuously monitored and refreshed with new data.
Data loses relevance fairly quickly and becomes inaccurate over time, therefore, one-time purchases might do more harm than good. In turn, inaccurate data can cost your business a fortune instead of giving an advantage. Unless you simply need a list of specific companies that exist now and it doesn't matter to you whether new ones are founded or some of the existing ones go bankrupt.
What you should opt for instead is a data provider that updates and keeps the data fresh at all times. That way, you will be sure to have accurate data that you can use to conduct market research or use it in other ways to improve your business operations.
Statistics about buying data
79% of businesses that surpass their revenue goals use customer data for enhanced marketing strategies;
91.6% of executives are investing in both big data and artificial intelligence to improve decision-making;
97.2% of companies invest in big data and AI, but only 24% use the data to inform decision-making.
The use of artificial intelligence (AI) and machine learning (ML) is becoming increasingly prevalent in data buying and analysis. These technologies enable businesses to analyze large amounts of data and identify patterns and insights that would be difficult or impossible to uncover using traditional methods.
Where to buy data?
You can either:
Browse a data marketplace; 
Utilize web data collection services; or 
Find a data provider directly.
Browse a data marketplace
Data marketplaces such as Datarade usually advertise many different data providers or datasets. You can find a list of options there and select the one that fits your needs the most. Usually, the platform provides information about data features, freshness, a description of the company, and more information that allows you to select a vendor.
Utilize web data collection services
If you don't need loads of data and you don't want to pay for an entire dataset, you can opt for APIs instead. With them, your spend is based on the number of credits you use. For example, with Coresignal's Company API, Employee API, and Jobs API you can search for free and only pay to collect the data that you need by using credits that you receive from us. Or, you can use Company scraping API, Employee scraping API, and Jobs scraping API where you can order the collection of certain URLs and retrieve completely fresh records.
Web data collection is a difficult and resource-intensive process that requires a dedicated experienced team. Also, it should be mentioned that the most popular sources of business data are notoriously difficult to collect from.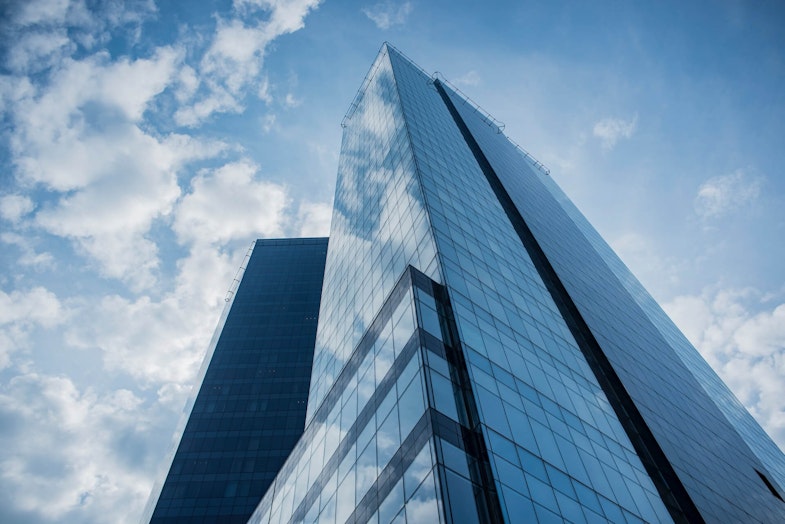 Find a data provider directly
Another option is finding a data provider directly. One public web data provider that can help you build your data product or extract deep insights into investment opportunities is Coresignal. We can offer you broad coverage of over 2.3B public web data records from 20 sources, such as Crunchbase, Owler, and more. Talking about more, the data is always fresh so you won't have to worry about inaccuracies.
Also, we believe in data collection ethics and collect only publicly available data and only personal data that is related to businesses. We also do not gather contact data to prevent spam emails to the data subjects in our databases
One of the main issues with buying raw data is that you need to have an in-house data team to process and analyze it properly. In case you'd like to learn more, we have prepared a guide explaining how to prepare for working with public web data.
How to choose the right data solution for your business?
Determine business goals. Define how the data would help you achieve your target goals, put a data strategy in place and identify high-impact areas that require data.
Check competition. Research the tools and solutions that your competitors are using. It could help you better navigate the proverbial data waters and create new opportunities.
Identify the end-user. Make sure that the data is relevant to the people in your business who will end up using it for analysis.
Consider the costs. Data solutions vary greatly in price, quality, deliverability, and other aspects. Make sure that the data you get is the data you need. If you only need company data, then you shouldn't go for a large dataset that consists of companies, employees, and jobs. It will only boost your expenses. Look for a separate and cheaper dataset, instead.
All in all, choosing the right data solution for your business shouldn't be taken lightly. Not only is it going to cost you some money, but it will also affect your future business decisions. Therefore, take your time and analyze all your data needs and business goals related to them.
Advantages and disadvantages of data-buying
| Advantages | Disadvantages |
| --- | --- |
| No need to scrape data on your own and worry about data collection regulations | Pricing could be out of reach for small businesses |
| Parsed, clean, accurate, and fresh data | Could be hard to update all records monthly in very large datasets |
| Large data coverage | Private contact data is often not included due to ethical and regulatory reasons |
| Historical data | Requires certain know-how and a data team to work with raw data |
What is high-quality data?
High-quality data is clean, fresh, accurate, and deduplicated data that is ready to use for business operations. However, data changes all the time, therefore it's difficult to maintain its quality, especially if you're collecting the data on your own. It can be easy to get lost in duplicated, corrupted, and outdated data over time.
Clean data, without any corrupt or inaccurate records, will ensure that your decision-making is not impaired by low-quality, compromised data records.
If you're looking to buy data, you should always ask the data provider to give you a data sample at the very least. This way, you'll be able to see exactly what you're going to get, determine its potential, and see how it fits with your business goals.
Overall, it's better to rely on a data provider if you're looking for high-quality data. Otherwise, your decision-making will be prone to errors and may cost you a fortune in the long run. After all, business decisions based on low-quality data will be a lot less likely to return the results you expected. On the contrary, it may cause you to lose even more money and opportunities.
How do companies use purchased data?
There are a lot of ways that companies can use purchased data. For example, some industries that benefit the most from buying external data are investing, HR tech, and lead generation companies.
Investors use external data to identify new investment opportunities, track company performance, identify expansion opportunities, and more.
HR tech companies use external data to improve talent sourcing, enhance talent intelligence, build recruitment platforms, conduct labor market research, and more.
Lead generation companies use external data to discover potential customers and personalize sales and marketing messages.
These are just a few examples of how companies in different industries can leverage external data for their benefit. Yours might be different, depending on your business goals.
Types of data you can buy
Business data breaks down into many different categories, some of which are:
You can select and buy a database that reflects your needs the best. Or you can buy several and generate actionable insights from multiple data sources and categories.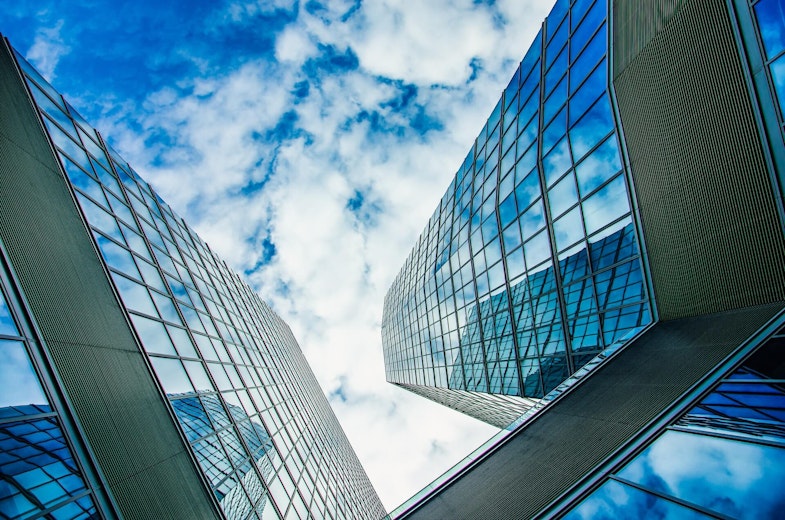 How to identify your data needs?
Before buying data, it's imperative to establish what you're going to use the data for. It will narrow down the scope of the search significantly.
For example, if you want to build a data product, such as a recruiting platform, you will need a lot of employee data to enable the platform. Afterward, you can use job posting data to add extra features to your product that may attract more clients.
If your goal is to discover new companies to invest in, then firmographic data would be your best choice. With it, you could generate a list of target companies based on selected criteria, such as location, headcount, founding date, and more. After generating the list, you can narrow down the list even more and select companies that fit your investment criteria the most. Also, you could use company employee review data to see if the people working there are happy with the job environment.
Buying data from a reliable data provider - how to choose one?
There are many companies selling data nowadays and it might be challenging to select one. Each of them differs in data quality, delivery format, delivery frequency, price, service, and more. Some might offer a single dataset, while others could be providing multiple databases.
In short, the best data provider is the one that offers exceptional data quality, freshness, convenient delivery, and finds new ways to overcome web data challenges. These qualities will define the value of the data. For example, if the data is not fresh, it will most likely be inaccurate and might lead to bad business decisions.
Top big data sellers
Coresignal is the leader of the market in terms of data freshness. We also have a large coverage of over 1 billion records in total and historical data on top of this. Our parsed and ready-to-use data is tailored for investors, HR tech, and sales tech clients. Each of our clients gets a dedicated account manager for quick communication and problem resolution. 
Coresignal also offers 6 different APIs - Company API, Employee API, Jobs API, Company scraping API, Employee scraping API, and Jobs scraping API, which you can use to extract records without paying for the entire dataset. Our credit-based system allows you to search for free and use credits only to collect the data.
Some other big players in the web data industry, such as People Data Labs, Thinknum, and Operia, also offer similar datasets and services. Compared to Coresignal, the scope of their coverage and focus areas varies. However, in terms of data freshness and updates, which is one of the most important data qualities, Coresignal provides an advantage with regular and large-scale record updates, refreshing around 80M company and 62M employee records monthly, focusing on the most relevant profiles.
Stay ahead of the game with fresh web data
Coresignal's data helps companies achieve their goals
Data formats
There are several main data formats: SQL, JSON, CSV, XML, and HTML. The main difference between them is their structure.
Structured data is SQL. This data format is usually sourced from online relational and tabular forms and stored in data warehouses. It's not flexible but demands less storage than unstructured data.
Unstructured data includes formats such as JPEG, DOC, PDF, MOV, and more. This type of data is undefined and non-relational. It's used for natural language processing, text mining, and can be sourced from video files, emails, online documents, social media platforms, and more. Unstructured data is flexible, requires a lot of storage space, and is stored in data lakes.
Semi-structured data includes formats such as JSON, CSV, XML, HTML, and more. This type of data is semi-defined, tagged, and semi-relational. Just like unstructured data, it's used for natural language processing and text mining. It's usually sourced from online documents, JSON files, and XML files. Semi-structured data can be stored in both data warehouses and data lakes. It's semi-flexible and demands a medium amount of storage space.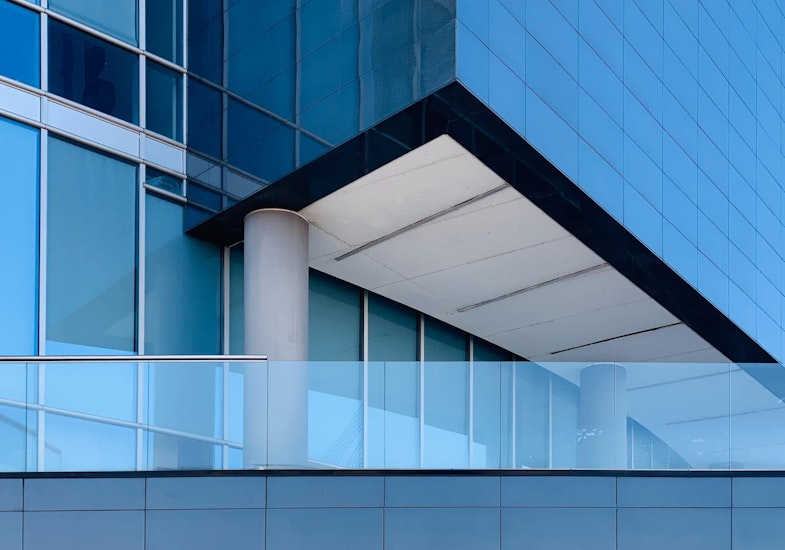 Data-buying best practices
Define your business goals
Identify data needs to reach those goals
Decide on your budget
Research data providers online, and request data samples
Discuss your data needs with the sales team/data experts for optimal packages and costs
Proceed with providers that only sell high-quality data
Maintain communication with the selected data provider
Frequently asked questions
What are the most popular business data sources?
The most popular public web data sources that data providers collect data from and categorize it into different datasets are Crunchbase, AngelList, Craft, Owler, StackShare, Product Hunt, Glassdoor, Indeed, Capterra, G2, Docker Hub, GitHub, and more.

These are the most popular public web data sources that data providers collect data from and categorize it into different datasets.
Why do companies buy business data?
Companies buy business data to build data products, discover new investment opportunities, enhance lead generation, and more.
Where to buy business data?
The best place to buy business data is Coresignal. With our data, you won't need to worry about inaccurate data and lack of coverage. Our 2.3B+ total records that are continuously refreshed will keep your data processes running smoothly and without quality issues.
How much does it cost to buy business data?
It depends on the amount of data you're buying and the difficulty level of collecting data from the specific source. The more data you need and the more challenging the source is, the more the data costs. For more information, check our pricing page.
Don't miss a thing
Subscribe to our monthly newsletter to learn how you can grow your business with public web data.
By providing your email address you agree to receive newsletters from Coresignal. For more information about your data processing, please take a look at our Privacy Policy.