Back to blog
Data as a Service: Benefits, Challenges, and Solutions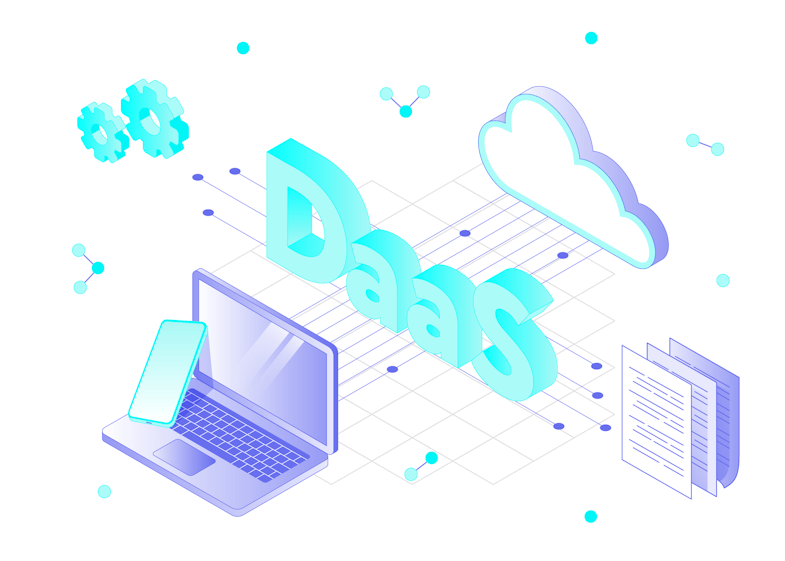 Coresignal
November 29, 2021
What is Data as a Service?
DaaS is defined as software sold by data providers that provide data to end-users regardless of location or connection to said data provider. It is similar to Software as a Service; however, instead of providing customers with software access, data providers provide their customers with data via raw data or API access. In short, what goes for software can also go for data management. This idea gave rise to Data as a Service which encourages data-driven culture by:
Removing the need for internal data storage
Data as a Service uses the cloud to store and deliver data.
Democratizing data for the entire organization
The democratization of data refers to making the data approachable and understandable for the ordinary non-technical person.
There are two types of data monetization - direct and indirect. Direct data monetization is selling data to a third party. On the other hand, monetizing data indirectly can be used to turn data into valuable business insights to improve your performance and revenue stream.
The providers automatically handle the data and keep everything fresh.
Allowing for more personalized services
Having more data allows for better-tailored marketing strategies.
Providing overall lower costs
Purchasing relevant data is more cost-effective than buying a huge dataset with excessive information that requires staff in order to be processed.
Businesses now resort to data services to have all the benefits of leveraging data without the burden to process data and store it, allowing for more agile decision-making.
The opportunities provided by a cloud infrastructure
A technology reminiscent of what we know today to be a cloud infrastructure was developed from the middle of the 20th century, primarily for military and scientific community information sharing needs.
However, the term itself was coined for business use in 1996 as the technology was slowly but surely growing into the shape we know today. Cloud computing is broadly defined as the model of utilizing the network to make computing resources available on-demand for the users. This on-demand availability is recognized as one of the essential features of cloud computing, among others as broad network access and resource pooling.
And this is precisely the characteristic that enables Data as a Service, which is one of the most important opportunities provided to contemporary businesses by cloud services. Its suppliers store data useful for business insights and take care of data governance. Meanwhile, the users only need to choose when and what to assess for their particular purposes.
Software as a Service has been utilized by businesses and private users for quite some time and has become commonplace in computing. However, Data as a Service grows in importance as the volumes of data produced and used by businesses grow at accelerating rates. This also means that data ages faster, making it harder to collect and store applicable data, which in turn makes the availability of the latest data on-demand more necessary than ever before.
Therefore, there is every reason to expect further developments in data-driven culture and its role in business operations.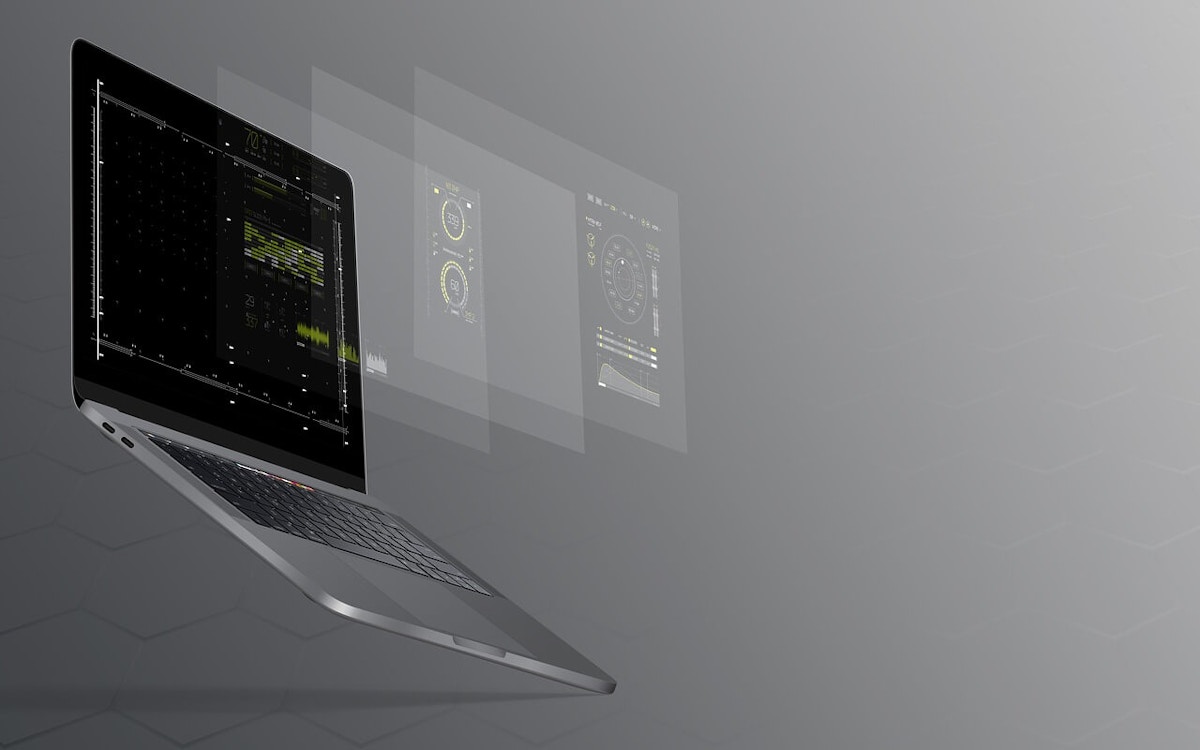 Utilizing data services in business
Data usage was fast to catch on in business as numerous ways have thus far been found to improve functionality by getting data on-demand. And DaaS platforms are offering solutions for every field of business practices. Some suppliers also provide data consumers with anonymous multi-channel data, as well as social and enterprise data to better tackle their marketing campaigns.
Here are a few Data as a Service examples as it is utilized in business and finance today.
Business-to-business
Companies selling B2B products and services turn to DaaS providers in order to supplement their datasets for better market segmentation and advanced analytics. Various firmographic information on-demand allows drawing a clearer and more up-to-date picture of the prospect base, generating data-driven business insights. This includes, for example, public record data on companies that have just received certain kinds of funds or opened new locations.
Business-to-customer
In B2C industries, data services are especially useful to find and target customers as soon as they express a level of interest online. For example, furniture retailers can get on-demand data on those who have recently posted on social media that they are looking for an armchair or a couch. This means fresh and usually rather rare information exactly at the right time. Naturally, what works in the furniture industry can very well be adopted by most if not all B2C retailers.
Investing (data visualization)
Investors use data service providers to implement data visualization. They can turn data into visuals (graphs or charts) to have a better overview of the trends. Here the on-demand availability means that important market events and signs of growth or decline of particular companies will not be missed. Additionally, investors can choose the needed volume of data to build their investment models or train algorithms.
Share knowledge within the company
Finally, this goes for almost every company. DaaS helps to break down what is known as data silos; the lack of sharing of data pipeline between different departments in the same firm. Data gathered by one department might be useful to another, yet it is often only accessible within the department. Data as a Service removes these constraints by allowing access to all the outsourced data.
As more businesses start seeing data as a service as a suitable way to manage mission-critical data, the DaaS market will continue to grow. DaaS provides a launching point for both business intelligence and the big data analytics market.
Benefits and challenges of data management
It's easy to see that the benefits of DaaS are numerous when properly utilized. However, there are a few challenges that need to be solved in order to use data services to gain a competitive advantage. Below are the main positive and challenging aspects of employing data-related services for business needs.
Advantages of DaaS providers
High data quality maintained
One of the main advantages that a data service offers is that the DaaS provider is charged with maintaining high data quality. Data has to be of high quality in order to extract true value from it and fuel growth. Thus, quality maintenance is an extremely important part of data management and also one that can take up a lot of time and resources. Freed from this burden, businesses are available to direct their human and technological potential for tasks aiming at added value and get their data ready-made.
Accessibility
This benefit of on-demand data is pretty much impossible to match by using internal data sources. DaaS helps to overcome the limitations of location or infrastructure to access data wherever and whenever necessary. This allows data access for users that do not themselves have the means to collect and store it at the necessary level. Furthermore, a DaaS platform can be accessed quickly and on multiple devices, making it even more comfortable to use.
Lower costs
Companies can access the types and quantities of data sources that are needed for their particular purposes. This flexibility makes service data cost-effective, as you only pay for what you need instead of spending money on collecting and storing superfluous data. Additionally, there is no need to spend money on personnel and infrastructure for a data management strategy; the saved resources will usually exceed the costs of acquiring data reports on-demand.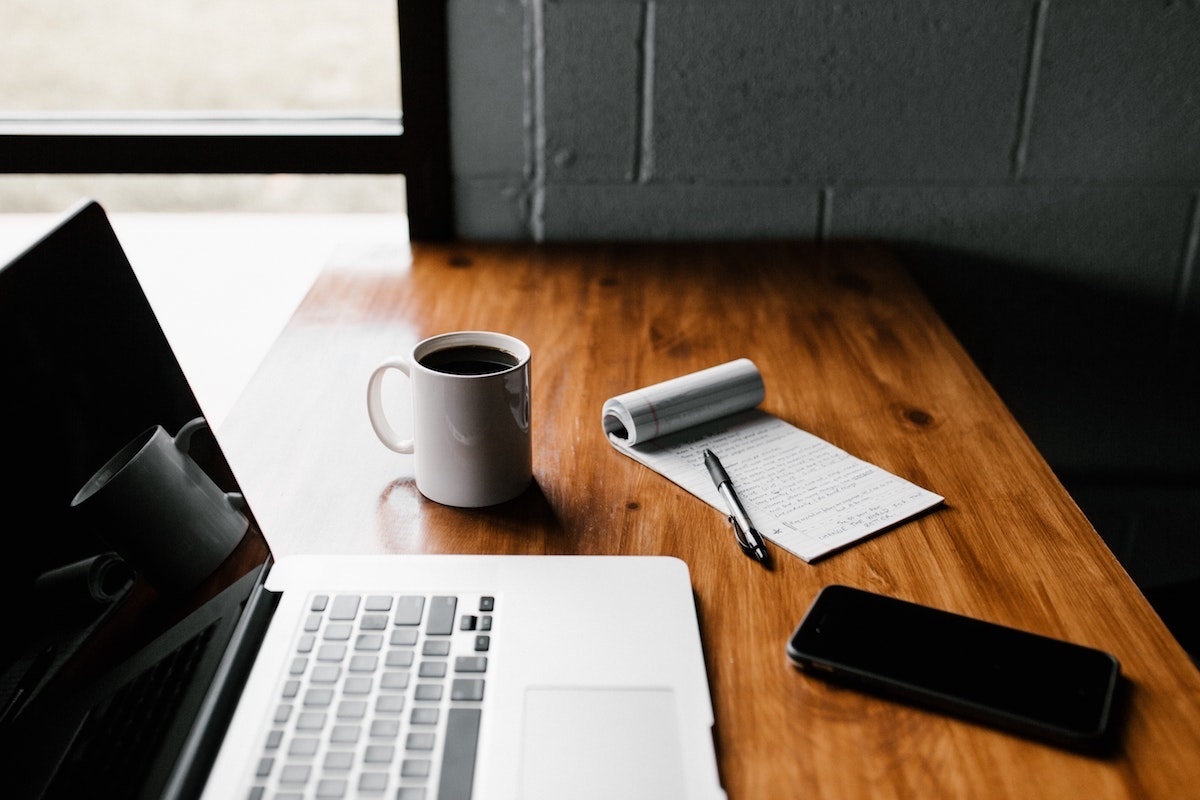 Challenges of implementation
Privacy concerns
As DaaS requires moving data into the cloud, this raises additional concerns regarding personal data and the privacy of important organizational information. When shared over the network, sensitive data becomes more exposed than it would be on the internal servers. This challenge may be met by sharing encrypted information, as well as using a trustworthy data provider.
Ensuring security
Similarly, there are some considerations regarding security that businesses have to pay attention to when implementing DaaS solutions. Wider accessibility provided by having data in the cloud also means additional vulnerabilities that may lead to security breaches. Thus, DaaS suppliers should ensure that strict security strategies are implemented in order to keep Data as a Service a growing trend in business.
Possible limitations
Another issue arises if a DaaS platform allows a limited range of tools that can be used to work on the data. In some cases, providers can only offer the tools they host for data management, which may be very limited compared to the tools needed. Therefore, it's advisable to choose the provider that offers the most flexibility, which might make this challenge obsolete.
Integrating technologies like 5G and Cloud Computing with proper security protocols around DaaS can be a game-changer in making the vast amount of data and information accessible from anywhere to anyone. They can unlock the true potential of data, eliminate the data silos, democratize data science and its applications better, provide a new level of experience to mankind, and form the basis of the next revolution of software and applications.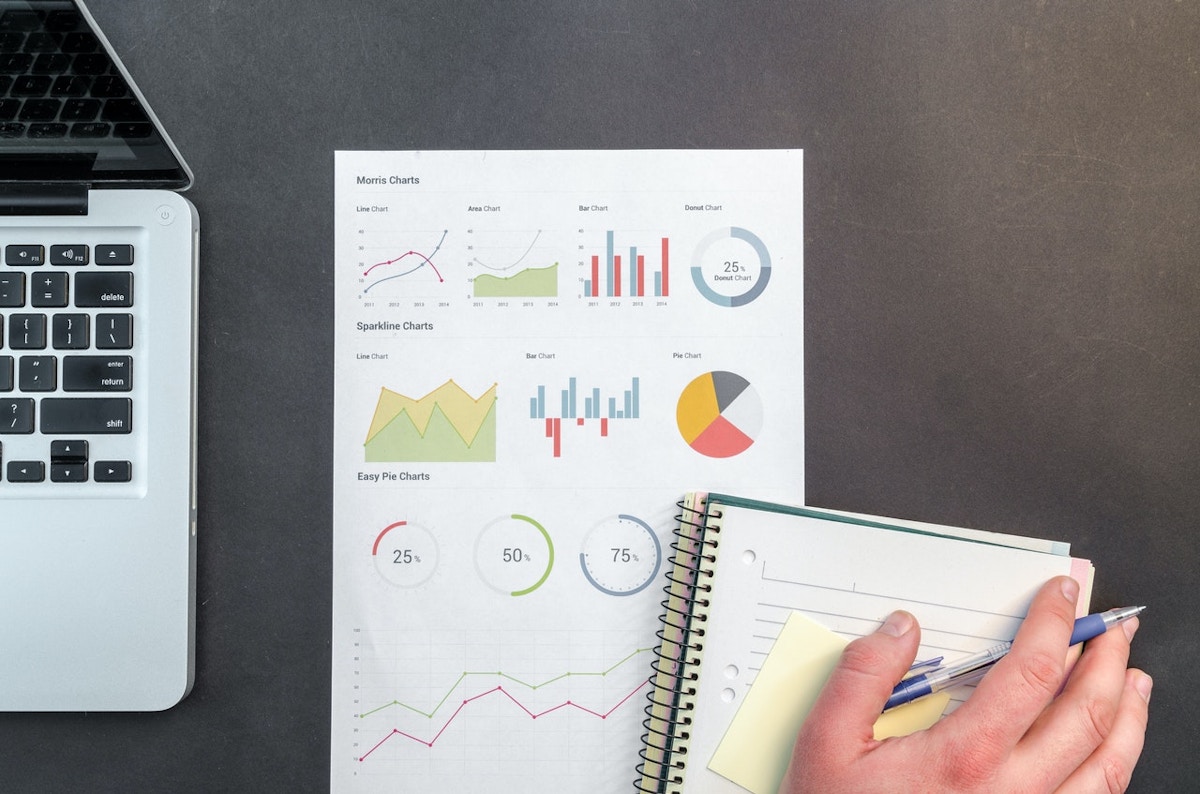 Moving forward
The next important chapter in cloud infrastructure and the "as a Service" industry is also data-related. Now industry professionals are talking separately about Big Data as a Service or BDaaS as a specific category of cloud services.
The addition of "big" to Data as a Service does not mean that there simply is more data, but rather that the whole data analytics package is available as a service. The providers of BDaaS are offering data access and the analytical tools used for analyzing data and extracting insights.
It's projected that the BDaaS market value will reach USD 52.75 billion by 2026. Therefore, it's worthwhile to look into BDaaS as we move forward. But for now, many companies will find that data service offerings are the central on-demand solution for positive business outcomes.
Summing up
In conclusion, on-demand services enabled by the cloud provide great alternative solutions for businesses that don't have the capacity for data storage on their own servers. Even with such capacities in place, it's often cheaper and easier to get the data assets on demand. And even though there are some challenges that come along with implementing Data as a Service, they are far from unmanageable.
Therefore, since the added value so far clearly exceeds the risk, it's likely that companies will continue to utilize data-driven decision-making and invest in their growth potential.
Don't miss a thing
Subscribe to our monthly newsletter to learn how you can grow your business with public web data.
By providing your email address you agree to receive newsletters from Coresignal. For more information about your data processing, please take a look at our Privacy Policy.