Back to blog
Coresignal's Data for HR Tech: Unrivaled Freshness for Talent Sourcing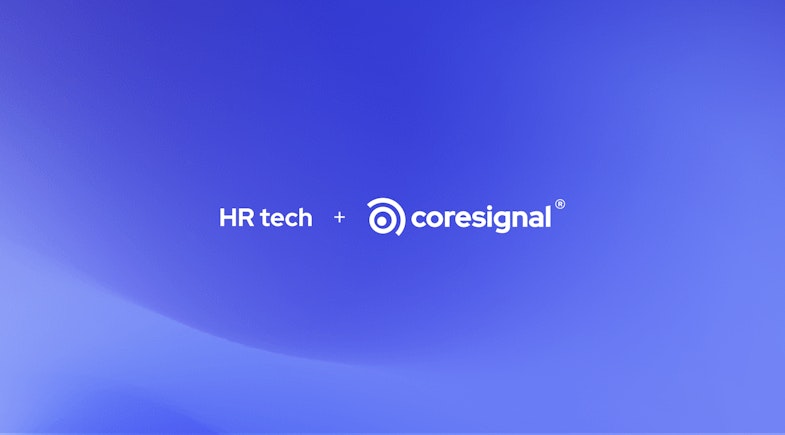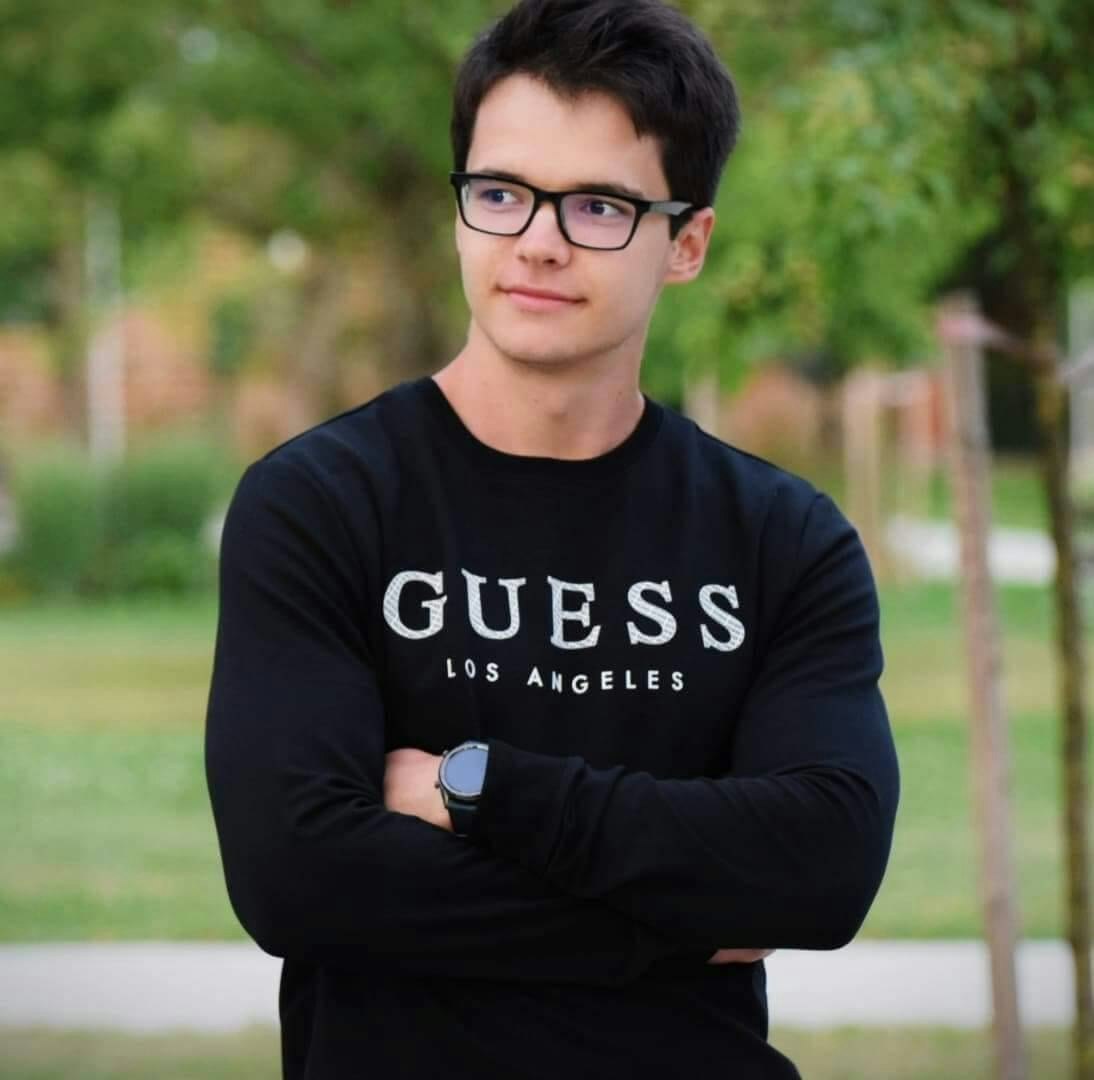 Andrius Ziuznys
September 08, 2022
Introduction
Coresignal's public web data helps HR professionals improve talent sourcing, build recruiting platforms, and match companies to relevant people. We had the opportunity to talk to one of our HR tech clients about how they use alternative data. The client requested to remain unnamed since the information discussed is commercially sensitive and pertains to the client's know-how.
This particular HR tech company is located in San Francisco. It's a talent acquisition platform that delivers talent data to its clients. They have been using Coresignal's data since 2018 and provided us with insights about what challenges our data helps overcome.
| Client | Data categories | Solutions |
| --- | --- | --- |
| Talent acquisition platform. | Employee data, firmographic data, job posting data. | Talent sourcing, data enrichment. |
Use Cases
With millions of in-depth employee, company, and job posting records collected from the most popular and reliable business data sources, Coresignal provides HR tech clients with multiple benefits. Our client identified two primary use cases.
| Talent sourcing | Data enrichment |
| --- | --- |
| Our client leverages APIs to find candidates without having to worry about inaccurate data. | Our client enriches their data to see a more complete picture. With our data, they can find companies, schools, and people that have common ground. As a result, they can source relevant talent and optimize their clients' workforce. |
Challenges and solutions
Refreshing employee data on-demand
Fresh data is imperative when it comes to hiring. Anything can change in a day, therefore it's essential to HR companies to have only the newest data on candidates. It eliminates miscommunication due to inaccurate data and fosters a greater experience for both parties. Also, our client noted that our data helped them reduce the time spent on sourcing candidates by 30%.
We were able to decrease the time spent on sourcing one person by approximately 30%. Your data helps us remove the hassle of sourcing candidates manually and we can simply find what we need by using your APIs The on demand thing is great, we love it. If we wanna reach out to the candidate, we want to make sure it's fresh. Also, the pricing of your data is good for it's value, it's a lot more simple to get it from you than trying to get it ourselves
Contextual information around companies and schools
Our client wanted to find talent that would fit best with other companies. They did that by finding similarities between the companies the talent worked in before and compared the data to other companies. By doing so, our client could identify what talent would work best for specific organizations.
We are doing everything with AI, advanced machine learning, and for that we need context - what companies are like other companies, what schools are like other schools. Our main continuous area of interest is around finding more context - company data.
They mostly use company data that comprises firmographic and employee data to enhance the understanding of work history, job titles, and current employment to find certain patterns and establish where the candidate would want to go next. With this knowledge, our client could identify specific companies that would be the best fit for the candidate.
If we find a similar company, similar position and really want the person, it helps to understand the broader picture. For example, if we see that the person worked in a blockchain company as a copywriter and we have a blockchain company client that is looking for an addition to the marketing department, we'll try to get that person.
Data freshness and accuracy
Data freshness is arguably the most important aspect of any data-related solution. Outdated data is likely inaccurate and could cause more harm than good.
We see the most value in the freshness of your data, as you can't make recruitment decisions if the data is not fresh. The more recruiters we will have, the more the fresh data is going to be important.
Our client also indicated that our data is more valuable and helpful than the data of another provider.
For every month I am not doing a deal, my data is outdated. I like Coresignal better, but I still have a contract with another vendor. I definitely like the value that you provide, it seems more rich and complete.
Data-driven culture is pushing more and more businesses toward decisions based on fresh data and automation. Our client was able to receive required fresh data on-demand and reduce time-spent sourcing a single candidate using our APIs, connect employees to their work history, and find out more about their past employers by using raw data. 
It helped them find relevant talent for their clients. They also noted the importance of fresh data as the number of recruiters in their company grows. Furthermore, we found out that the client favored us over our competitors in terms of data freshness and completeness.
By leveraging alternative data, our client was able to successfully fulfill their goals of finding companies and employees that share some common ground as well as enhancing talent sourcing via our APIs. It's safe to say that alternative data helped this company achieve their goals and scale their operations successfully. 
Our client concluded the interview with the following statement:
My personal view is that everyone in this industry (talking about data providers) has hot spots and cold spots. You guys are very broad, you have the biggest chunk of anything we're looking for. We've probably at some point interacted with all the possible vendors. You guys are the ones that it's easy to talk with.
Don't miss a thing
Subscribe to our monthly newsletter to learn how you can grow your business with public web data.
By providing your email address you agree to receive newsletters from Coresignal. For more information about your data processing, please take a look at our Privacy Policy.