Datasets
Data APIs
Data sources
Use cases
Resources
Pricing
Back to blog
Business Data: Unlock Your Company's Untapped Potential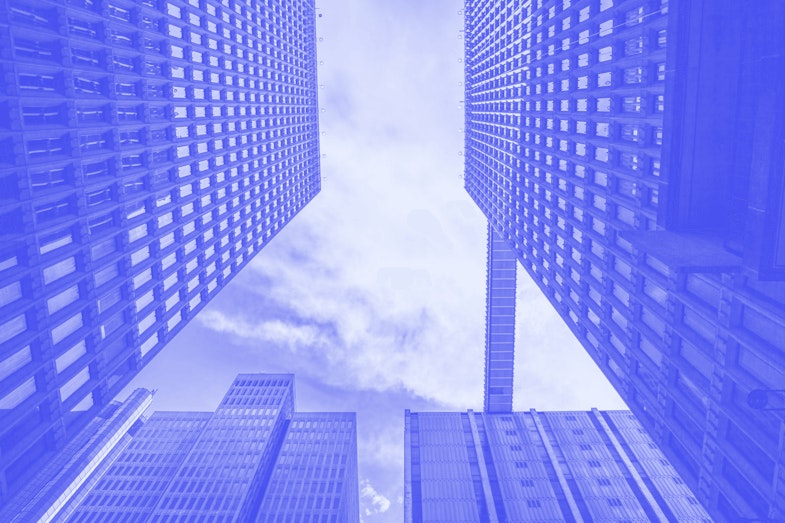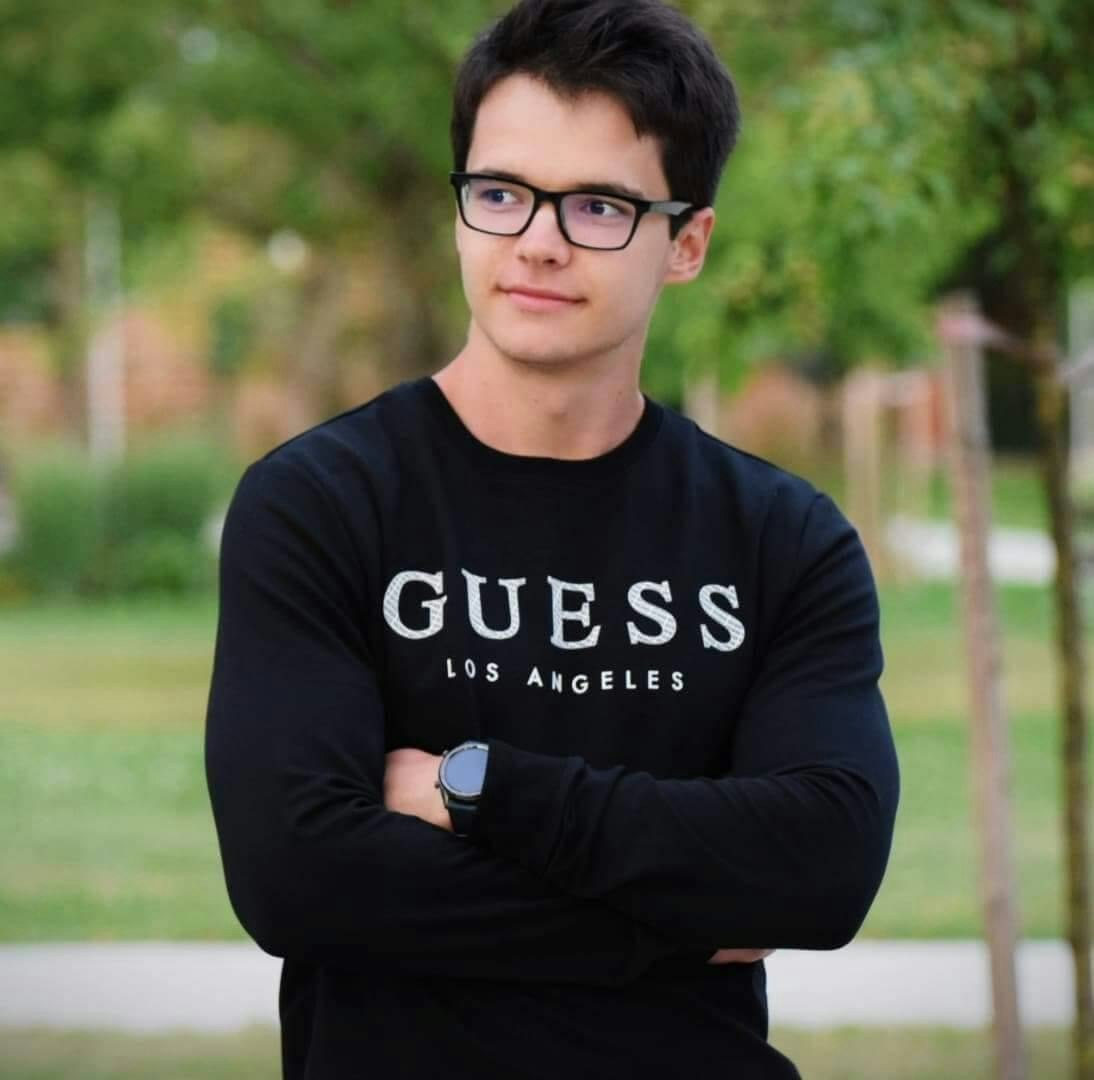 Andrius Ziuznys
March 30, 2022
Business data is any type of information directly related to a company. However, it's a broad concept that could be clarified within different data categories. It could be anything ranging from industries and locations to headcount, funding rounds, and revenue.
Business data analytics is an essential process in terms of accurate business decisions and prosperity. It helps tackle specific business problems in a data-driven way that minimizes, or eliminates, the need for guesswork.
In this article, you will learn about the benefits, use cases, importance, and types of business data.
What does business data consist of?
Business data includes a handful of different data categories that could be used for various purposes. Here are a few of them:
Firmographics consist of data points such as company name, location, industry, size, revenue, and more. It allows to see a fuller company picture and come up with insights for more effective strategies in terms of lead generation and investment intelligence.
Technographics consist of data points such as company name, tech stack list, features, integrations, and more. It provides insights into the company's tech stack and the details surrounding the technology use.
Employee data consists of data points such as name, age, location, employment history, education, and more. It shows professional development and promotes data-driven talent sourcing and recruitment.
Intent data consists of data points such as name, website, page views, downloads, subscriptions, and other information. It provides insight into purchase intent which allows you to filter potential customers and target the ones who are more likely to buy.
Financial data signals the economic health of a company. For example, you could employ the tracking of funding rounds, amounts, and frequency to recognize an upcoming business with a new product that could potentially change the market landscape.
Social media data allows seeing the online presence and traction of a business. It's especially useful when it comes to companies that sell directly to end-users. The broader its online presence, the wider the reach. The wider the reach, the more customers it's able to attract.
Keep in mind that these are just a few examples, and there are significantly more categories that business data covers.
Benefits of using business data
Business data analytics offers plenty of benefits to your company's performance. Here is a list of several examples:
Increases efficiency. Having business data allows focusing on the most important aspects of the business in your analysis, reducing resource usage on the parts that generate little to no insights.
Boosts competitiveness. Gathering deep insights into other companies, their moves, and performance offers an informational advantage. You can compare your performance with your competitors and take measures to improve it.
Allows focusing on specific segments. With business data, you can identify your target audience and double down your marketing and sales efforts onto that specific segment of the market.
Boosts sales. Business data provides more information about the prospects which allows for personalized messages, hence a more relevant value proposition and a boost in sales.
Enhances recruitment. You can filter candidates by many parameters, may it be a business degree, specific location, or a distinguished skillset.
Improves pricing strategies. Business data allows tracking price changes over time and adjusting them to stay relevant in the selected market.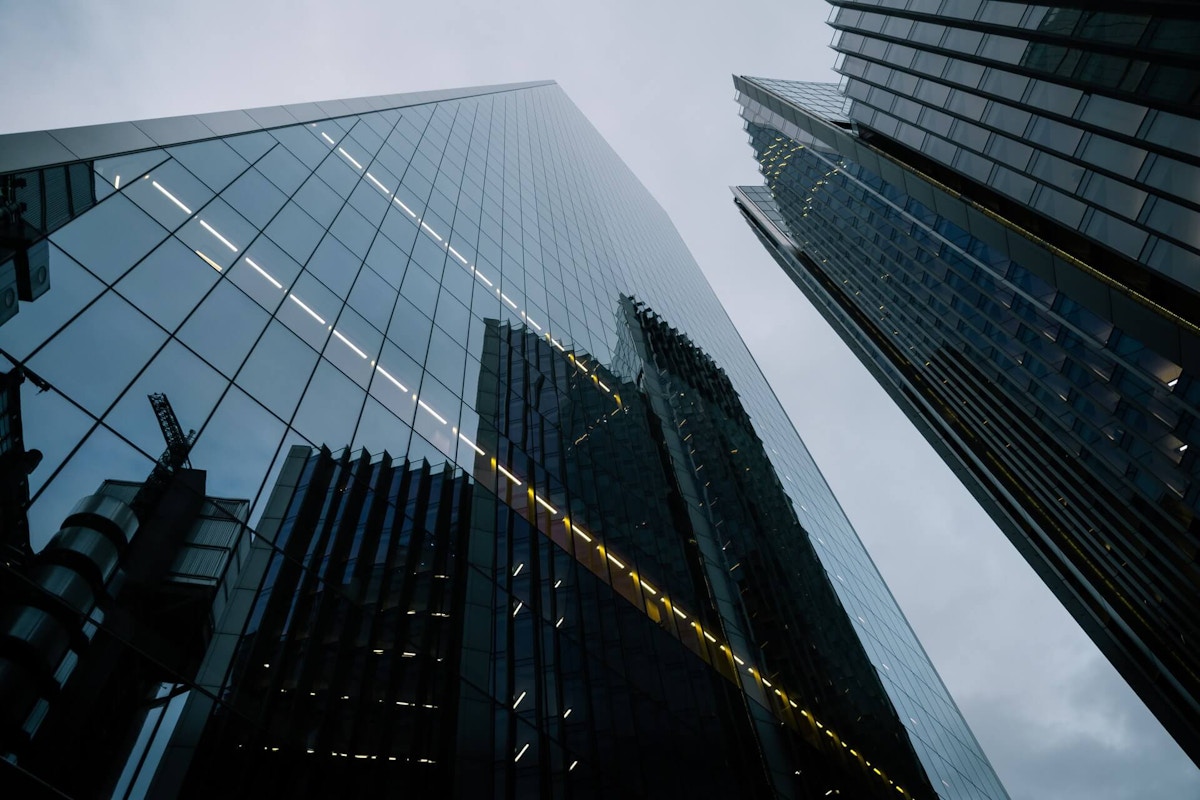 Business data use cases
As mentioned before, business data is an immensely broad concept and can be used in many ways; therefore, the use cases will be defined department-wise.
Marketing and sales teams
Sales
For sales teams, business data is exceptionally useful in terms of lead generation. For example, firmographic data helps you filter companies by specific parameters that fit your ICP. Combining firmographics with other datasets, such as technographics, allows for even more accurate analysis and can set off a course of action that results in a new client.
Marketing
For marketing teams specifically, website activity data (also machine data) is a useful part of business data. It includes conversion rates, time spent on pages, bounce rates, traffic, and so on. This type of business data analytics provides real-time data and allows tracking company performance by indicating the pieces of content that are underperforming and require immediate attention.
It enables search engine optimization (SEO) solutions, better management of resources, less time spent on research, and an improved understanding of clients' needs.
Product owners
Product owners might want to take a look at how the product is performing in the market and what consumers think about it. Product review data allows improving a product according to users' reviews and comments. It gives a very straightforward direction and eliminates the need to guess what feature would be a good addition.
Users who leave reviews are usually interested in having the product improved and more tailored for their everyday use. They can be considered unofficial partners who support your product and show potential development opportunities.
HR professionals
HR can enhance recruitment using business data. It opens up the opportunity to draft a template of the perfect candidate and source that type of professional automatically. It reduces a great deal of menial work and saves time. Furthermore, it removes the bias of race, gender, sexual orientation, and other diversity factors that could impact the efficiency and ethics of hiring by a biased recruiter.
These are merely three examples that appeal to three departments and there are many more business data use cases that vary by one main factor: purpose. Once you identify your purpose(s), you can come up with a myriad of different options to use data to drive your company's success.
The importance of business data
Business data disrupts the status quo and promotes the evolution of your company. Without data, businesses wouldn't be able to track performance properly and target a specific audience that has expressed interest in their product or service. Data provides an insurmountable amount of new opportunities. It's especially important for small businesses wanting to assert their place in the competitive landscape. Seeing into the underlying data insights enables shifting focus to the aspects of the business that bring the most value and keep pushing.
It goes without saying that selecting what business database is useful for you goes a long way. Not all data is useful to everyone; therefore, it's crucial to establish where you stand now, where you want to go, and what would help you get there.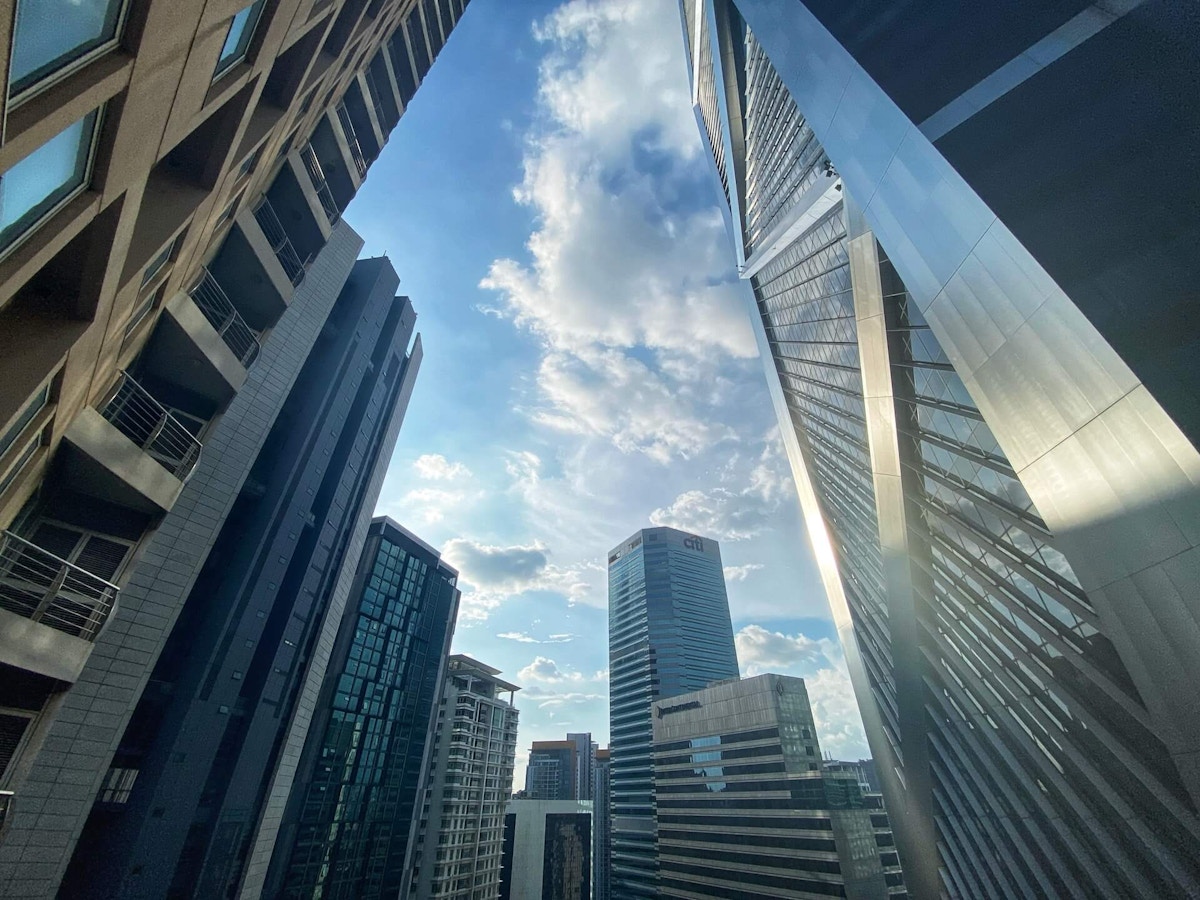 Where to get business data?
First of all, first-party business data is collected in your company's CRM platform every time you engage with a customer. However, this type of data usually isn't enough to reach its full potential.
Third-party data, also known as external or public web data, helps build a fuller picture of the view you're trying to see. The US Census Bureau has a lot of quality data about people and companies. In fact, there are a lot more sources where you can find relevant data on companies or employees.
However, corporate businesses in many industries tend to rely on data providers such as Coresignal to satisfy their data needs. It's much more convenient and less time-consuming to get fresh and ready-to-use data instead of gathering it on your own. Take a look at our public web data library, search for the database that fits your needs, fill out a short form, and let our sales team contact you.
Conclusion
Business data analytics alleviates the everyday burdens of hundreds of thousands of company employees and stakeholders. They know what direction needs to be taken to improve the performance and efficiency of operations. With business data, companies get more access to interesting markets, and the sales team can address the target market with more confidence.
Overall, the question shouldn't be whether you need business data; it should be what kind of business data would benefit your organization and enable the tools to create a smoother business operation.
Don't miss a thing
Subscribe to our monthly newsletter to learn how you can grow your business with public web data.
By providing your email address you agree to receive newsletters from Coresignal. For more information about your data processing, please take a look at our Privacy Policy.