Home
professional network data
Professional Network Data: Fuel Your Business Growth
Employee, company, and job data
Freshest data on the market
Parsed, ready-to-use data
Delivery in JSON or CSV
API feature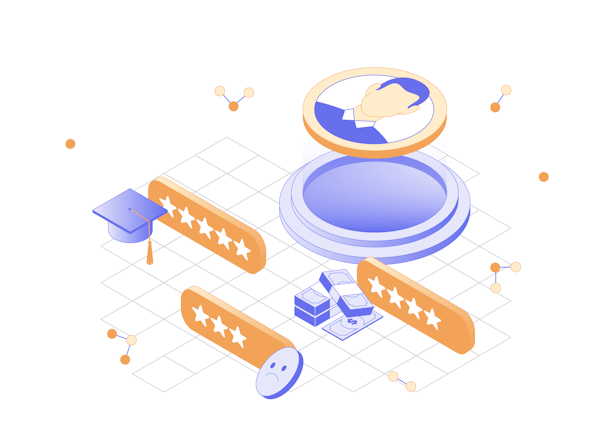 589M+ employee records
65M+ company records
118M+ job posting records
Employee data
Use employee data to enhance talent intelligence.
General employee information
Company data
Use company data to discover new companies to invest in.
General company information
Job posting data
Use job data for expansion signals or labor market research.
Main data fields
Here are some examples of the data fields you will find in the dataset.
Information
Description
Example values
name
Name of the employee and the company
Jane Doe;
Coresignal
location
Location of the employee, company, and job opening
New York, NY
position_title
Current job title
Account Manager
industry
Industry or category in which the company operates
Information Technology & Services
size
Company size in headcount, expressed as integer, range, or particular category
5945;
501 to 1,000.
employment_type
Type of employment of the job ad
full-time
description
Text body of the job ad describing the position
You will be working on improving
and maintaining performance
flows of the existing product.
[...]
Not up for a sales call?
Sign up and get access to our interactive data catalog:
View and download data samples
Browse complete data dictionaries
Calculate custom data prices
Submit data inquiries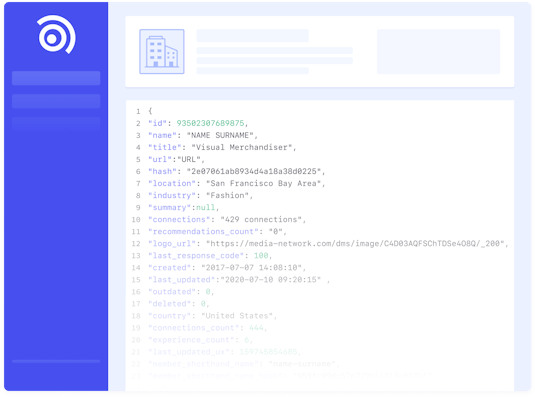 What is the largest professional network dataset?
The largest professional network dataset consists of three types of business information: employee data, company data, and job posting data. You can also retrieve the data via API.
Below, you will find more detailed information about each of the data types.
Employee dataset
Employee data is best for HR tech companies because it enables data-driven recruiting.
Data points such as name, location, industry, position title, employment length, skills, and more allow building recruitment platforms that are free of hiring bias.
Easily find only the best-fit talent based on qualifications instead of gut feelings.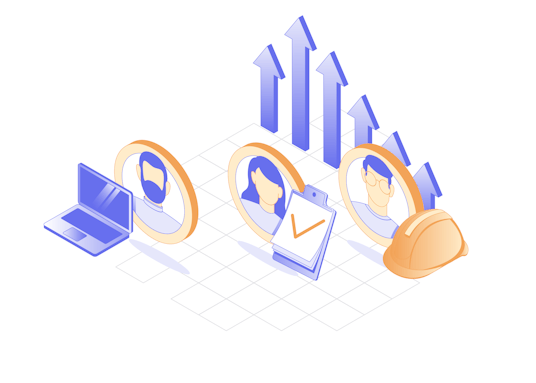 Company dataset
Also known as firmographic data, it's best for investors.
Data points such as company name, location, headcount, industry, size, and more allow investors to discover and evaluate companies they are interested in.
Also, you can find companies that fit a predefined size or headcount criteria.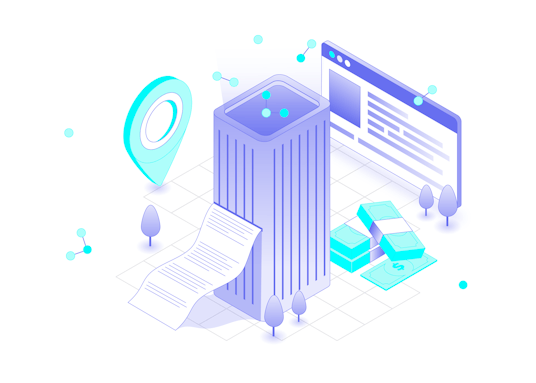 Job posting dataset
Job posting data works very well for both HR and investors.
It allows for a more imaginative approach. Data points such as job title, location, industry, seniority level, employment type, skills required, salary, remote option, and more allow seeing a more complete picture of the company's goals.
Furthermore, job postings are a great source of technographic information.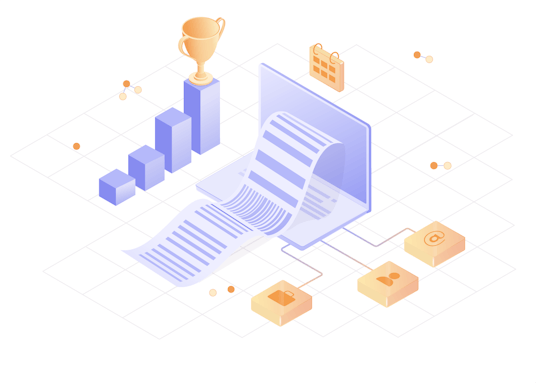 Dataset APIs
Search and filter our dataset for employee, company, and job posting records to only retrieve the records that interest you.
What's more, you can search for free until you find what you need and only pay for the collection of the records.
Extract valuable insights with our Company API, Employee API, and Jobs API. Find new investment opportunities, improve lead generation, and enrich your existing data.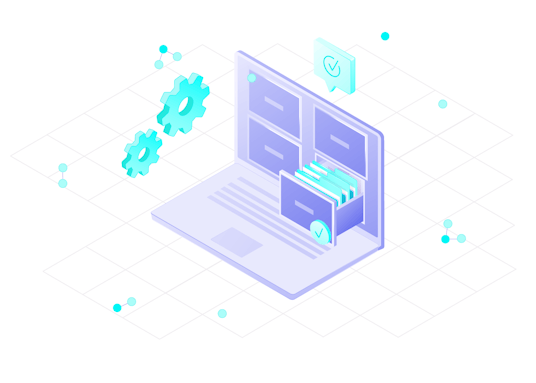 All in all, you don't need to select one of these data types. If you decide to get the largest professional network dataset, you can get all of the above and be able to start making data-driven decisions right away. If you're interested, contact our sales team by clicking the button below.
Stay ahead of the game with fresh web data
Coresignal's data helps companies achieve their goals
Use cases
Talent sourcing
Employee data can be leveraged to source the best-fit talent for your recruitment needs by providing up-to-date information on qualified candidates globally.
Investment signals
This data can help investors find new investment opportunities in both startups and established companies.
Data enrichment
This data can be used for developing a list of prospective clients. Our data for business can also provide you with additional data points on new clients and leads.
Data delivery
1
Tell us what you need
First, we discuss your specific needs. Optionally, we can offer a sample dataset. Then, you can either request the full dataset or data specific to selected countries and regions.
2
Get the requested data
The requested data is then uploaded in CSV or JSON formats as a web link or a file, directly to your preferred data storage.
3
Keep it fresh
Outdated data loses relevance. With Coresignal, get monthly or quarterly data updates.
Why 100+ companies choose Coresignal?
Highest-quality sources
We only use the most reliable business data sources out there.
Employee data
High-quality employee data to enhance talent intelligence.
Company data
High-quality company data to help generate investment opportunities.
Job data
High-quality job data to conduct labor market research.
Always fresh data
Always fresh and accurate data from high-quality sources.
Large data coverage
Over 589M employee, 65M company, and 118M job posting records.
Stay ahead of the game with fresh web data
Coresignal's data helps companies achieve their goals
Frequently Asked Questions
What are the dataset prices?
Pricing generally depends on the amount of data you need and its complexity. To get a quote, you can either contact our sales team at [email protected] or explore our new data catalog where you can customize datasets based on your needs and calculate estimated prices.
How often is data updated?
Employee data is refreshed every time we notice a change in the profile;
Firmographic data is refreshed monthly;
Job posting data isn't refreshed. Instead, we continuously scrape a pool of active posts and add new job postings to the dataset.
Do you have an API to you datasets?
Yes, our Company API, Employee API, and Jobs API consist of all three professional network data categories: employee, firmographics, and job posting data. With them, you can search for free and pay only for the collection of the results.
Yes, you can download a data sample above in the "Free data sample" section.
Can you combine a few datasets?
Yes, you can combine several datasets to generate more advanced insights. For example, all three professional network datasets can be used together to improve talent intelligence, enhance investment intelligence, and boost lead generation. For more information, feel free to contact our sales team at [email protected]