Datasets
Data APIs
Data sources
Use cases
Resources
Pricing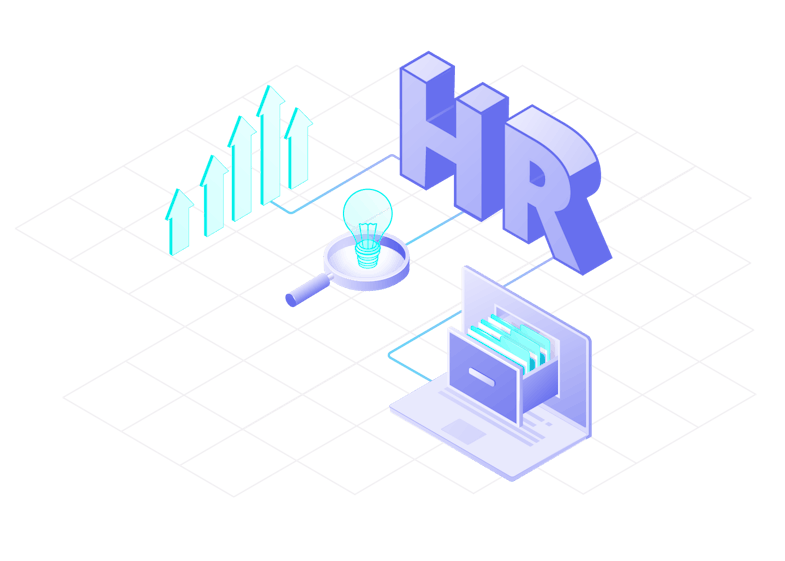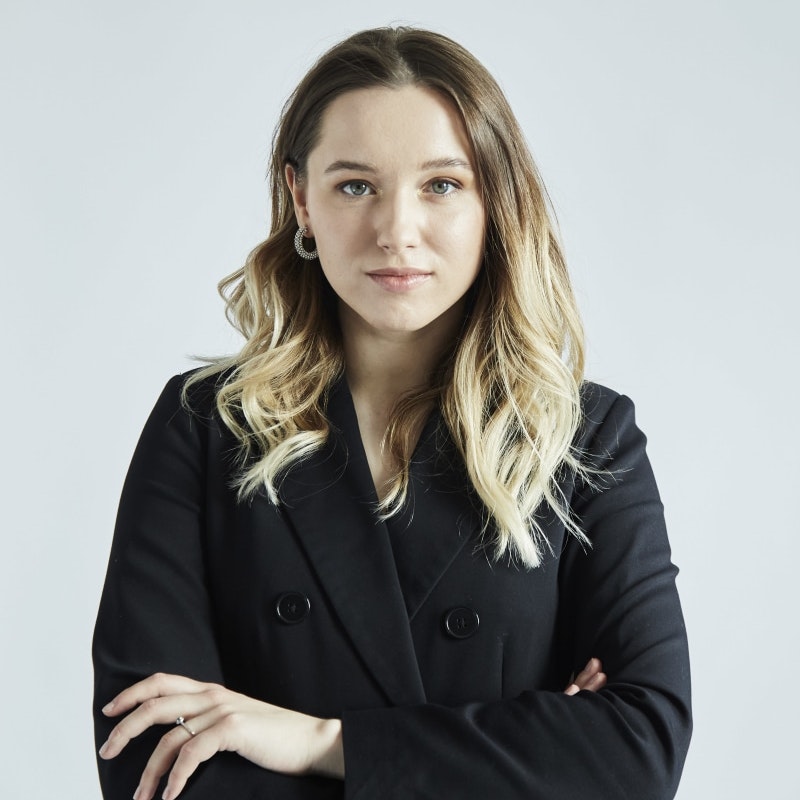 Indre Akrute
December 22, 2022
Technology allows organizations to optimize and boost the processes related to all things talent in the company, from something as simple as payroll management to well-being apps for employees.
What's interesting about HR tech trends is that some of them, such as technology that speeds processes, are evergreen. We're looking at HR tech projected to gain more and more importance in the near future.
What is HR technology?
HR technology is software, systems, and tools dedicated to automating and improving processes related to human resources management in organizations. This umbrella term reflects everything from evolutionary technology shaping a specific industry to relatively new tools created to improve some parts of particular processes, such as recruitment.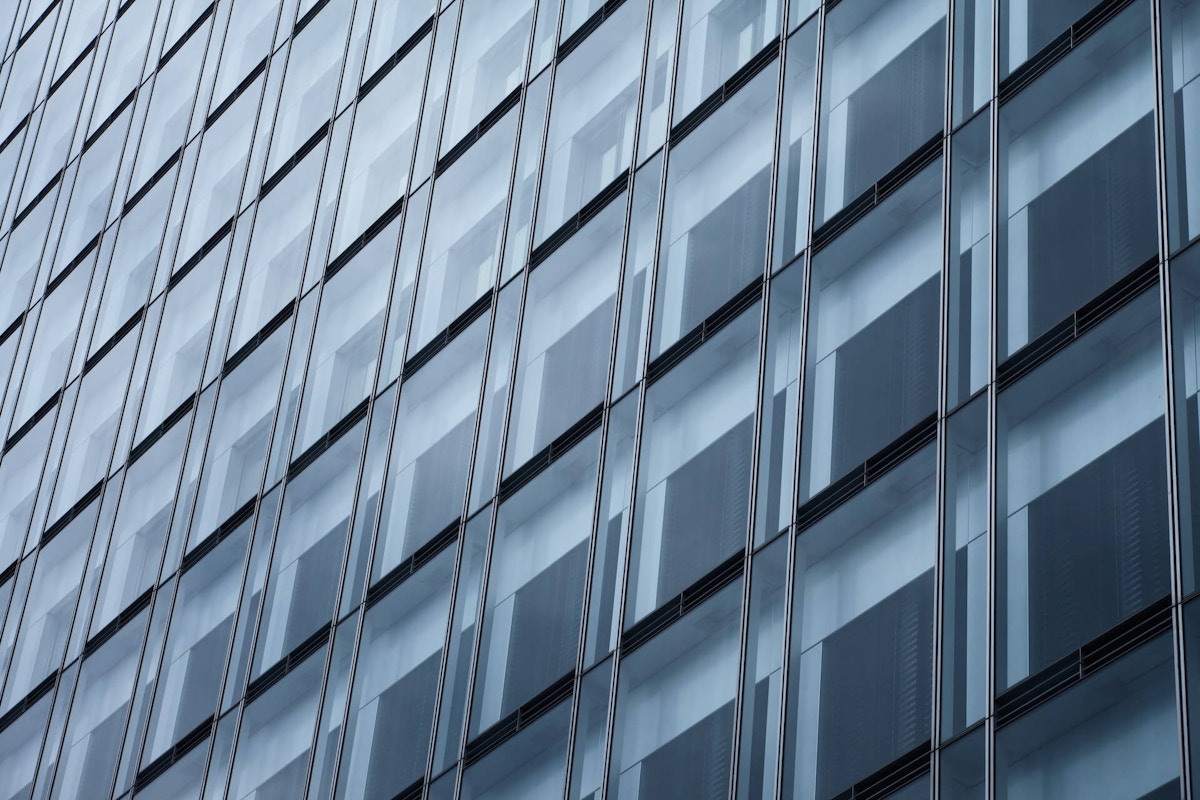 HR technology landscape
HR management technology is not only used by HR teams. It also involves employees, business leaders, candidates, external vendors, and others. All of these groups related to the organization use one or even multiple tools for various purposes, which, together, create an HR technology landscape, which can be divided into the following areas:
Core HR solutions for talent management (payroll, benefits, absence tracking, employee information systems, etc.);
Employee experience technology (communication tools, employee training platforms, etc.);
Recruitment technology (career platforms, application screening tools for the hiring process, etc.)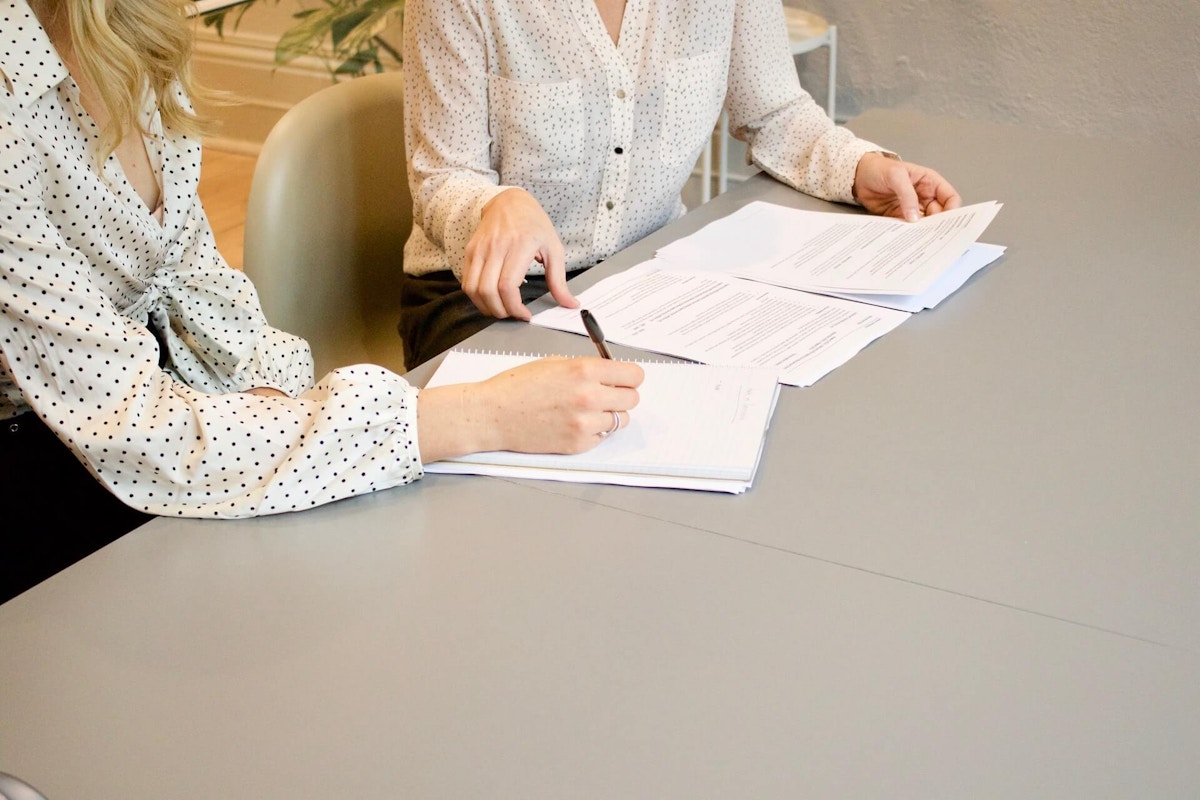 HR technology trends for 2023. What to expect?
Some very interesting HR technology trends will shape how we work in 2023. Let's look at some of the directions of HR technology, why they are in the spotlight of discussions right now, and a few examples of HR software that's being used.
AI and machine learning in HR
Automating processes like recruitment saves time and money. The ever-expanding list of tools allows HR professionals to speed up their work. Companies are and will always be looking for ways to make their HR processes quicker.
What's different is that now business leaders shift their focus from automation to augmentation of HR processes with the help of AI. For example, in addition to screening applications for the best-fit candidates, HR professionals also use data-driven insights to support hiring decisions. From how quickly people can do something to how AI can help them do it better.
HR processes usually accumulate large amounts of valuable data that can be used for workforce analytics.
So, looking for ways to increase the speed of processes is an evergreen HR tech trend. Now companies are also focusing on using technology to extract valuable insights that shape how they hire, manage, and support their talent.
Focus on smartphones in HR technology
One distinct feature that catches the eye when reading about the newest software and tools popular among HR professionals is the attention to mobile. Technology creators acknowledge that a smartphone is often used for work instead of a computer, especially for tasks that require quick actions or little input, such as reading a document or responding to a message.
Technology for hybrid work
Right after the pandemic's peak, we saw a growing demand for tools for remote workers. Amid Covid-19, the most increased business spending software was web conferencing.
There's a growing need for tools created for a hybrid work model.
Hybrid work is about flexibility and support for employees who choose to work remotely and those who work from the office. Let's review a couple of human resource technology examples and how they improve employee experience and productivity of hybrid teams.
Instant messaging
Instant messaging apps or in-app features like Microsoft Teams, Telegram, and Slack are essential for team-level collaboration and organization-wide communication regarding important announcements from HR managers or leadership. It helps ensure that employees receive essential communication and feel included in the company's activities.
Project management and planning tools
Similarly to instant messaging, project management tools make it easy to collaborate and keep up with the communication related to employees' core tasks and team projects. It's necessary for both ensuring smooth workflow and for managing split teams.
Another type of planning tool that is important for split teams is scheduling tools. They are being used to plan in-office days for collaborative work, avoid office overcrowding and provide time-planning flexibility to employees who like to work remotely.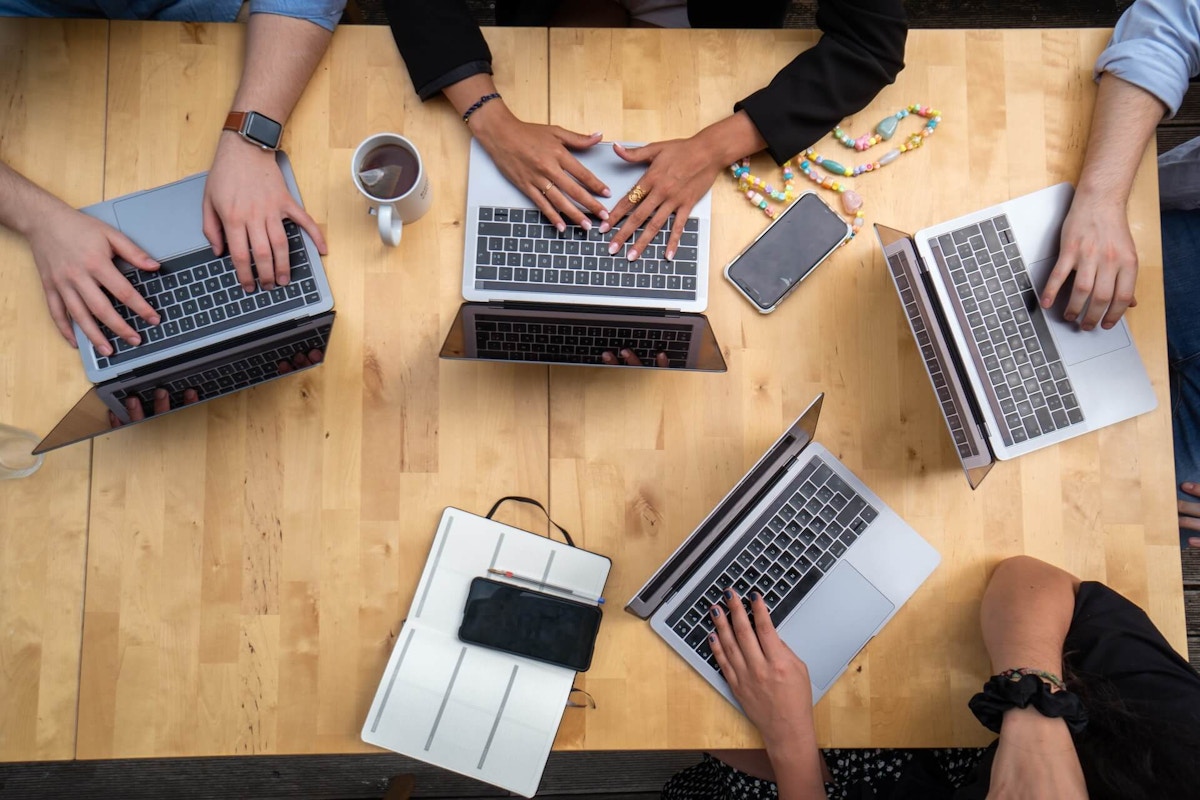 In 2023, companies will still be redefining what the near future of work looks like after the pandemic. The fully remote model will unlikely be as popular as it was in 2020, and many companies are asking their employees to return to offices. However, experts claim that the hybrid work model will still remain popular.
You can see what are the most popular HR technology tools used by companies you're interested with Coresignal's technographic data. It provides you with data on what technological stack of different companies.
Redefining learning experience
Besides online learning platforms for internal and external employee training, technology also provides opportunities to innovate learning with gamification and VR. Like many other work-related areas, learning and development are also increasing in moving to the digital environment.
One of the platforms that will have an impact on HR is metaverse. HR leaders no longer discuss if it will impact HR technology but what changes this impact will bring.
These new paths provide more opportunities for more personalized and engaging online learning experiences.
Well-being technology
Research on the effects that Covid-19 had on our working lives showed that 94% of workers are stressed. The positive outcome of this situation is the well-being technology that's being created to improve employee well-being.
According to a recent report on HR trends by Deloitte, attention to employee well-being is, by design, an essential component of the future of work. It's centered around compassion and being aware of employees' challenges.
There are various ways how technology can help employee well-being, starting with data on how they are feeling.
Latest HR tech solutions for employee well-being
Well-being analytics
The wellbeing of employees is important to the success of the business. No wonder there are many projects currently focusing on reducing employee burnout. Hence, the future of wellness programs is dependent upon data collected on employees.
Well-being analytics focus on metrics like employee satisfaction, communication, and awareness or utilization of employee wellness resources. This type of employee data allows organizations to understand how their employees are feeling and their challenges and also to measure if the current well-being resources are used effectively.
Gathering this information for analytics is possible with the help of productivity tracking tools, surveys, and analytics of the company's well-being tools.
Mental health apps
There are various well-being apps dedicated to supporting workers' mental health. Selecting a convenient solution based on the needs of the teams in the organization will provide them with helpful tools for stress management and creating healthier work habits. Here are some examples of the types of mental health apps that are being used at work:
Meditation apps that help users get started with meditation and guide them through meditation practices;
Educational apps that provide information on self-care and mental health through coaching, tips, and other educational content;
Online consulting apps can be used for online consultations with mental health professionals.
What's important to note that mental health technology is tied to mental health strategy. Only after defining the main goals and evaluating the needs of its workforce, the organization will be able to select the right well-being technology to achieve these goals.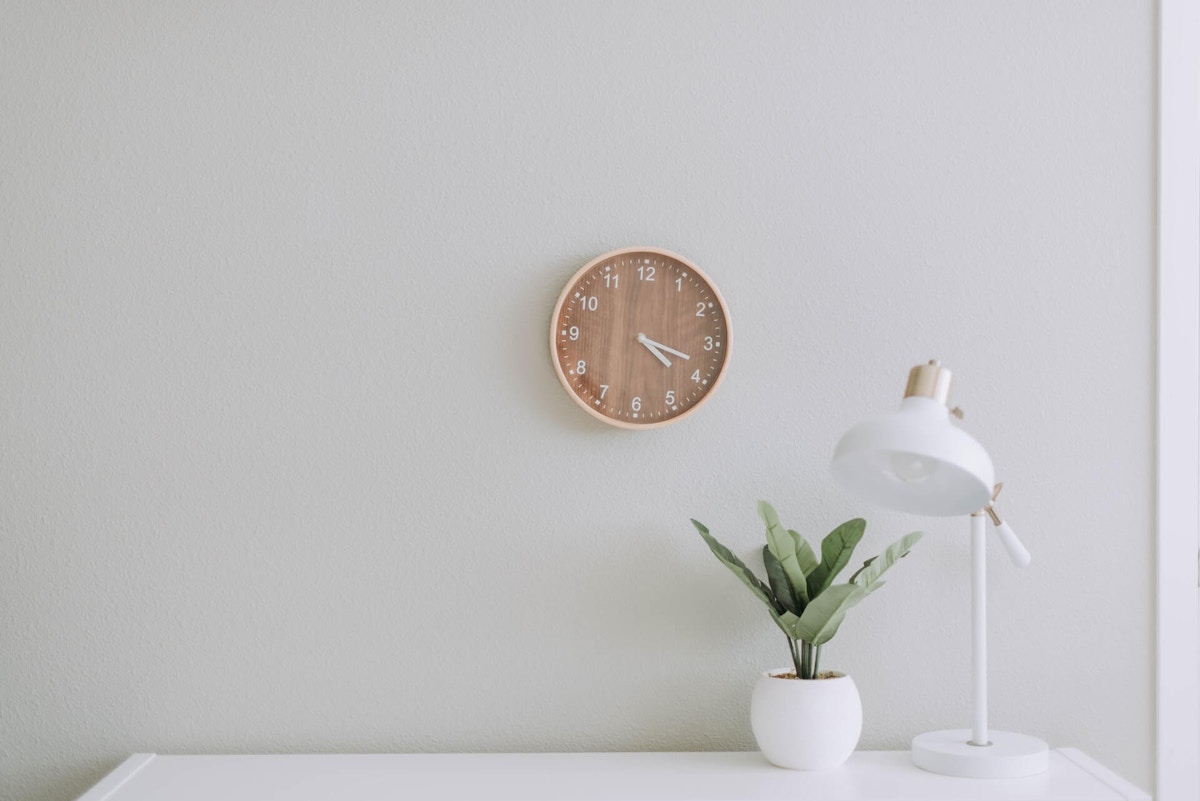 HR technology challenges
Technology provides various benefits, but it also presents some challenges.
Technology is integrated into every part of the HR processes in organizations, but some still keep and benefit from the human element in it. A good example would be talent acquisition, which relies on a mix of AI and human touch. 
Although artificial intelligence makes talent acquisition processes quicker, allows to perform skill tests, and often leads to better-informed hiring decisions, in-person interviews are essential for evaluating soft skills and getting to know future team members. This part is just as important in some job positions as having adequate experience.
Another example from the past few years that proves the importance of the human element is remote work challenges, which researchers observed during the pandemic. HR resource technology experienced something nearing revolution when the demand for remote work tools skyrocketed during the pandemic.
So, as for remote and hybrid work technology that became popular during the pandemic, using them was essential and effective for core HR tasks such as employee information management but more challenging regarding technology for employee experience.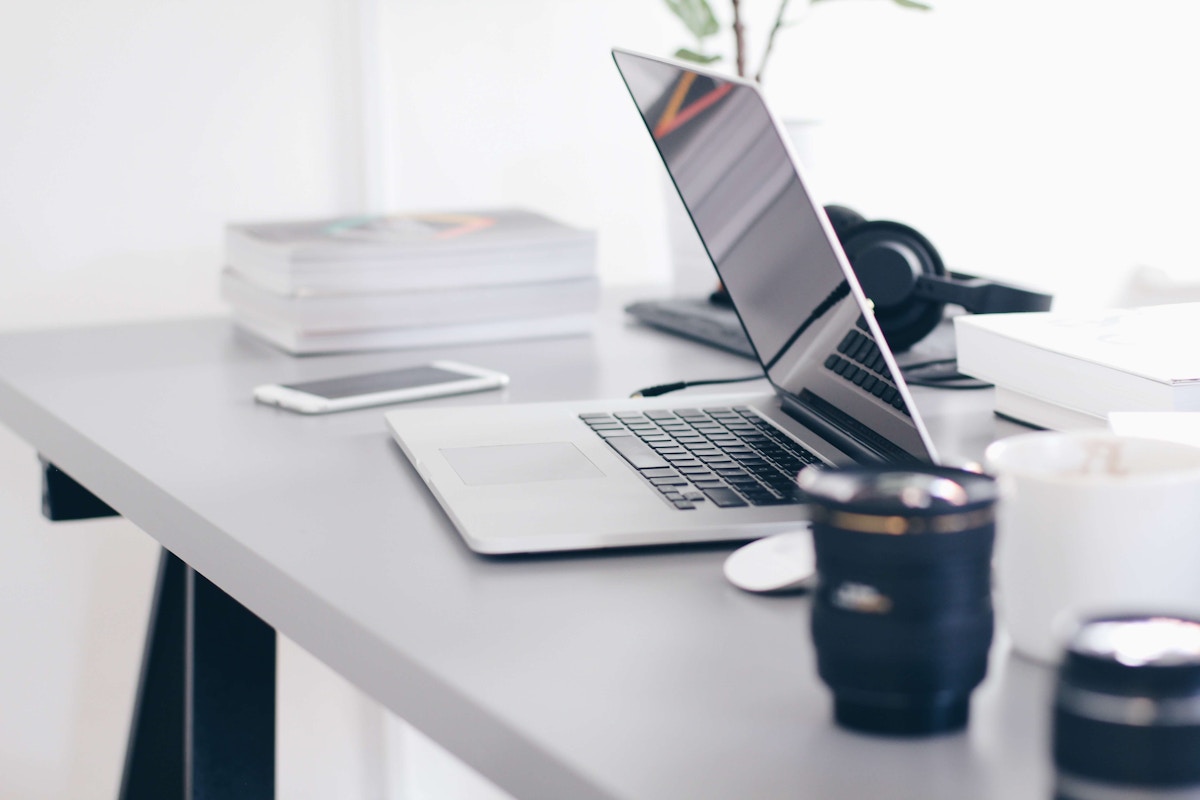 Key takeaways
HR technology continues to shape how we work. In the post-pandemic time, companies are still figuring out what the future work model will look like, but new technology already provides flexibility and support to hybrid teams, which currently are the new norm.
While some HR trends like stepping into the metaverse are surprising and excitingly new, the focus of most of the new technology remains on making HR processing quicker and more streamlined.
Don't miss a thing
Subscribe to our monthly newsletter to learn how you can grow your business with public web data.
By providing your email address you agree to receive newsletters from Coresignal. For more information about your data processing, please take a look at our Privacy Policy.