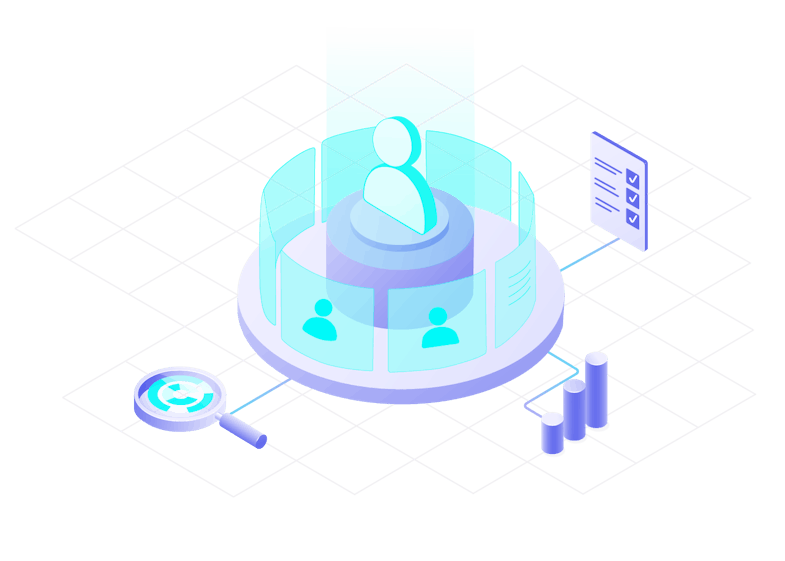 Coresignal
February 01, 2023
Recruiting is no easy task in an increasingly globalized world. Open borders allow businesses to find the best candidates from all over the world to fill the positions. However, for a recruiter, this means more data to go through and more scrutiny in narrowing down for the best fit. On the other hand, when the talent pool is already narrow, you will find yourself competing with firms from near and far for those few best fits.
Efficiently using such tools as candidate database is crucial in current labor market conditions. Thus, let's look at how to build and manage one to achieve good results.
What is a candidate database?
A candidate database, also known as recruiting database, is just what it sounds to be. It's a searchable database that stores all relevant data about active and passive candidates. Recruiters use candidate databases to have all the information about potential hires in one place, enabling them to fill the open positions as soon as possible.
Recruiting databases grow with time as more candidates are considered and hired. New hires remain in the database, and current employees can be added as internal candidates for other positions. Various software programs allow quickly sourcing candidates from online recruiting platforms and adding them to your databases.
Why is building a candidate database important?
Candidate databases not only make the life of recruiters easier but also lead to better hiring results. In a fast-paced and often unpredictable business environment, preparation is everything. Putting all the important candidate data in one place is a good way to get ready for future seasons of intensive employee turnover or when crucial positions need to be filled in a timely manner.
Additionally, the candidate-driven recruitment market makes the recruiting process extremely competitive. As a recruiter, you have to beat competing offers in time to attract the most qualified candidate to your company.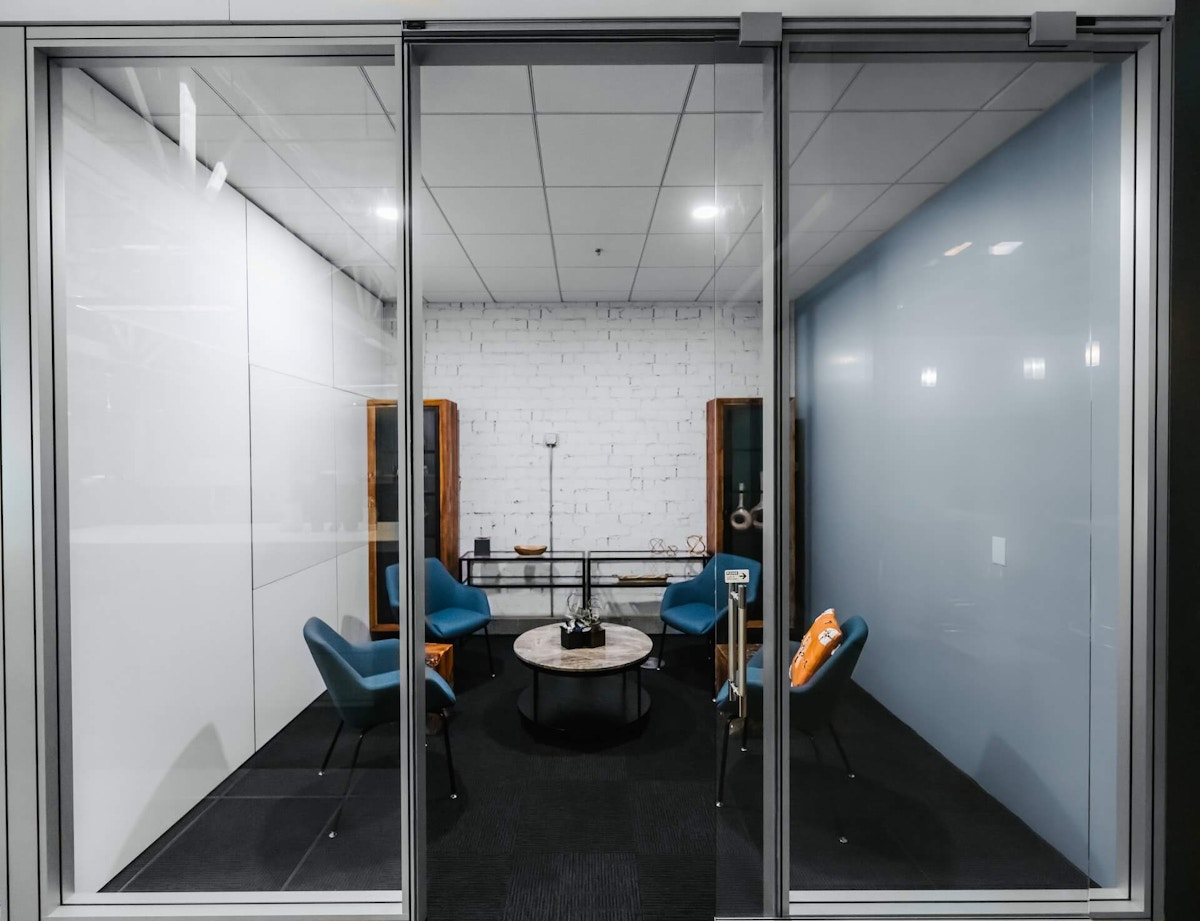 How to search for candidates?
Finding suitable candidates is all about data. Thus, you need to post jobs on all major sites and fill your candidate database with relevant information, from contact data to the recruit's qualifications and expertise. This involves two major steps.
Candidate data collection, which includes logging all the data from the candidate's resume after initial pre-screening;
Candidate data enrichment, which means utilizing third-party sources to enrich data in your candidate databases.
One of the best ways to source talent and enrich your data about qualified candidates at scale is to use public web data from professional networks. At Coresignal, we offer over 649 million employee data records from 4 business sources.
This data solution is especially popular among HR tech companies that build data-driven products for improving recruitment processes and companies that need to find talent at scale based on specific criteria. To find out more about how you can use Coresignal's data for enrichment, book a free consultation using the button below.
Get a free consultation
Book a call with out sales team to learn about using public web data for your business.
How to identify qualified candidates?
Recruiters use software programs to screen candidate resumes and identify those that qualify for the job. Probably the most common example of such a tool is an applicant tracking system (ATS). This system is among the most popular tools used by recruiters for every step of the hiring process, from screening to engagement and onboarding.
Applicant tracking systems boost candidate identification by looking for particular keywords in the skills and experience fields of the resume. Eliminating the candidates that do not fulfill the basic criteria for the job allows them to get to those that show the most potential efficiently.
How to manage your candidate database?
Successful candidate database management involves using ATS and other third-party tools to quickly access the most important data. However, it also depends on how data-driven the mindset of the recruiter is and other stakeholders who will work with hiring data in various ways.
Managing the database also depends on its structure. Some candidate databases might present the information in excel sheets or similar formats. This would have the advantage of making data easy to access and search even for new users. Other databases, however, might be more advanced, have more features or use additional software tools.
In any case, the main goal is keeping the data in order so that you know where to look for what information. By making sure that all new records go where they are supposed to be, you reduce your dependency on keywords and complex or boolean searches.
If, for example, skills data is the one your team most often reviews manually, knowing where to look for it can speed up the process even more than searching for keywords.
A big part of customer database management is data hygiene. Thus, let's look more closely at what it involves.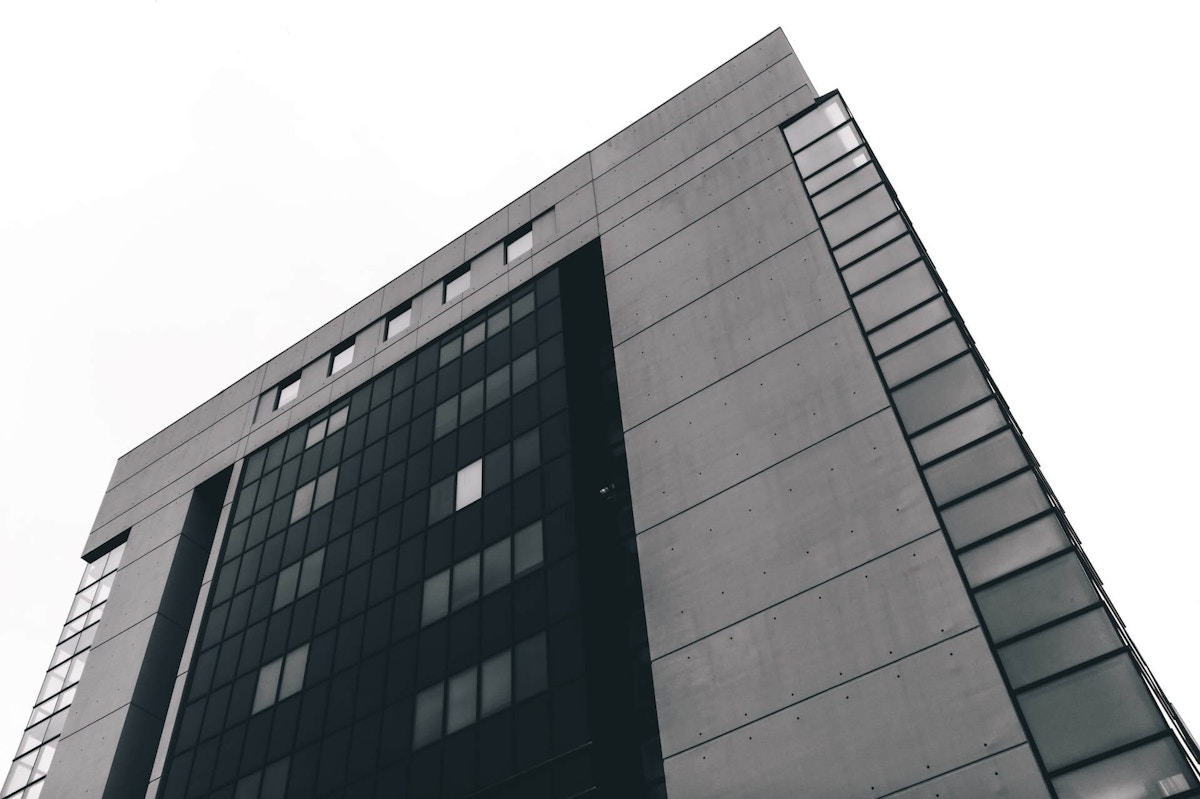 Data hygiene
Just like with personal hygiene, data hygiene is all about staying healthy by keeping clean. In order to manage the customer database properly, the responsible team needs to establish rigid rules for the cleanup process.
This process should aim at ensuring that the data is entered properly, in the same format, and without key points missing. Additionally, it is crucial to keep updating contact data in the candidate profiles. People change their phone numbers, e-mail addresses, and other contact information all the time. Finding out how to reach a candidate when all the contacts you have are outdated is time-consuming at best.
This is where candidate enrichment is extremely helpful. Third-party sources might have access to newer candidate profiles, allowing you to make the data in your databases more accurate.
Furthermore, you must avoid duplicate entries in your candidate database. When the same person applies for multiple posted jobs at your company, you might end up adding the same information more than once to the database. Duplicate entries take up space and distort your knowledge about the number of applicants that you have. Thus, a cleanup process should remove all such redundancies.
How to build a candidate pipeline?
A candidate pipeline is a list of people that the HR team would keep in touch with to potentially hire later. Maintaining a candidate pipeline gives recruiters an opportunity to fill open positions quickly.
Building and keeping a pipeline of top talent for any position requires constant engagement. Initially, the core of your candidate pipeline could be made up of current company employees that might advance to other positions.
Thus, make sure to notify suitable candidates about the positions internally before you make them public. In addition to helping build a candidate pipeline, such internal communication also makes employees feel appreciated, boosting their loyalty to the firm.
External candidates should also be notified about positions that might interest them. Even when there are no suitable positions, keep engaging with the candidates via email or quick checkups regarding their career goals.
At the end of the day, building a candidate pipeline is all about organizing your candidate database. When you have the data, it is easy to know which potential hires your team should keep in touch with.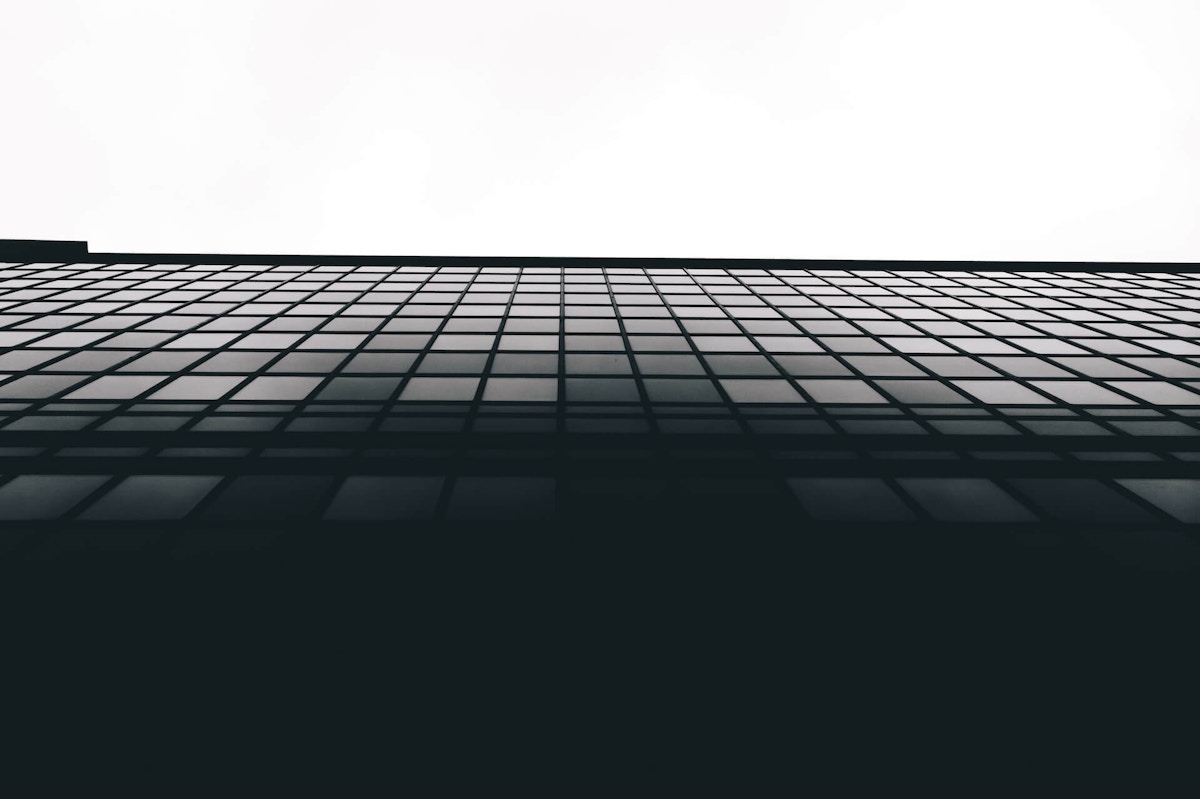 Sourcing passive candidates
Today, companies with many positions to be filled cannot afford to only review active applicants. Data shows that 37% of workers in U.S. are passive candidates, people who don't actively look for a new position. Thus, it is pivotal to keep seeking out candidates that are not actively looking for a job.
Sourcing passive candidates starts with getting data about them. Older candidate profiles from online platforms could be used as the initial source. However, you can also get creative. Your ideal candidate probably has a job someplace else.
Therefore company data about other firms will also point you in the right direction. Once a candidate is identified, and you have substantial information about them in your database, you are ready to approach them and discover their career plans.
Summing up
A candidate database is the best way to ensure that the HR team can do their job efficiently and show great results. To build and manage a well-organized candidate database, you need accurate, fresh, and relevant data.
Thus, candidate enrichment and cleanup processes are your best friends when sourcing candidate data. A database with high-quality data on high-quality candidates allows for maintaining a stable candidate pipeline for every crucial job within the company.
Don't miss a thing
Subscribe to our monthly newsletter to learn how you can grow your business with public web data.
By providing your email address you agree to receive newsletters from Coresignal. For more information about your data processing, please take a look at our Privacy Policy.