Home
alternative data
firmographic data
Firmographic data
Parsed, clean & accurate data
Delivery in JSON
Company name, industry, size, and other data points
Valuable for investing, HR, and market research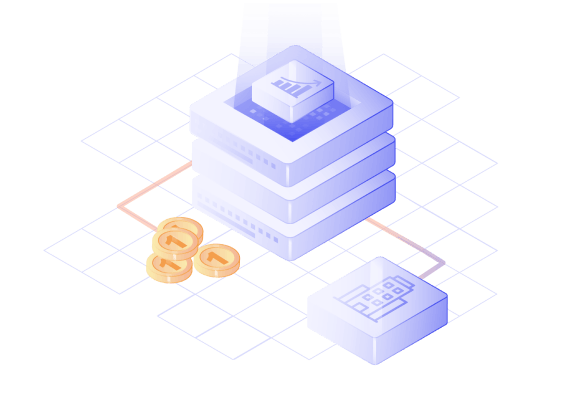 10 firmographic sources
92M company records
Always fresh, updated data
What is firmographic data?
Firmographics is information about companies. It consists of various data points such as company size, worth, current status, structure, industry, age, and more. You can perform an in-depth analysis and incorporate the results into your investment, sales, or growth strategies using firmographic data.
Example of firmographics main data fields
Here are some examples of the data fields you will find in our firmographic data.
Information
Description
Example values*
name
Name of the company
Coresignal
industry
Industry or category in which the company operates
Information Technology & Services
subsidiary_status
Subsidiary status of the company
private
size
Company size in headcount expressed as integer, range or particular category
5945;
501 to 1,000.
revenue
Estimated yearly revenue of the company
$2 to $5 billion (USD)
location
Company location, e.g. address
630 Third Ave.
Download the free sample below to see an excerpt of Coresignal's firmographic data offering.
Free data sample
See the sample structure of our firmographic JSON record
Explore the main firmographic data points
Find out the definition of each data point
We might use your email to provide you with information on services that may be of interest to you. You can opt-out of any marketing-related communications at any time. For more information on your rights and data use please read our Privacy Policy.
See the full company picture
Coresignal's firmographic data makes it possible to group or filter companies by size, industry, category, age, and more. Firmographic data allows you to track the growth of your competitors and provide you with robust industry insights.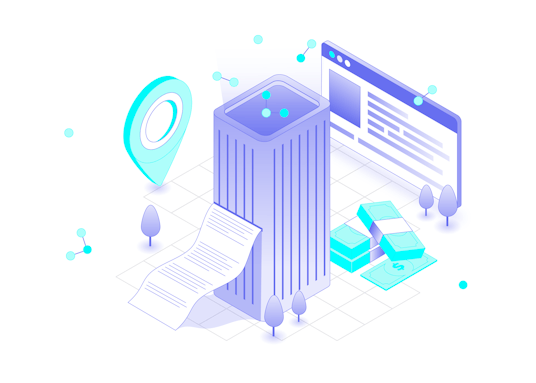 Map company locations
Improve your account-based marketing efforts with the ability to map and target companies located in relevant areas. Geographic data enhances your sales and marketing efforts by giving you rich insights into location-based market trends.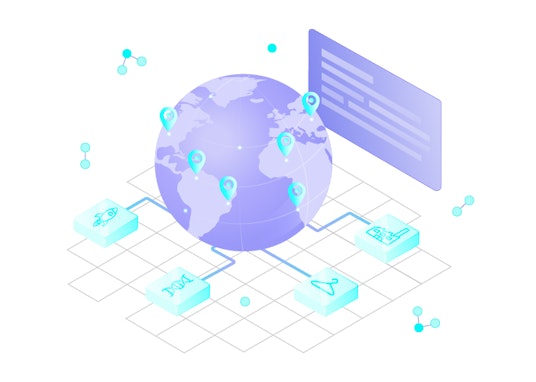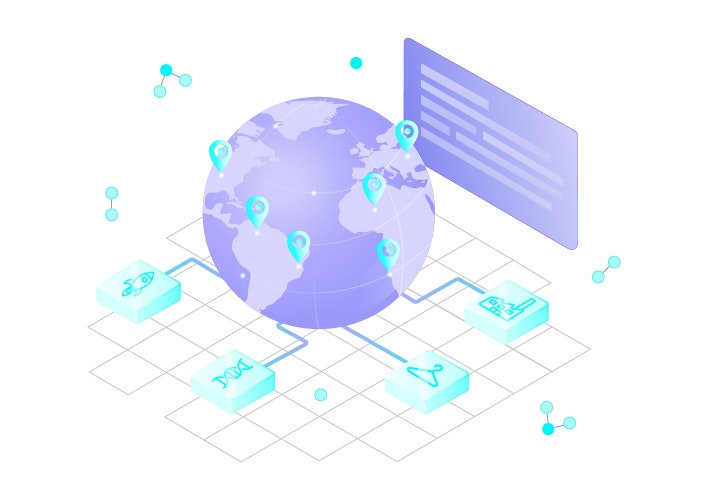 Trusted firmographic data vendor
Our team includes some of the most experienced firmographic data extraction professionals.
Coresignal provides B2B firmographics for streamlined ICP company targeting.
Get business intelligence to identify new investment opportunities by understanding prospects' specific needs.
Coresignal strives to provide you with fresh and accurate data from high-quality sources.
Target specific audiences with segmented firmographics and generate more business opportunities.
Firmographic data use cases
Data delivery
1
Tell us what you need
First, we discuss your specific needs. Optionally, we can offer a sample dataset. Then, you can either request the full dataset or data specific to selected countries and regions.
2
Get the requested data
The requested data is then uploaded in CSV or JSON formats as a web link or a file, directly to your preferred data storage.
3
Keep it fresh
Outdated data loses relevance. With Coresignal, get monthly or quarterly data updates.
Stay ahead of the game with fresh web data
Coresignal's data helps companies achieve their goals
Frequently asked questions
Where does firmographic data come from?
Firmographic data comes from various public web sources and is stored in several firmographic databases. Different data sources have separate datasets of respective firmographic records.
Who uses firmographic data?
Coresignal's firmographic data is being used by investors, HR platforms, and companies that want to enrich their data for various purposes, including lead generation and market research.
What can you do with firmographic data?
Track company growth for better investment intelligence
Approach your target audience more effectively
Equip your sales teams with more accurate data
Find market segments that are perfect for you
Gain valuable insights into other businesses
Data security is one of the main priorities. We store data in a protected dataset to avoid breaches and leaks of sensitive information. 
How to analyze firmographic data?
It depends on the purpose of the analyst. For example, investors can analyze firmographic data and create company segments based on their size, location, and founding date to find investment opportunities.
Other specialists can take other data points and identify specific companies that fit their desired parameters.
What is firmographic segmentation?
Firmographic segmentation is the process of dividing a large set of companies into smaller segments based on specific criteria. For instance, you could group companies of one size range into one segment, companies that operate in the same state in another segment.
However, you could also select several parameters and group the companies that fit those criteria into one, smaller segment.