Home
alternative data
company funding data
Company funding data
Owler, AngelList, Crunchbase, and more sources
Parsed, clean & accurate data
Delivery in JSON
Funding, acquisition, investors, and other data points
Valuable for investment, lead generation, and market research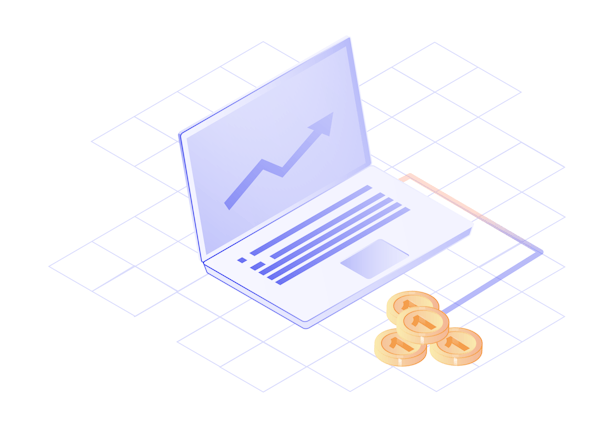 5 total funding sources
16.5M total funding records
Always fresh, updated data
Top funding data sources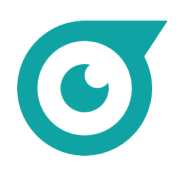 Owler
Owler data consists of over 8.4M records and provides you with data points such as company name, ownership, location, total funding, rounds, names of investors, and more.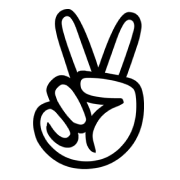 AngelList
AngelList data consists of over 4.6M records and provides you with data points such as company name, market, total raised funding, current/past team members, and more.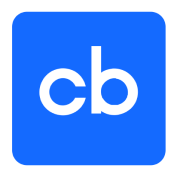 Crunchbase
Crunchbase data consists of over 2M records and provides you with data points such as company name, acquiring companies, acquisition amounts, funding rounds, and more.
Stay ahead of the game with fresh web data
Coresignal's data helps companies achieve their goals
What is funding data?
Company funding information entails funding rounds and amounts that a company has received, consisting of data points such as the last funding date, amount, acquisition price, investor's name, and more. With this data, venture capital firms and other investors can generate investment signals, enhance lead generation, and improve market research.
Also, you can combine funding information with firmographic data that provides such company identifiers as name, employee size, location, and more to see a more complete company picture.
The data is collected from public web sources, such as Owler, AngelList, Crunchbase, Craft, and more.
Main company funding data fields
Aside from company identifiers such as its name and website address, here are some examples of the data fields you will find in our funding data.
Information
Description
Example values
last_funding_date
Date of the last funding round raised
2014-10-01
acquired_by
Name of the acquiring company
Nowtrex
acquisition_price
Price of the acquisition
7500000
investor_name
Name of the investing company
Silus Partners
investments_year
Year and type of investment round that
the individual investor participated in
2018 Seed
investments_company
Name of the company that the individual
investor funded
Guardtime
Investment rounds
Identify companies that just got funding, see the total rounds of funding, and uncover the funding amounts. You can find data on all the rounds of funding that the company has received.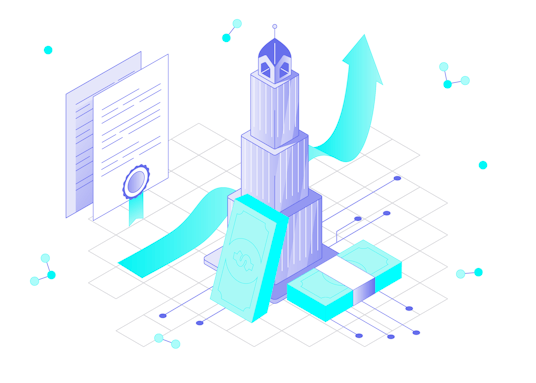 Investor data
Find out about other investors interested in the company. Discover how many different investors funded the company. Diversification may indicate wider interest and better chances of successful investment.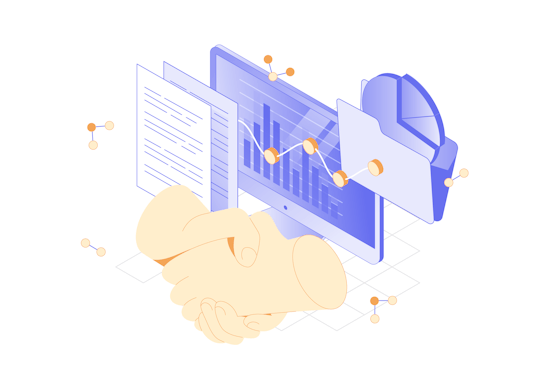 Startup funding data
Not only can you find funding data on big and established companies, but also on startups. Discover startups with recent funding, see how many rounds and what amounts of funding a startup has received, and what investors have provided the funding.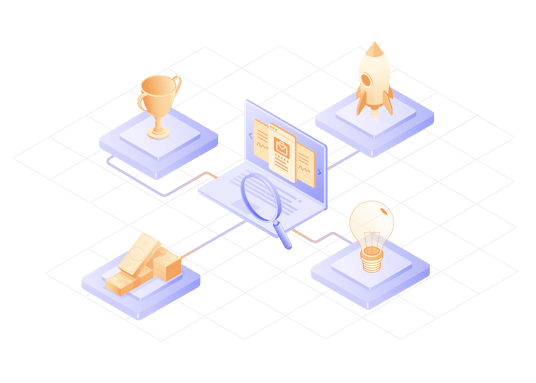 Funding data use cases
Investing
Identify promising companies that are hungry for the next investment and approach with an offer.
Lead generation
Identify the companies that recently got funded and might be looking for tools and services to unlock their further growth.
Data delivery
1
Tell us what you need
First, we discuss your specific needs. Optionally, we can offer a sample dataset. Then, you can either request the full dataset or data specific to selected countries and regions.
2
Get the requested data
The requested data is then uploaded in CSV or JSON formats as a web link or a file, directly to your preferred data storage.
3
Keep it fresh
Outdated data loses relevance. With Coresignal, get monthly or quarterly data updates.
But don't take us at our word. Listen to our clients.
---
"We are using Coresignal to enrich our AI platform for Sales Pipeline Growth. We proactively recommend sales-ready opps, interested buyers, warm intros, and trusted actions, which results in +25% in net new pipeline in 2 months, and +40% after 6 months."
---
"Before we started working with Coresignal, the percentage of investments that we made that had data influence was around 2% and currently it's around 65%."
---
"Coresignal has strong demographic and firmographic datasets both on quality and volume while keeping the data as fresh as it can be. We've been using Coresignal for years and we can only speak highly about the product and team behind it. Highly recommended."
Why Coresignal?
Analyze by funding locations
Location of investors that fund a company could indicate regional or global interest.
Find recently funded companies
Recent funding could signal that the business is gaining traction and wider interest.
Institutional & individual investor profiles
Knowing what types of investors are funding a company helps establish its status and potential.
Investments segmented by industry
Find what industries tend to receive the most or least funding and enable data-driven decisions.
Investment trends
Generate investment signals by analyzing funding trends and find the best option for you.
Raised funding amounts
Understanding how much funding a company usually receives indicates certain funding baselines.
Stay ahead of the game with fresh web data
Coresignal's data helps companies achieve their goals
Frequently asked questions
How is company funding data collected?
We collect company funding data from various public web sources and put it into several company funding databases. Different data sources have separate datasets of respective company funding records.
What are Coresignal's company funding data sources?
Coresignal's company funding data sources include Owler, AngelList, Crunchbase, Craft, and more.
Who uses company funding data?
Coresignal's company funding data is mostly used by investors and for lead generation.
What can you do with company funding data?
You can conduct data analysis. However, the angles of analysis differ between use cases. For investment intelligence, you can find companies that have recently got funded. For lead generation, you can find newly funded companies that might be interested in your product. 
Data security is one of the main priorities. We store data in a protected dataset to avoid breaches and leaks of sensitive information.
How to check startup funding?
You can either check startup funding manually by searching on different websites, or you can rely on Coresignal's funding data and find everything in one place: from startup funding to big companies' funding data.
How to value a startup based on funding?
The funding round aspect says a lot if you want to value a startup based on funding. The number of funding rounds and amounts received indicates whether the startup is gaining traction or not.
How to find out who has invested in a company?
In Coresignal's funding data you can see not only the companies that received funding, but also the investors who did it. For example, you could see that a venture capital firm from Silicon Valley, San Francisco has deployed the first round of investment to a specific startup company at a certain date.