Back to blog
Talent Acquisition Trends to Keep an Eye on in 2023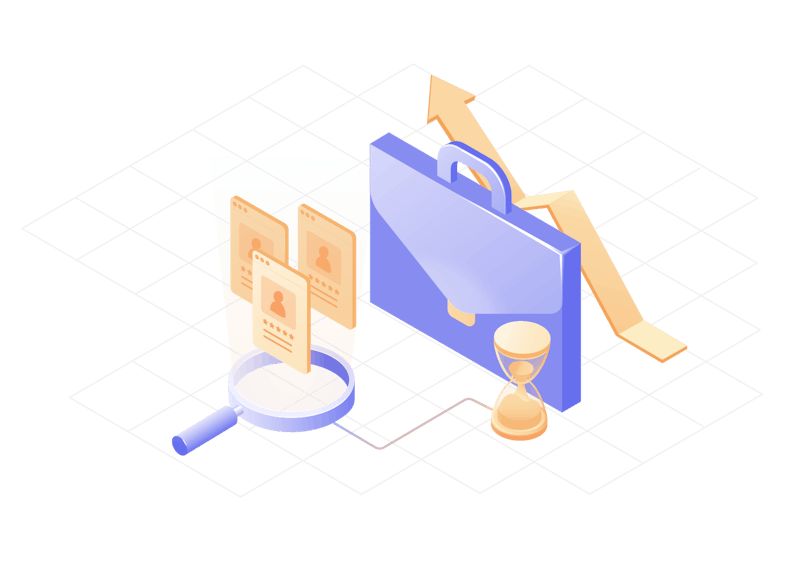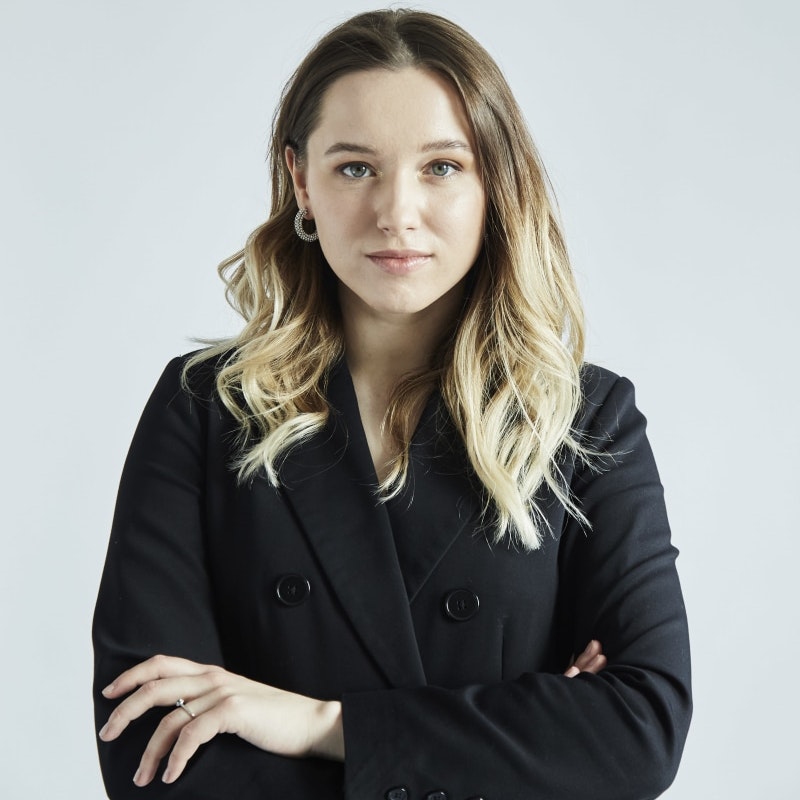 Indre Ozalinskaite
December 05, 2022
The shift in how we work after the pandemic and the start of gen Z's journey in the workplace are just a few examples of the changes companies strive to adapt to in recent years. The forever-changing expectations for the workplace means that the talent acquisition process needs to keep changing and improving as well.
HR experts and organizations are always looking for talent acquisition methods to help them find and attract the best-fit talent more quickly and effectively. We have analyzed what business leaders and influential HR tech platforms say about emerging talent acquisition trends. Let's look at some of the ideas and tech solutions gaining increasingly more interest in 2023.
How is technology changing talent acquisition?
Recruitment technology is being used in all stages of the process, from talent sourcing to scheduling calls with qualified candidates. The main benefit is time-saving. The length of the hiring process is usually very important to both parties, the employer and the candidate.
Technology also allows for tracking all information about the candidate's journey with the hiring company and making informed data-driven decisions in the process. All in all, it makes the process quicker, easier, and more structured.
A mix of AI and human touch
The help of AI in the screening process is one of the most popular talent acquisition trends in recent years. However, many organizations now lean towards balancing AI with a human touch.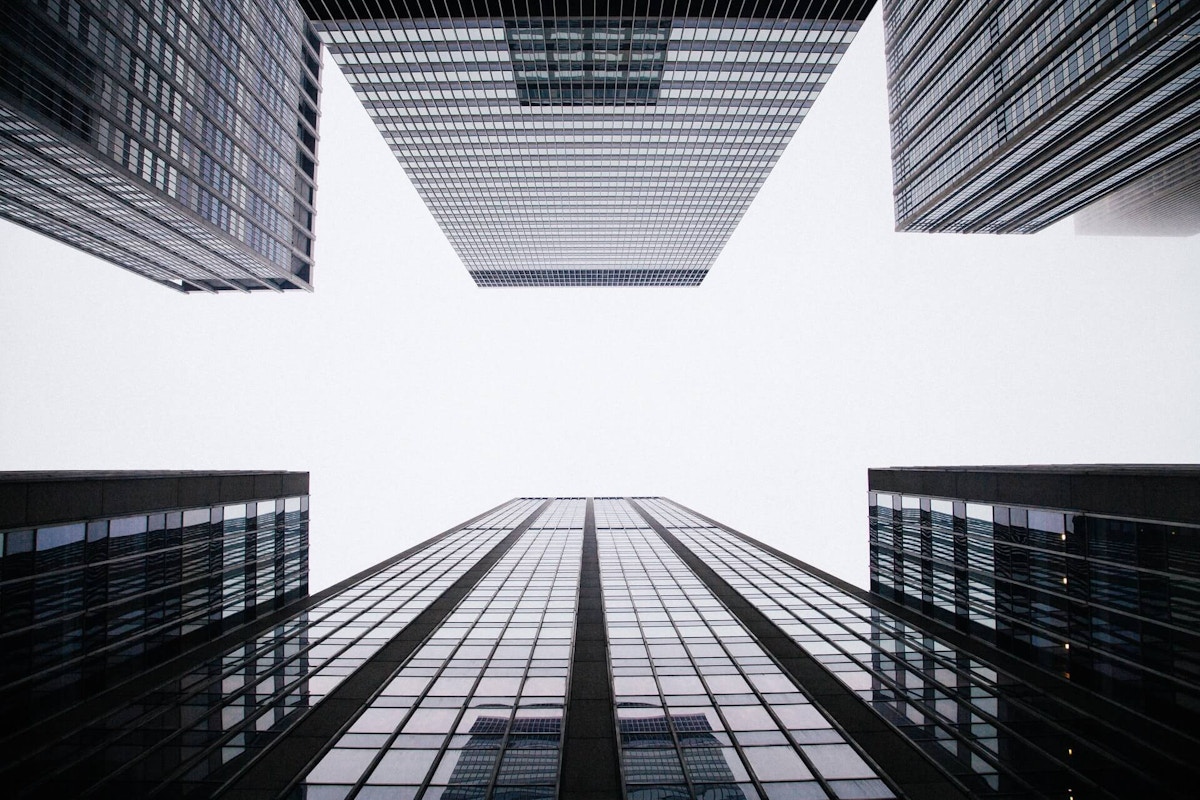 One of the most common ways to use AI in talent acquisition is to screen applications. It is time-saving and allows matching job applications and job position requirements, eliminating unfit candidates early in the process.
Skills-first hiring trends
AI tools for screening candidates are trendy in companies promoting skills-first hiring. Skills-first has a pretty straightforward explanation: some companies focus on the hard skills, experience, and competencies of the candidate, so that's what they want to test before proceeding with any application. Automated skill tests require minimum input from recruiters and make the hiring process quicker.
The importance of human touch
However, many companies rely on a blend of entirely virtual and face-to-face activities during the recruitment process. Although AI can help with talent sourcing, interview scheduling, avoiding bias, or eliminating poor quality applications, there still is a lot of value in adding a human touch to the hiring process.
Automated tools can provide a good selection of applications and data-driven insights about the candidates, but many companies tend to leave the decision-making part of the process in the hands of people, whether the recruiters or hiring managers.
These people use the face time they have with the candidates to represent the organization and evaluate factors like soft skills, which for some roles are just as important as previous work experience. When doing so, they combine their key takeaways from these interviews and the data gathered with the help of AI to make more informed decisions.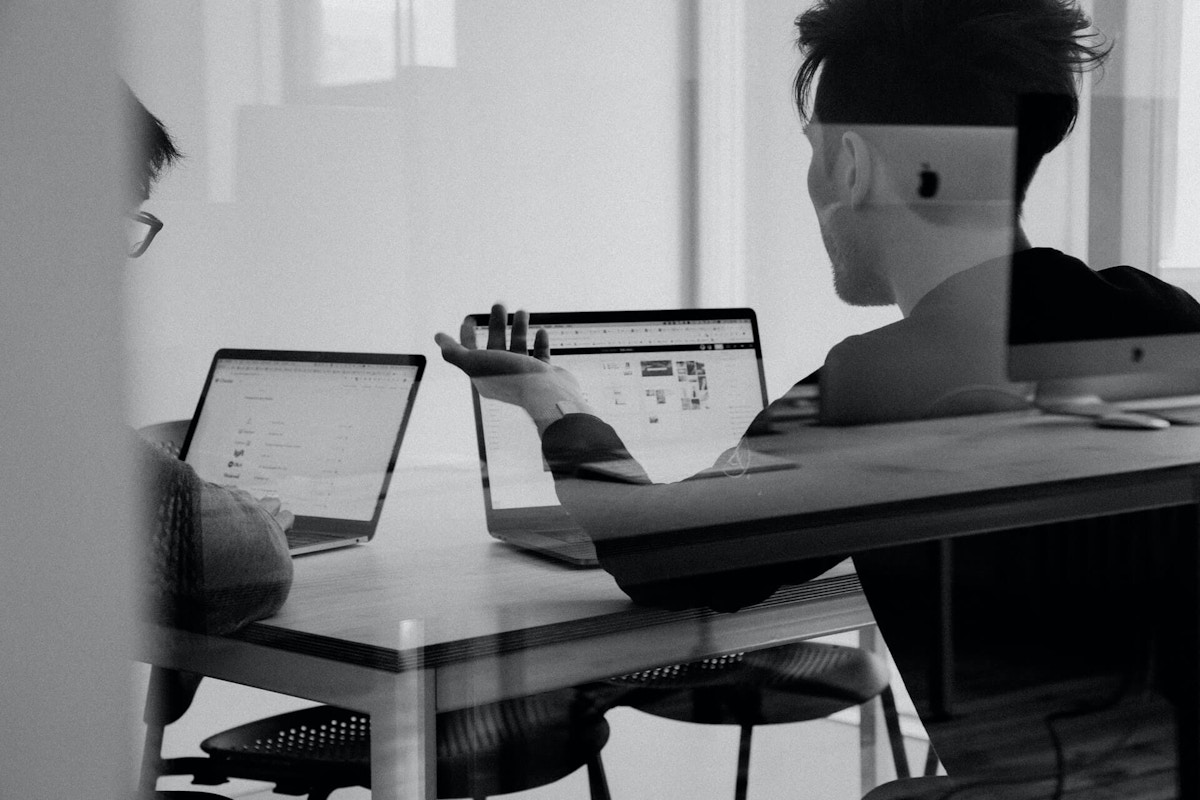 What's also important is that hiring for some roles requires the involvement of hiring managers. Candidates who will work closely with them sometimes want to get to know the organization through its people and look at the hiring managers as a reflection of what the company culture will be like.
Similarly, the hiring managers want to get to know their future team members, especially if they will be working together closely. Some experts say that it's essential for the hiring managers to actively participate in the hiring process.
Top talent goes to engaged hiring managers.
John Vlastelica, the Founder of Recruiter Toolbox
Prioritizing candidate experience
Talent acquisition leaders across all industries stress the importance of the renewed focus on the candidate experience in 2023. As the labor market remains hot, it's hard to find and retain the right talent.
Recent research by IBM Smarter Workforce Institute showed that, in a way, a negative response to a job application is less important to candidates than a positive interviewing experience with the company.
80% of job seekers are more likely to apply again if they had a positive impression of the hiring organization and are twice as likely to recommend that organization to others compared to people who weren't satisfied with their experience.
Timely and effective communication
Data also shows that poor or slow communication can be the main reason why a good candidate eventually rejects a job offer.
In a research conducted by CareerPlug, on a list of "important" or "very important" reasons to join a company, the term responsiveness appeared multiple times as something that influences the decisions of most of the candidates. Another critical reason is the interview process itself.
Timely and active communication is essential for a good candidate experience.
What's important to remember is that candidates often see the recruitment process as a reflection of the company. Naturally, they expect to feel welcome and that their time and interest are respected and valued, which all comes down to communication.
A confirmation about receiving their CV, timely communication of the upcoming interview, clear expectations for the role, and exchange of feedback... These are just some examples of what the hiring organization is expected to do for the candidates, and all of these things can be at least partially automated.
A quick Google search shows various tools to automate these tasks. For example, Calendly is an automation tool that allows candidates to schedule interviews independently, and Trustcuit helps gather and analyze candidate feedback.
Moreover, exchanging feedback with the candidate is a great way to gather valuable data. Candidate feedback can be used to improve the company's talent acquisition processes and compare your performance with the competitors. Constructive feedback given to the candidates helps them identify areas for development before applying again.
Employer branding
In general, candidate experience is more than communication directly related to recruiting a person for a specific position. Employer branding is also a part of this experience. In the context of the latest talent acquisition trends, employer branding means constantly raising awareness about the company and its values among potential candidates.
Establishing a solid employer brand involves activity on social media, in-person or virtual events, dedicated career sites, ambassador programs, etc. It's where HR meets marketing.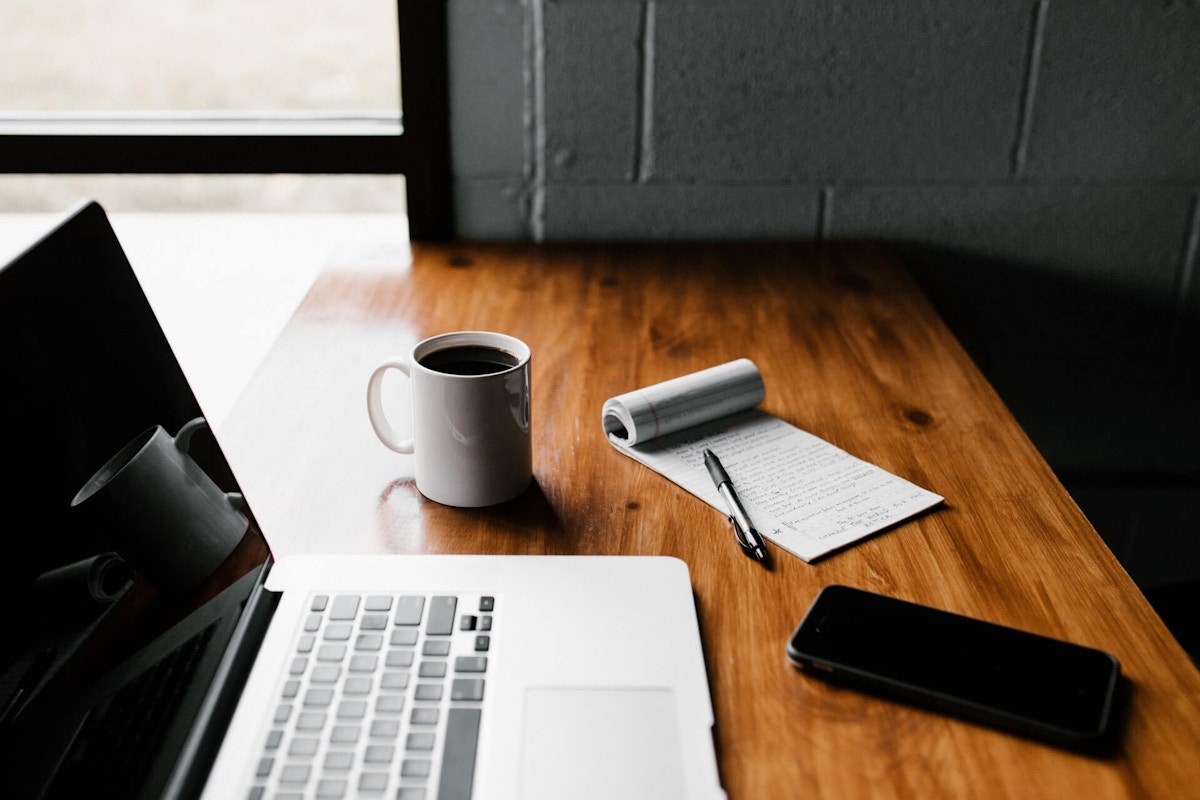 In a competitive labor market, all these things mentioned above shape the company's image in the eyes of potential candidates and significantly help attract the attention of those looking for a premium overall hiring experience.
Public web data for talent acquisition
Data is now at the core of all the talent acquisition trends discussed in this article. Companies rely on various information points to accelerate their recruitment practices, evaluate applications, predict future trends and extract insights about the candidate's overall potential. With the right tools, the process also becomes more cost-effective.
The solutions mentioned in this blog post are just some examples of how AI and data are already significantly changing talent acquisition.
There are two types of data that can bring value to the talent acquisition teams: internal and external data. Internal data is beneficial for analyzing and improving how the talent teams work. Companies measure different metrics and gather data throughout the recruitment process, for example, time to fill, time to hire, cost per hire, retention rate, offer acceptance rate etc.
However, as the labor market remains hot, companies look for data that can help them gain competitive advantage. To improve their talent sourcing efforts, an increasing number of organizations rely on public web data.
Public web data allows companies to perform the following tasks more effectively:
Monitor competitors. Job posting data, as one example, makes it possible to easily analyze your competitor's workforce needs, the locations to which they are planning to expand to, and what they are offering to the candidates. When hiring for senior roles, organizations can also track changes in organizations they are interested in to find qualified and experienced professionals who might be open to exploring new opportunities.
Find talent at scale. Let's take employee data as an example. Employee data is a reflection of a person's professional life. With millions of records about employees worldwide, organizations can extract reliable data-driven insights and source talent quickly and effectively. Using employee data, HR teams can filter large amounts of public resumes based on criteria such as work experience or education, making it easy for recruiters to create shortlists of candidates ideal for a given position.
At Coresignal, we offer more than 571 million continuously updated employee data records collected from high-quality public sources.
Having this amount of information can help shape what the future job positions in the organization will look like and identify what type of candidates will be ideal for it. What's more, businesses can track key talent movements in companies they are interested in and take action in time.
Competitive intelligence and accurate data-driven insights about professionals allow talent teams to enhance their strategic activities like hiring for key roles that will significantly impact the company's future.
Remote is here to stay
Remote is no longer the new normal. It's a part of how we work.
Remote interviews
Remote interviews are a convenient option for people who work in a fast-paced environment and want to cut recruitment costs. There's also no need for candidates to travel to the offices for interviews, and recruiters can quickly jump from one interview to another. It saves time for both parties.
Various tools like Recruiter.com or VidCruiter make it easy to schedule meetings with the candidates, facilitate video calls and track all information about the candidate's journey in one place. Most video interview platforms also provide an option to choose between live and recorded interviews. Recorded interviews allow recruiters to watch and assess candidates' responses whenever they prefer.
Remote work opportunities
Regarding attracting talent with remote working opportunities, Coresignal has recently published a report about remote job postings posted since the last quarter of 2020. Although the percentage of remote job postings has acquired a slightly negative trend at the start of this year, this February, the share of remote job postings in N. America was 11.9%.
So, although remote work hasn't become the primary working method, remote and hybrid work will most likely remain popular working models. Candidates are now curious not only about if they will be able to work remotely but also how.
How will the talent management teams build solid hybrid/remote work strategies that provide equal opportunities to all employees, and how will the companies prevent proximity bias?
Proximity bias in the workplace is the tendency to favor people who are physically closer, in this case, the people who work at the office.
Regarding remote work strategies, there isn't an approach that's universal to all companies. For instance, in April, Airbnb announced that the company would allow employees to work remotely indefinitely without affecting their pay. In comparison, Elon Musk, the CEO of Tesla, urged all employees to return to work from the office.
The important lesson in these announcements is not about the "better option." It's about communicating the company's approach and the reasons behind it to the future employees. Candidates in 2023 will likely care about the hiring organization's remote work policies.
Final thoughts
Finding and keeping the best talent will always be one of the main challenges that organizations are facing, but with the help of technology and data they can now focus on strategic activities in this process instead of wasting time on manual tasks.
What stands out among the trends in talent acquisition is how organizations are learning to balance the usage of AI and data with the human touch to make this process fair, engaging, and impactful.
Don't miss a thing
Subscribe to our monthly newsletter to learn how you can grow your business with public web data.
By providing your email address you agree to receive newsletters from Coresignal. For more information about your data processing, please take a look at our Privacy Policy.