Datasets
Data APIs
Data sources
Use cases
Resources
Pricing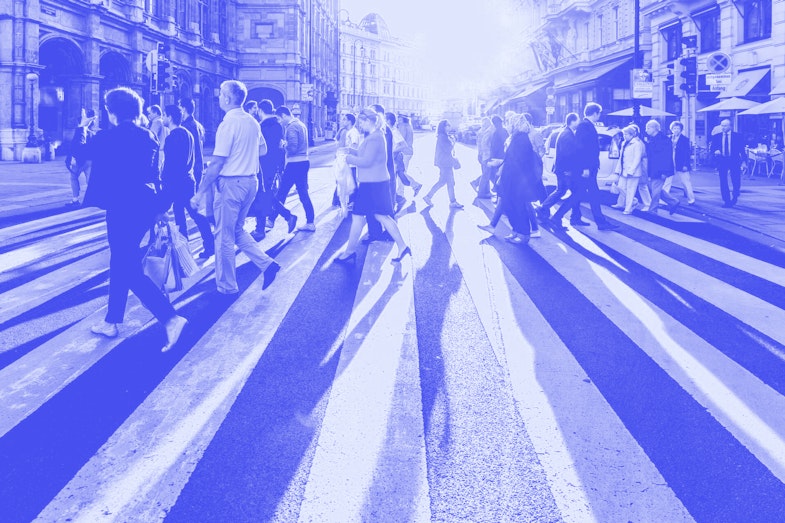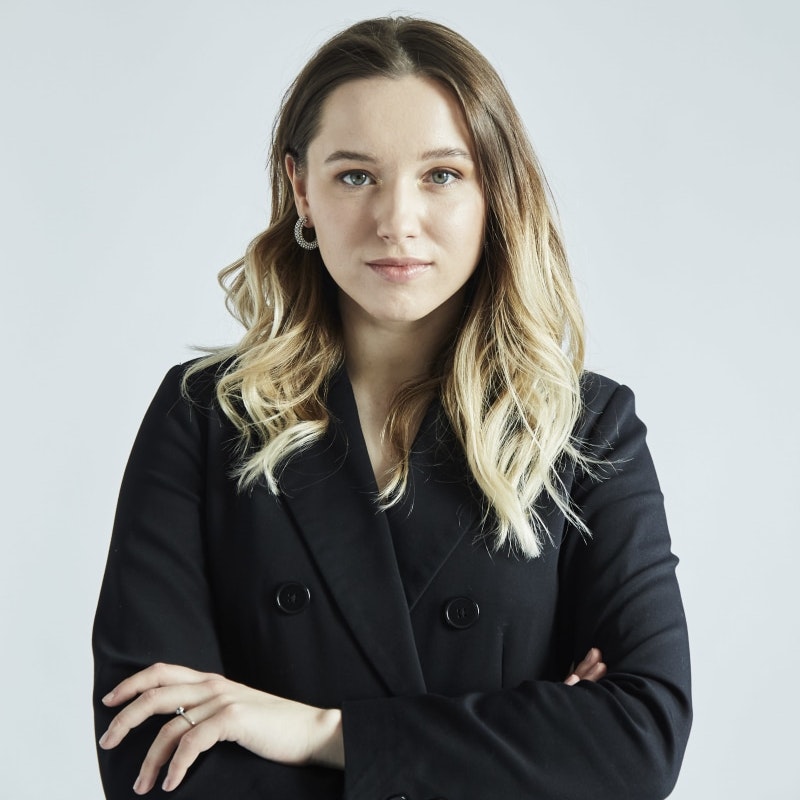 Indre Ozalinskaite
May 31, 2022
Talent is one of the key components of successful company growth. To execute strategic company goals, companies need strategic workforce planning. This process helps companies evaluate the existing workforce, future needs, and how to fulfill them. This article will explain the fundamental principles of workforce planning and how to leverage data in this process.
Why is workforce planning important?
Workforce planning is an HR process that goes hand in hand with a company's strategic direction. It's about analyzing and balancing the workforce supply and demand of talent and skills in the organization.
Assessing these needs based on company goals is important even if the future business goals don't include a significant employee count increase. Workforce planning is also needed to maintain the existing workforce, because it's important to match its capabilities with the current and future business objectives.
There are three common types of workforce planning: tactical, operational, and strategic workforce planning. The most significant difference between these three types is the scope and the time for which these plans are created.
Tactical planning focuses on the timely and cost-effective delivery of specific goals in the strategic workforce plan. Typically, this process involves smaller groups of roles in the organization.
Operational workforce planning is a longer-term process created for effectively planning and managing daily operations.
Strategic workforce planning is an extensive and complex long-term process involving groups of job positions across the organization. Here's what's essential in the strategic workforce planning process:
Having an organizational strategy and knowing what is needed to fulfill it
Evaluating the current workforce situation
Evaluating future needs
Identifying talent gaps
Taking measures to mitigate workforce-related risks
In this article, we will be focusing on strategic workforce planning.
Who is responsible for workforce planning?
Workforce planning is an HR process. However, in the case of strategic workforce planning, multiple stakeholders are involved together with HR leaders.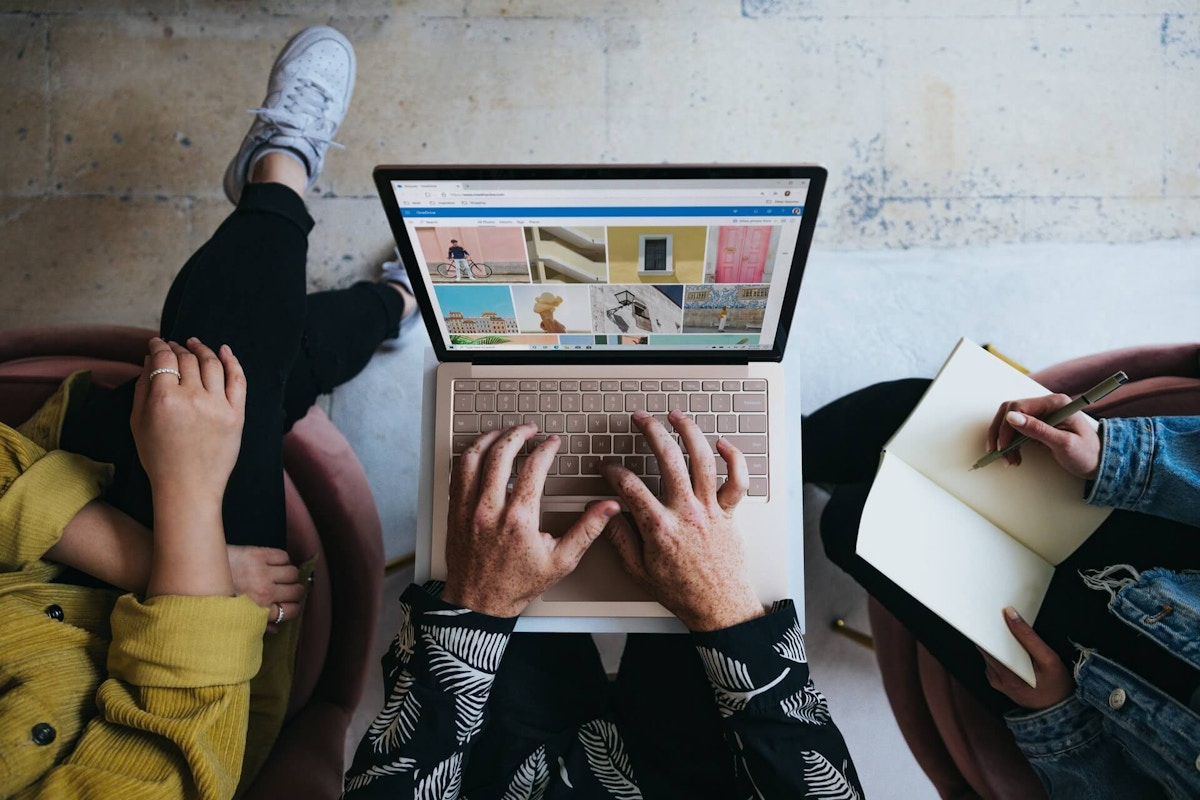 The direction for planning the workforce comes from the leadership-level people involved in company strategy planning. Still, the implementation of the workforce planning objectives primarily lies on the shoulders of HR teams.
So, the process is an organization-wide effort, but the main stakeholders executing the workforce plan usually are HR specialists working with talent sourcing, recruiting, onboarding, and retaining talent.
Workforce planning is an HR process that goes hand in hand with a company's strategic direction. It's about analyzing and balancing the workforce supply and demand of talent and skills in the organization.
Workforce planning example
Let's say that the organization leaders have analyzed a range of data sources to determine a revenue target for the upcoming year. Then, using current sales revenue and forecasted annual growth in sales, the leadership was able to identify the preliminary number of sales personnel needed to reach its goals.
The HR specialists performed the current workforce analysis and determined what talent and skill gaps need to be filled to reach these goals. This way, using business goals as a basis for analysis, the team was able to plan how and when the company will expand the sales team.
Coresignal's employee data can substantially improve talent sourcing. Our employee data can help you source the best-fit talent for your recruitment needs by providing fresh data about qualified candidates.
Workforce planning steps
The stages of the strategic workforce planning process can be divided into the following key steps:
Existing workforce assessment
Are there enough people, and what skills do they have? Being fully aware of your internal talent and employees' skills allows you to evaluate your current situation. This step aims to analyze the strengths and weaknesses of your existing workforce from a quantitative and qualitative perspective.
Analysis helps you to evaluate the internal workplace availability. After assessing your current workforce, you see if the existing workforce is successfully fulfilling the business goals now and if people with the same skills will be able to adapt to changing work conditions.
Future workforce analysis
Companies can define and identify future workforce needs according to the business strategy. If a company plans significant changes such as expansion or taking a different direction, many new people, new job positions, and skills will be required to execute these goals.
It's essential to consider the economic factors, industry or local job market changes, and other external factors impacting talent retention and recruitment in the long-term.
For example, your competitors might be planning to open a branch in the same city, and they are offering higher salaries for the same job positions that you have. This offer might interest your current or potential employees and result in a talent loss for you or make it difficult to hire new people.
A 2021 survey about the U.S. job market showed that 73% of workers are considering leaving their jobs. The two main reasons respondents mentioned were low pay and new career opportunities.
As all businesses know, a staff shortage can cause massive financial burdens. Therefore, strategic workforce planning is still needed even if the company isn't planning significant changes. Your future workforce analysis should also evaluate internal factors such as an aging workforce or internal hiring.
In conclusion, even if the company won't need to hire many new people, it will require effort to keep the existing workforce and achieve the desired business outcomes. The expected result of the future workforce analysis is knowing what people and skills will be needed based on the direction the company is moving towards.
Gap analysis
After conducting an in-depth analysis of talent demand and supply, you know how many new employees the company will need to hire, what new job positions will be required, and when these new additions will be needed. In this step, the company needs to identify its workforce gaps. It's necessary to know what areas of your current workforce need to be fixed and what is missing.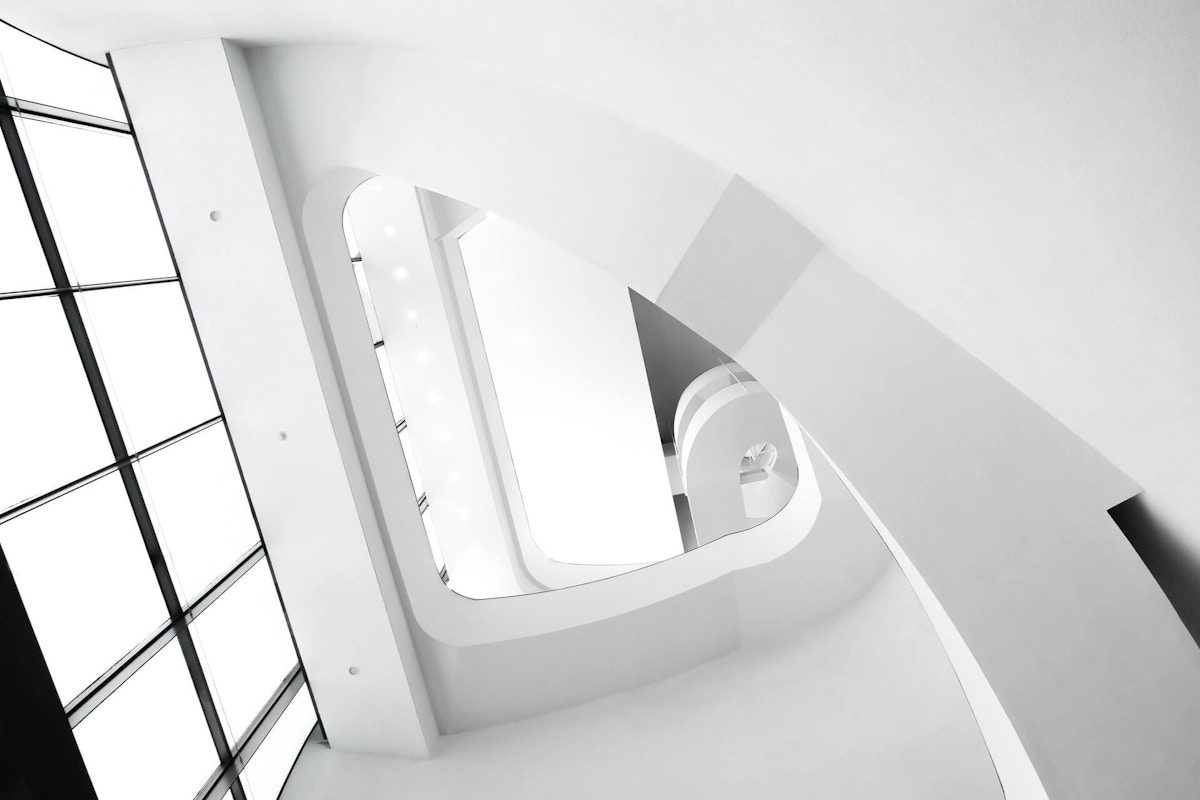 By analyzing gaps, you can determine how many new people the company will need, and what skills these people are expected to have. You might also conclude that instead of hiring new people, you need training for some existing employees. Sometimes, key positions can be filled the existing employees who have some skill gaps and a huge potential to grow professionally.
The talent management process in which the key leadership roles are passed onto internal talent is called succession planning.
When it comes to existing workforce skill gaps, implementing new technologies and the changing spectrum of necessary skills are causing workforce-related challenges in companies across all industries.
According to the World Economic Forum report published in 2020, companies estimated that, on average, around 40% of workers will require reskilling of six months or less. And almost all (94%) business leaders reported that they expect employees to pick up new skills on the job. In comparison, only 65% of business leaders had these expectations in 2018. This data shows that upskilling and reskilling are options that businesses should consider in the workforce planning process.
Identifying skill gaps and talent gaps helps organizations prepare for the future, keep their existing workforce skills up-to-date, and even identify employee growth opportunities.
Implementing new technologies and the changing spectrum of necessary skills are causing workforce-related challenges in companies across all industries.
Workforce plan implementation and monitoring
Once you start implementing your plan, it's crucial to monitor the progress and adjust your actions based on how it's going. What's important to remember is that the strategic objectives that the leadership wants might not align with the employees' expectations and that this issue can be challenging in terms of talent management.
Many internal and external factors need to be considered in each step. Because of this, it's essential to stay flexible, be aware of the things that are constantly changing, and develop a sustainable plan that adapts to these changing conditions.
Planning your company's future with data
An effective workforce planning process is complex, and the analysis at different stages of this process requires data. Companies use the data they accumulate inside the organization, such as data about people or performance, and enhance their analysis with external data, such as market analytics, etc.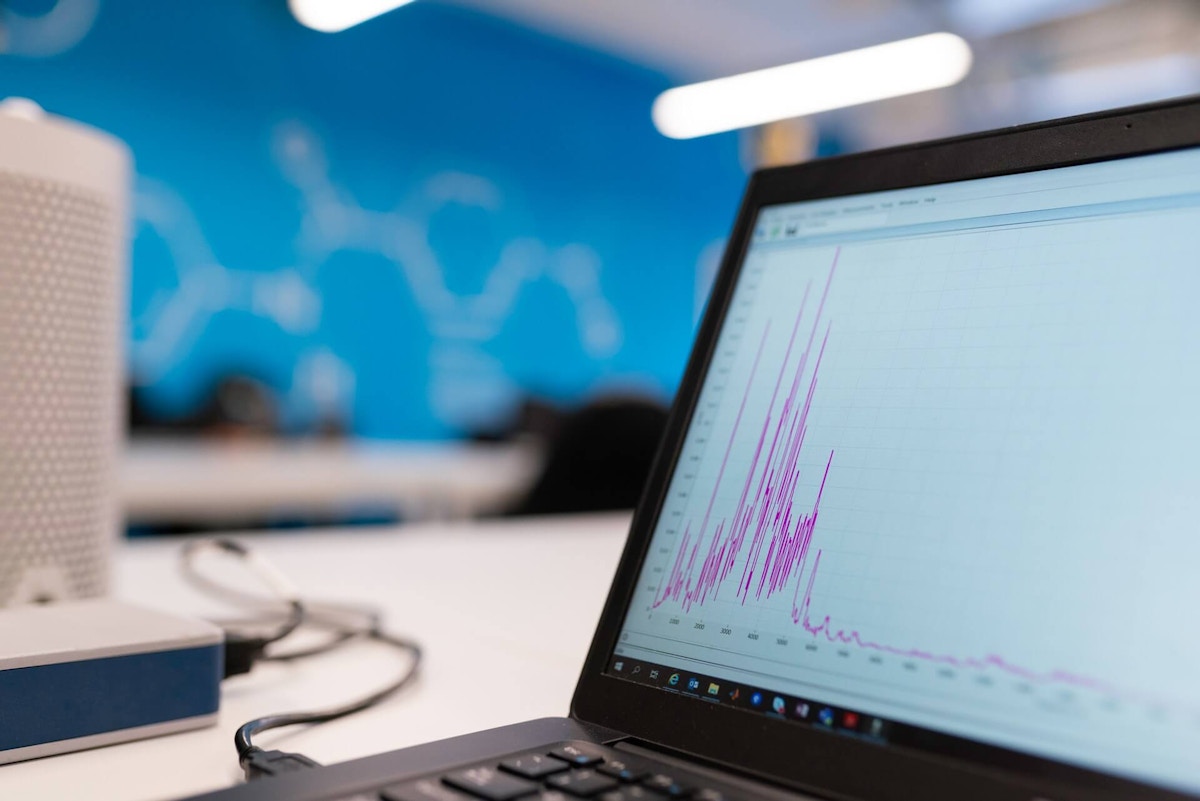 Analyzing people-related company data is called workforce analytics. There are three main categories in workforce analytics, and all of these categories are relevant in workforce planning:
Recruitment
Talent management
Retention
Recent research shows that there's a growing interest in workforce analytics technology. In 2020, workforce analytics apps were the second largest segment in the workforce management applications market, generating more than 1.07 billion U.S. dollars in revenue, and this number is expected to keep growing.
To make accurate future projections and set goals, businesses shouldn't solely rely on internal data. External data allows companies to gain competitive intelligence, perform in-depth market research, and, most importantly, see market trends, which are crucial for successful long-term workforce planning.
To enhance workforce planning, you can use external data from multiple categories: information about the market, competitors, and business professionals. Getting this data at scale enables companies to create better business strategies for workforce planning.
Employee data
Employee data can substantially improve talent sourcing. It's information about business professionals, their work experience, etc. Using up-to-date information about qualified candidates globally, you can source the best-fit talent and do it quickly.
Job posting data
Job posting data can help you gain a competitive advantage. By tracking talent movement in other companies, you can learn about their growth, challenges, and useful hiring practices, such as how other businesses are expanding in new locations, potential staffing costs, what requirements the competitors have for the candidates, and what they offer.
As mentioned before, competitors and their offers are among the external factors that need to be considered when your company is doing workforce planning.
Historical data
Historical data about employees and companies gives you a 360° view of the market trends over the years and allows you to forecast the future workforce trends.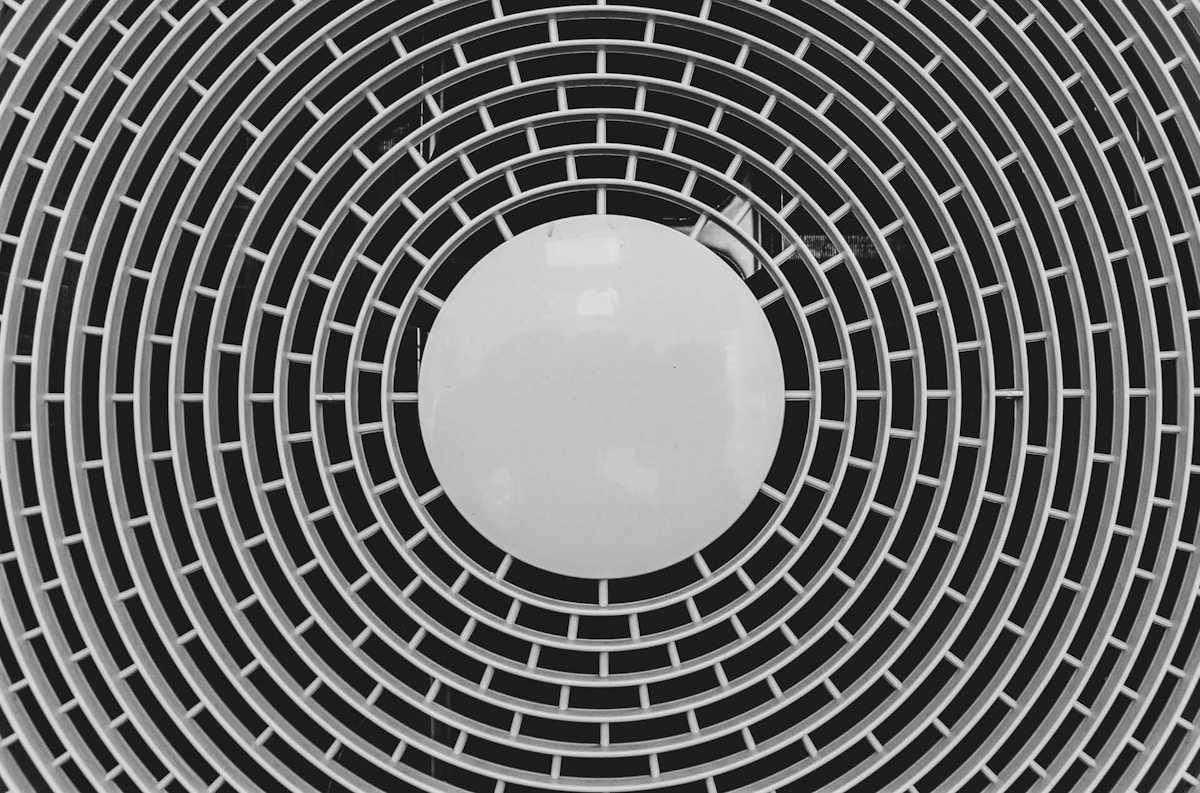 Conclusion
In a highly talent-driven economy, the critical component of business success is people. Despite their importance, these internal assets are often not well planned and measured, which results in organizations' not being sufficiently aware of workforce challenges that may hinder the implementation of strategic plans.
The workforce planning process helps organizations to ensure that the right people will have the right skills at the right time to achieve the organization's objectives. This process has multiple stages, and it's a long-term organization-wide endeavor, but it allows businesses to grow and sustain their operations without significant workforce-related challenges.
Don't miss a thing
Subscribe to our monthly newsletter to learn how you can grow your business with public web data.
By providing your email address you agree to receive newsletters from Coresignal. For more information about your data processing, please take a look at our Privacy Policy.