Back to blog
Business Insights: Using Public Web Data to Identify Business Opportunities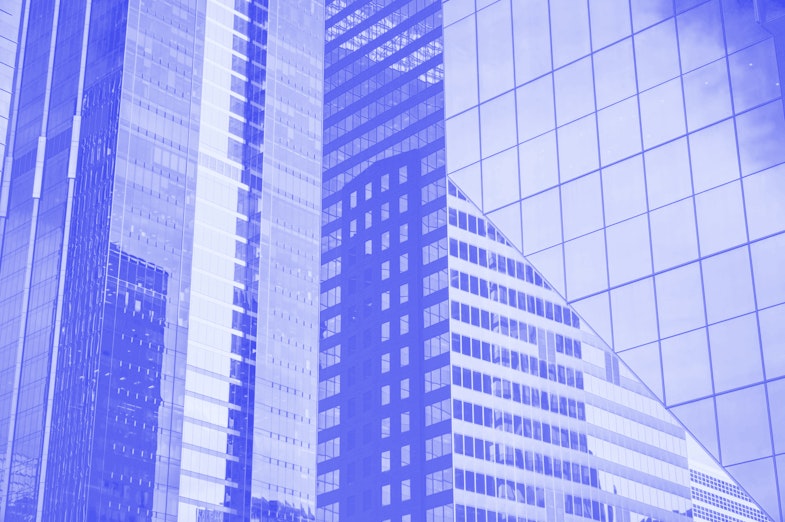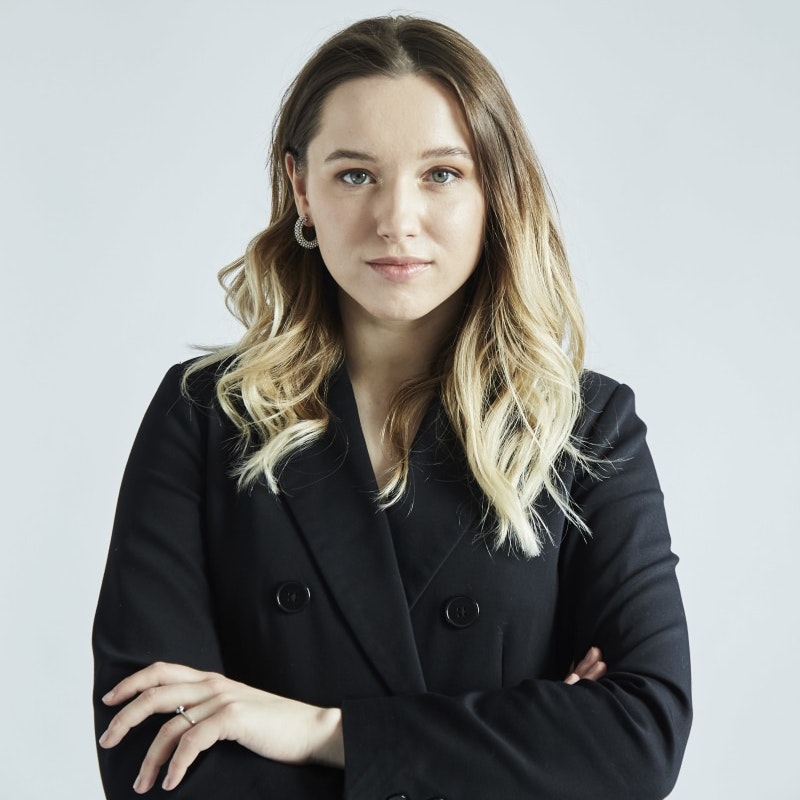 Indre Ozalinskaite
May 24, 2022
Data-driven business insights about a company's situation, its competitors, and the overall market allow organizations to identify future opportunities and create better strategies. High-quality data is an essential part of this process. 
In this article, you will learn about a data-driven approach to identifying business opportunities and how to use public web data to generate impactful and actionable insights.
What are business insights?
A business insight is a result of analyzing relevant data with the goal of using it to understand, change, and improve your business. This process has three essential components: data, analysis, and insights.
Data is the base of business insights: numbers, lists, and values needed for analysis.
An analysis is a process of turning this data into information. Let's say you get a list of 50,000 similar products and their specifications. After processing this data and conducting an in-depth analysis, you would know that, for example, half of these products target a different audience, and 1 in 5 of the remaining products receive negative reviews because of pricey delivery.
The results of such analysis identifying opportunities for your business would be business insights.
A business insight is a result of analyzing relevant data with the goal of using it to understand, change, and improve your business.
How to generate actionable insights?
Insights would be considered actionable if they allowed you to achieve the following:
Accurately evaluate the current situation
Set future goals
Know how to measure success
In short, business goals and the data that supports them should be aligned. To get actionable insights from data, you need to consider such factors as KPIs and strategic organizational goals.
So, if you're looking to improve only one component of your business process, you should focus on the data relevant to this exact goal. Similarly, you should keep in mind that generating strategic business insights that would transform the whole organization requires a different scope of data.
Public web data for business Insights
With the amount of business-related information and how quickly this information changes, it's almost impossible to keep up with the pace using only the data that you collect within the company.
Public web data would allow you to see the big picture: from the sociodemographic factors impacting purchases of similar products online across the industry to what tools or talent could help your organization stay ahead of the competition.
Public web data is information from non-traditional sources, usually acquired by harvesting large amounts of web data. If you're looking for public web data for business insights generation, firmographic data, company funding data, tech product reviews, employee data, and company employee reviews are good examples of what intelligence you can get.
Coresignal offers millions of ethically collected public web data records from public web sources in 8 categories that are updated regularly.
Firmographic data shows such company metrics as size, market capitalization, revenue, competitors and how these things are changing over time.
Large datasets of company reviews would allow you to extract accurate and impactful insights about your competitors' products, customers' needs, or pain points at scale, and even monitor what sentiments customers or employees express about companies you're interested in.
Employee data shows the talent movement in companies. By analyzing this data you could detect rapid growth or decline signals in companies that you're interested in and monitor changes in high-level positions which might have an impact on the organization.
This knowledge would allow you to build and sustain a competitive business strategy powered by data-driven business insights.
Public web data is information from non-traditional sources, usually acquired by harvesting large amounts of web data.
Benefits of using public web data to generate business insights
Here are some benefits of leveraging public web data to generate actionable insights:
Having large amounts of rich, in-depth data for analysis
Seeing a comprehensive view of a company's business environment and situation
Gaining competitive intelligence
Deep understanding of market landscape
Next, you will see examples of these benefits and the challenges you might encounter if you decide to use public web data to get actionable insights for your business.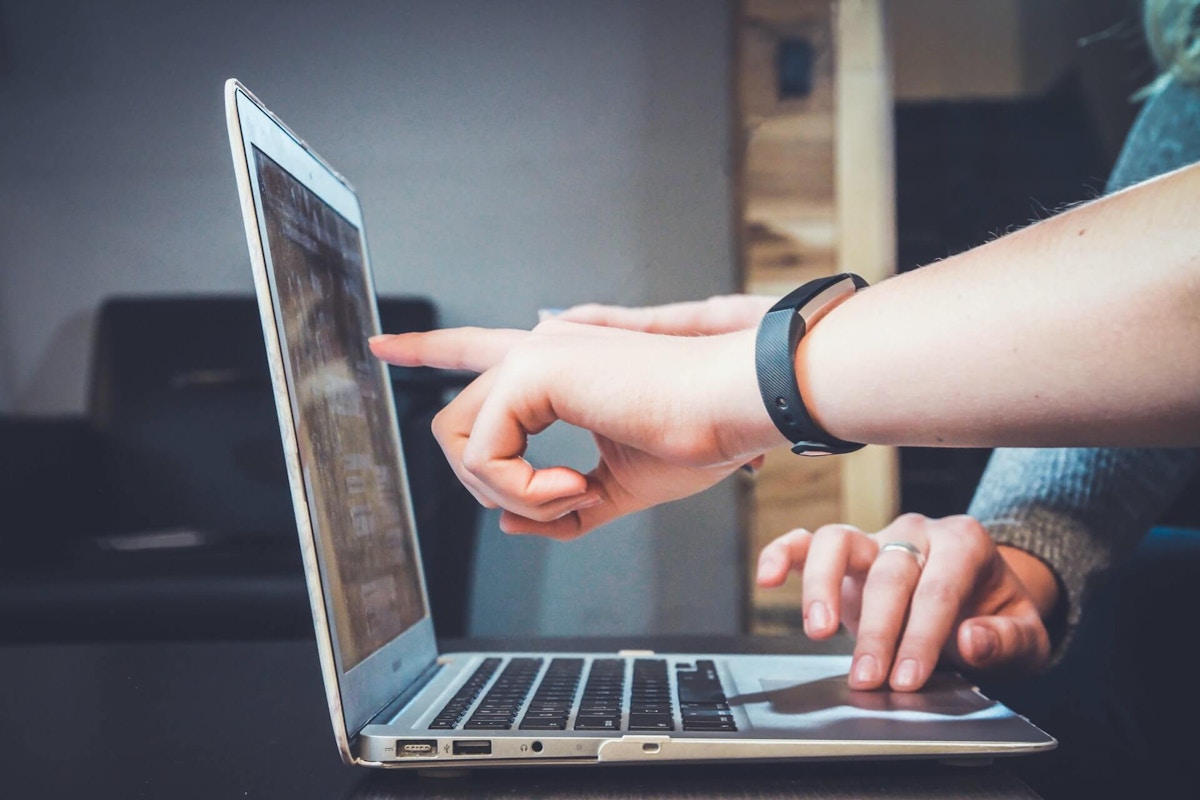 Best practices
Public web data about reviews, company talent, recent announcements, new funding deals, and more can become the cornerstone of your business insights. However, to get the most out of this data, you need to consider a few aspects of the process.
Define your goals
Before choosing a public web data solution for your business, it's essential to know what information you need. Do you want to build an AI technology that would power your sales? Or do you want to keep your finger on the market's pulse by getting fresh data about all the players?
Working with a large amount of information that's not relevant to your goals is ineffective. Depending on your internal resources, you will be able to identify what type and amount of data you need. Knowing this, you can decide if you can collect this data yourself or, if resources are limited, you need to outsource some parts of the data collection and/or analysis. Outsourcing this process can save you time and resources, allowing you to focus on activities that generate revenue.
Lastly, make these goals smart. Before collecting data, define what success will look like for you and decide what insights and what results are needed to achieve it. This will help you stay on the course and constantly shape your data-related processes.
Choose high-quality data
The quality of the data you're using is the most important thing. If you base your business insights on inaccurate information, this complex work that should be bringing success to your business could have a negative impact on the organization.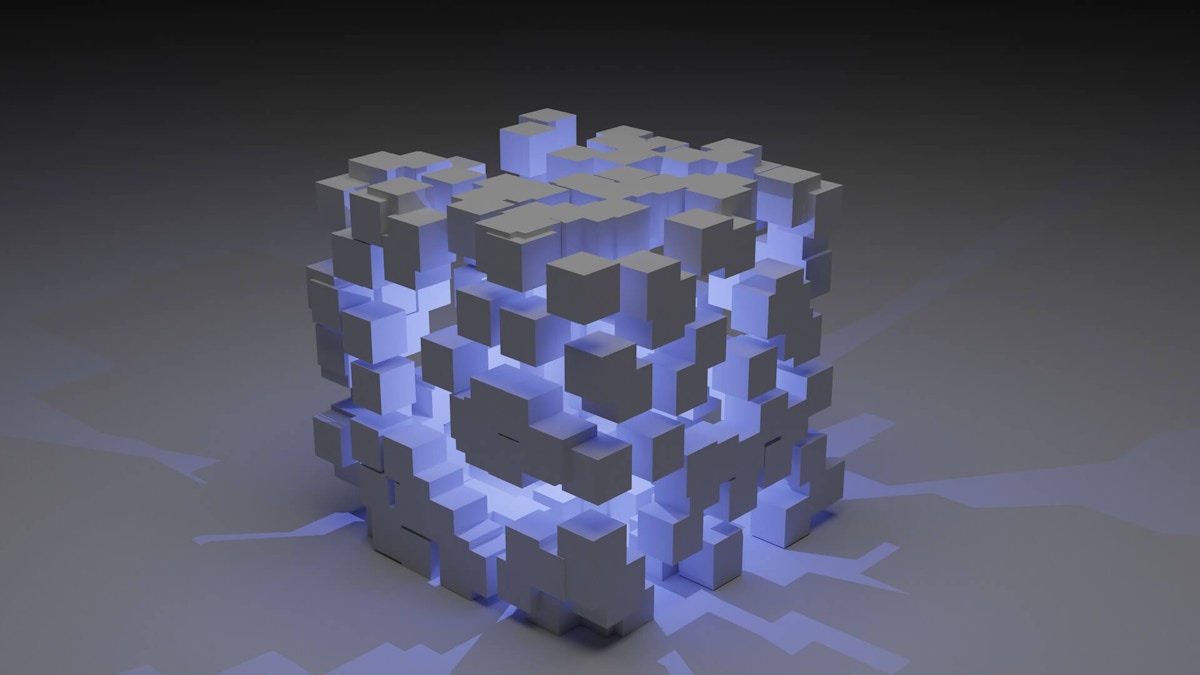 Research by Statista shows that data quality (incomplete, inaccurate, or redundant data) is among the most important factors standing in the way of using data to drive business value. There are 6 dimensions of Data quality:
Accuracy
Completeness
Freshness
Uniqueness
Consistency
Search for ways to get data that meets these criteria.
Identify internal stakeholders
Who are the stakeholders who will be using this data? It can be top management, sales, data engineers and analytics teams, or even the whole organization. The extent to which this data has to be processed before it reaches you depends on the skills of the people who will be using it.
Another thing to consider is the role of your technology teams. If public web data vendors supply you with large amounts of data, you will need people with technical skills to process and prepare it for analysis. As an alternative, companies can consider purchasing already processed data from data vendors in the form of insight reports.
To put it simply, data itself is not enough if people in the company don't have the analytical and technical skills needed to utilize it. A recent research also proves this point. Employees' lack of analytical skills is the biggest challenge in companies trying to use data to drive business value.
Lastly, be resourceful and utilize the data you have as much as you can. If you think that the intelligence your management or another department has could benefit other teams in your company, invent a process to prepare it for universal use cases and give them access. According to HubSpot, data misalignment among different teams is one of the main challenges companies are facing with big data.
In conclusion
Extracting actionable business insights requires accurate data and analytical skills, but the results can strengthen your business strategies and processes. If your organization needs large amounts of data to support this component of your business, you should consider incorporating public web data.
Building an internal structure that can utilize this information to the fullest extent can become the core of your company's business insights. Evaluate your goals, and align them with a solution that can make an impact.
Don't miss a thing
Subscribe to our monthly newsletter to learn how you can grow your business with public web data.
By providing your email address you agree to receive newsletters from Coresignal. For more information about your data processing, please take a look at our Privacy Policy.