Datasets
Data APIs
Data sources
Use cases
Resources
Pricing
Back to blog
Product Intelligence: How to Stay Relevant and Competitive?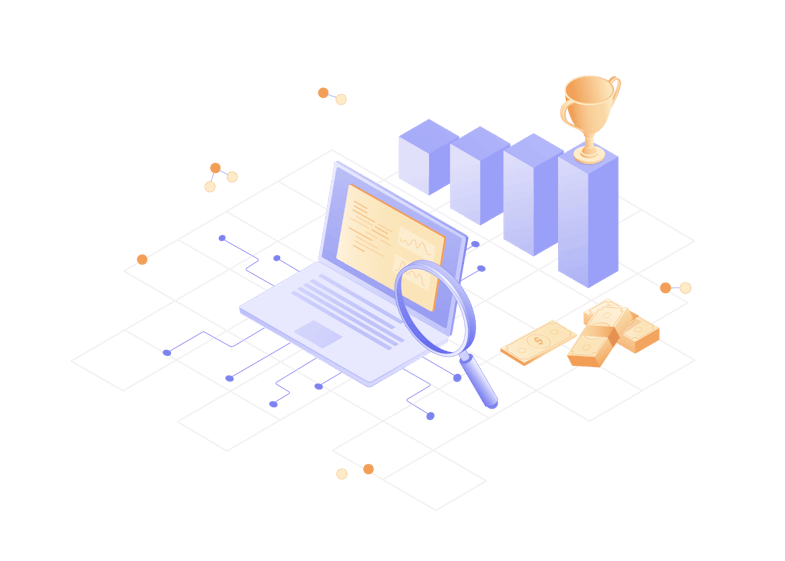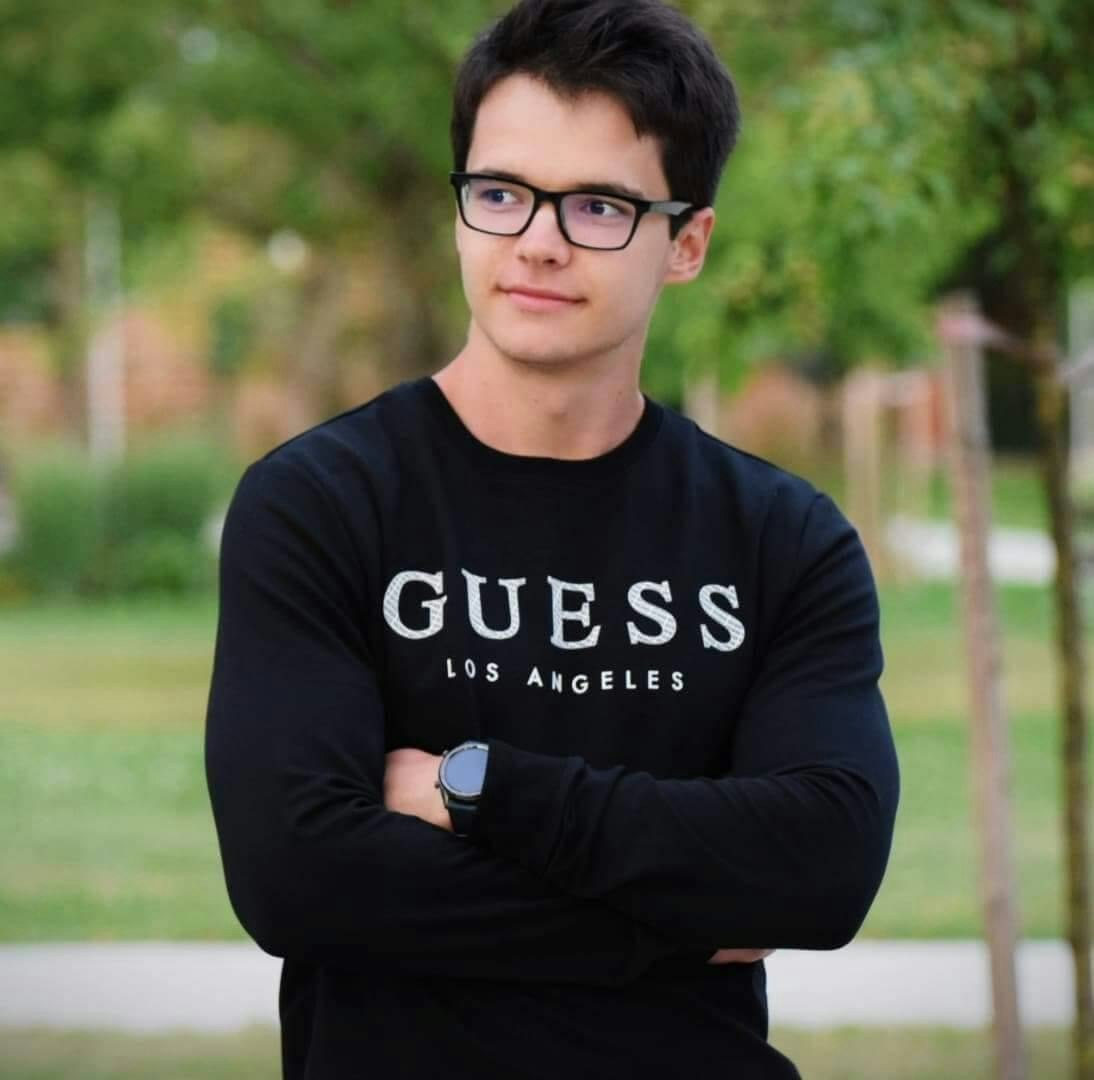 Andrius Ziuznys
March 09, 2022
Product intelligence refers to collecting, examining, and acting on information about how users interact with your product. It's mostly done by analyzing customer data to develop a better product and enhance user satisfaction. Furthermore, you can analyze customer reviews about your competitors' products and find a way to implement necessary adjustments to overcome the competition.
User behavior data is one of the most important factors that come into play while trying to improve the product. For instance, one example could be the laptop industry. Every time a user interacts with a laptop, it collects behavioral data that allows the manufacturers to come up with new-and-improved features to alleviate some of the struggles and improve user experience.
This type of customer data gives the brand direction and focus on the most important aspects that require more development.
The main product intelligence metric
Customer experience dominates the field of product intelligence. It's the primary foundation upon which a product can improve. It involves a variety of processes such as browsing the website, clicking on a store page, requesting a free trial, opening an email, and more.
Below are two examples of how to identify and work with customer experience.
Customer data platforms
Customer experience is a delicate thing that relies on the data collected in customer data platforms. CDPs unify customer databases and make them accessible to anyone in the company who might need to use them to reach certain business objectives. They are mostly used with APIs to gather the required customer data and model predictions about purchase intentions.
Product reviews
One significant aspect of customer experience that contributes to a great deal of product intelligence is product reviews. Product review data allows you to see customer satisfaction, comments about product development, customer engagement, consumer opinion, product features, ratings, and more.
It provides both qualitative and quantitative insights since you can read comments and compare numbers at the same time.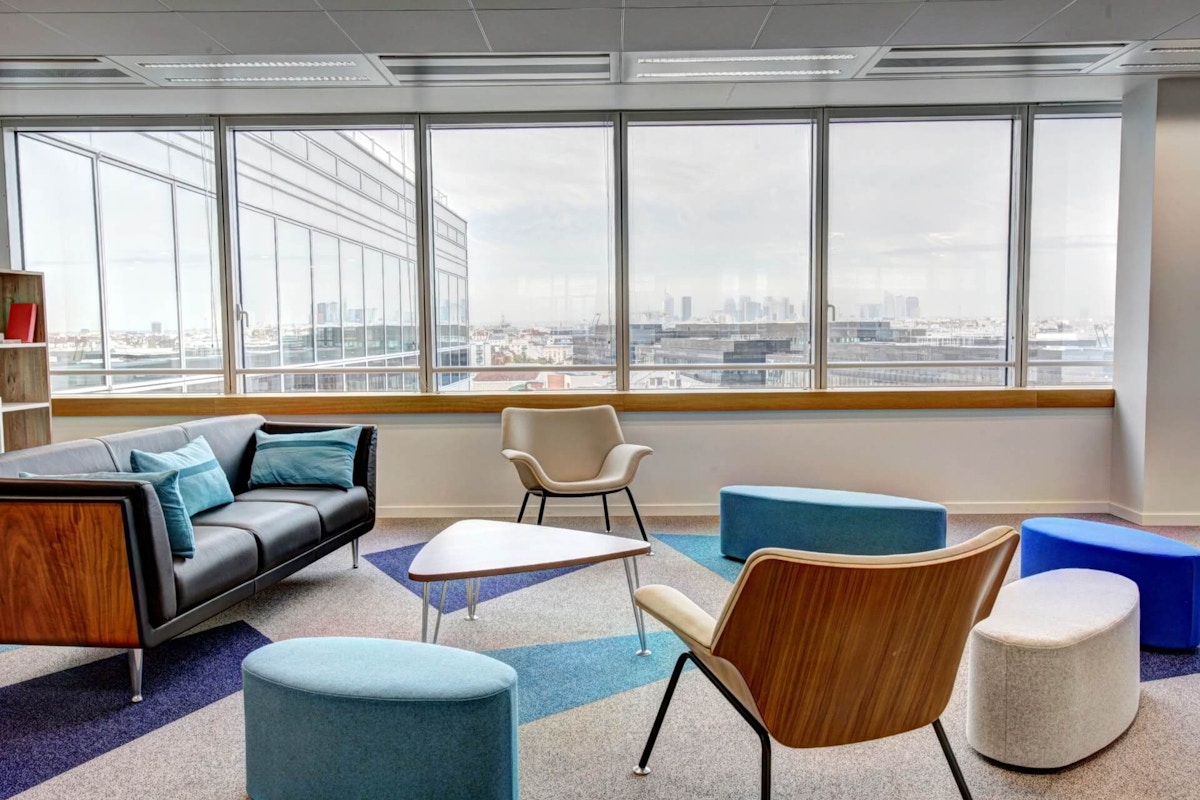 Product intelligence in action
Product intelligence is an ongoing process that needs to be monitored continuously. It's more than likely that changes and adjustments are being made left and right by your competitors. As a result, it's necessary to keep up with the trends and stay vigilant of the competitive landscape.
Product analytics is an essential part of product intelligence. It will be discussed in more detail next.
What is product analytics?
As mentioned before, product analytics is a significant aspect of the product intelligence process. It shows how users navigate and interact with the website and applications.
Product analytics helps identify the following:
Power users
Conversion details
Retention rates and the influence of certain features
Most engaging content
Effect of new product updates
There are more metrics that product analytics has to offer, but these are some of the main ones. All in all, it provides insights into customer success and experience, which, in turn, translates into your product's success.
Product analytics shows how users navigate and interact with a website, applications, and product in general.
Product analytics tools for automatization
There are multiple product analytics tools that help you automatize the process and eliminate a great deal of manual work, naturally saving time and resources. Automatization, complemented by data visualization, allows you to monitor product performance more efficiently, identify product key performance indicators, scale product intelligence, and act on it more easily.
Additionally, data visualization in itself helps you see the information more clearly and share it with colleagues without demanding a tech-savvy person to explain every single data point. Visualized data is more understandable, comprehensive, and comfortable in general.
These tools are especially useful when trying to identify anonymous users who connect from different devices and establish whether those two anonymous users are actually one user connecting from an iOS and an Android.
Consumer feedback
Consumer feedback, in this case, is the holy grail of improving product intelligence. It provides you with direct information about the features of your product. With this information, product managers can propose certain adjustments and development ideas to better fit the end-user.
Product innovation is an inseparable part of keeping up with the competition, and getting direct feedback from the consumers alleviates the entire development process.
Testing new features
At this point, you will have received the actionable product data necessary for further product development. Now it's time for product designers, managers, and developers to sit down and discuss the strategy for upcoming changes.
Once you have come up with an idea, executed it, and prepared a beta version, you can start the testing process; offering existing customers to check the new features is one way to go. Even if the product looks perfect in theory, some bugs or inconsistencies are bound to appear when it's put to actual use; therefore, it's better to have it tested before launching the final version to the market.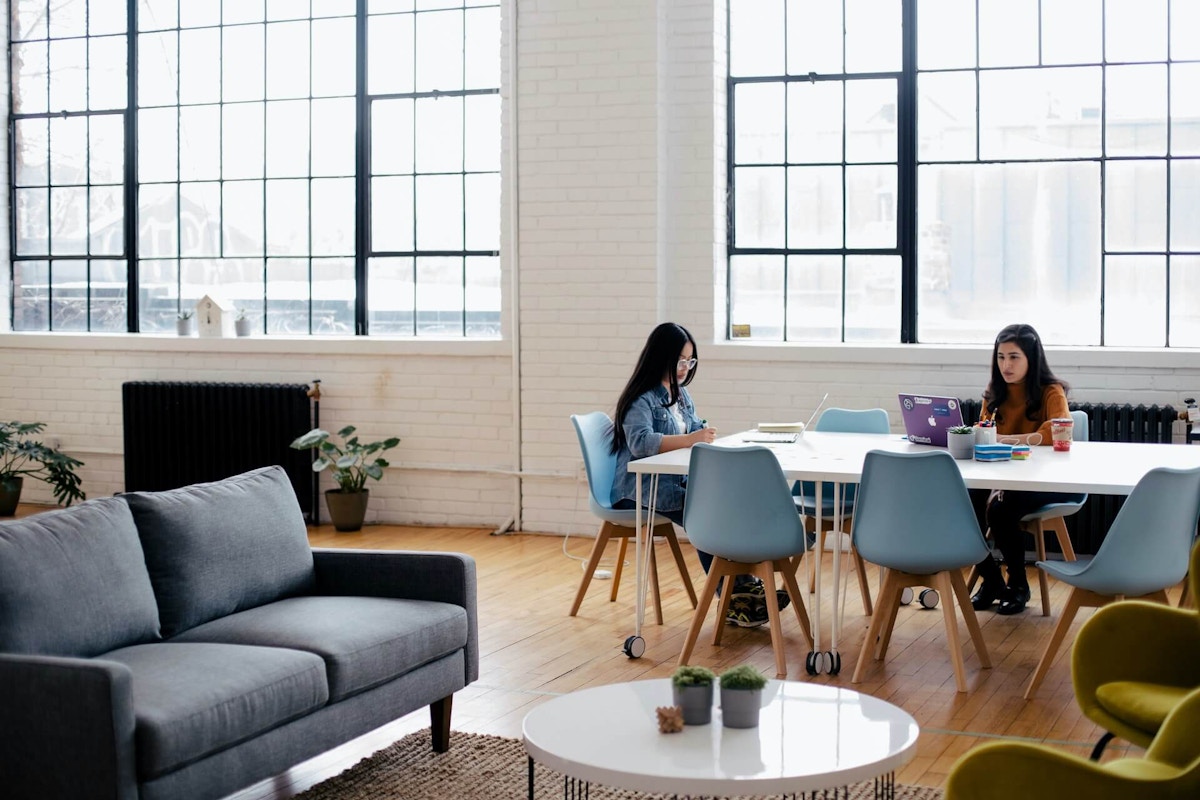 Benefits of product intelligence
The one overarching benefit is that it allows you to understand your product's performance and enhance customer experience.
Let's see its advantages in more detail.
Enhanced customer experience
According to research conducted by CGS, 50% of consumers in the United States claim that due to COVID-19, customer service has become an important factor while deciding whether or not to do business with a certain brand.
When customer service helps them solve a problem, 80% of users feel more emotionally attached to a business and 30% are prepared to spend more money only for excellent customer service.
With product intelligence, you would be able to identify that flaw in customer experience and tackle it appropriately.
Improved product development
Product development is an endless marathon, not a sprint. Development teams should continuously keep track of product performance and how it is perceived by the target audience.
Product intelligence data provides the information required to improve the product based on feedback and customer experience, among other factors. For instance, social media comments, customer interviews, and user behavior data all help paint a better picture of your product and its success.
Upgraded quality control
Yet another benefit of using product intelligence is tracking product development metrics that allow you to sustain and improve the quality of your product. There is a myriad of the aforementioned metrics that depend on your business and goals. Some of them are:
Monthly revenue
Customer lifetime value
Customer acquisition cost
Generated traffic
Customer retention rate
There is a handful of analytics tools that provide the software for tracking these key product metrics. You can examine the different platforms and select a product analytics solution that works best for you and your goals.
Raised competitiveness
Keeping your product relevant and up-to-date raises your competitiveness as well. Failing to keep up with the trends and updates will most likely render your product obsolete.
The most concerning part is that it doesn't take much to lose your competitive edge; even a slight product adjustment from your competitors can shorten your product's lifespan if you choose not to upgrade it by ignoring or not applying product analytics data. Worst case scenario—your product becomes forgotten and irrelevant overall.
Data-backed product improvements
Product intelligence allows mitigating guesswork in terms of product updates and the addition of new or improved features. Product analytics tools help you track your product's performance after introducing upgrades and see if the new features work in alignment with your customer's needs.
Benefits of product intelligence: enhanced customer experience, improved product development, upgraded quality control, raised competitiveness, and data-backed product improvements.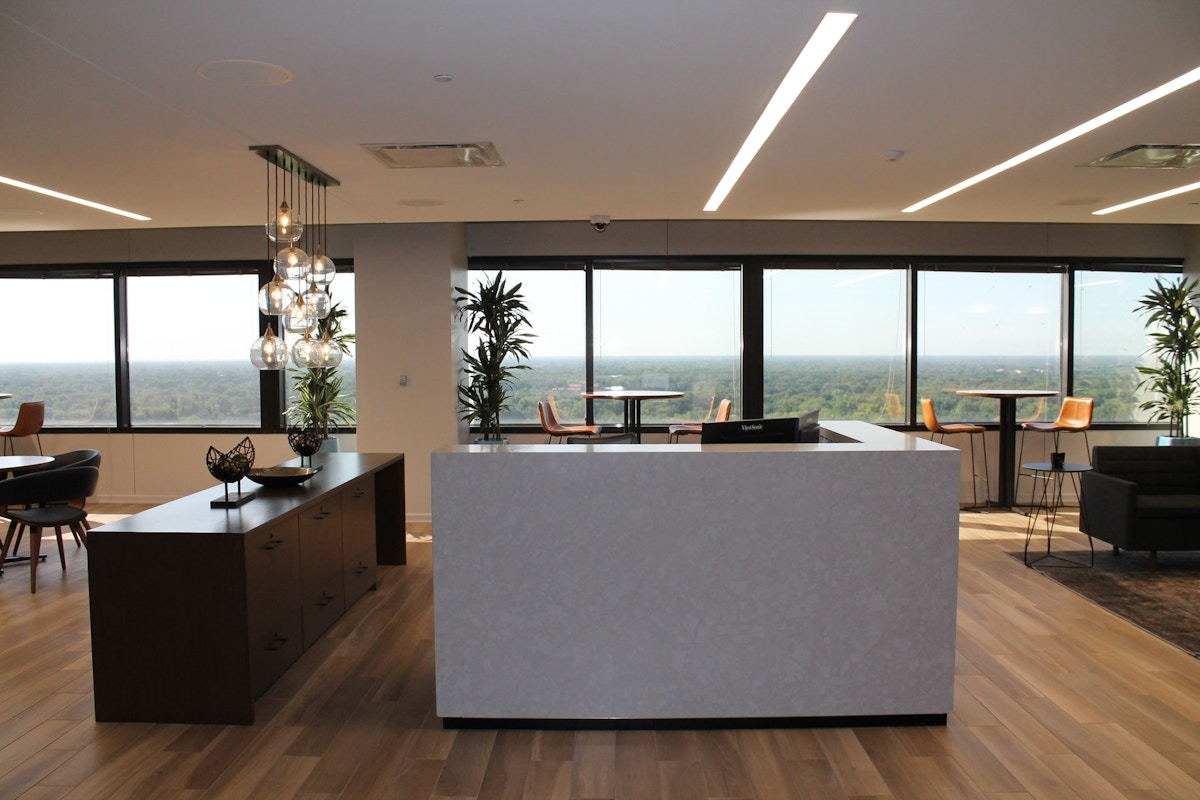 Who benefits from product intelligence the most?
Any team that works with product marketing and development can take advantage of product intelligence for improved product awareness.
Mainly, there are three teams that can reap the most benefits from product intelligence.
Product managers
Product managers can use product intelligence data to prioritize certain updates and features that the customers need. It provides space for data-driven decisions instead of guessing which features might be valuable to end-users. Direct feedback from customers gives more direction and makes the entire process easier and more manageable.
Product designers/engineers
Product designers and engineers take into account the demands from product managers as to what features need to be implemented. However, they can also use product intelligence to improve the overall user experience with the product and make it more interactive and comfortable for end-users.
Marketing
Marketing teams can use product intelligence to figure out more effective ways to communicate the product's worth to the target audience. Some benefits are more appealing to certain verticals than others; therefore, it's imperative to have product data that allows grouping separate benefits or use cases to specific clients.
Targeting the pain points and solving problems makes the audience more receptive to your campaigns and less likely to look elsewhere.
Three groups benefit from product intelligence the most: product managers, product designers/engineers, and marketing teams.
Differences between similar concepts
Product intelligence, product analytics, and business intelligence can be a confusing group of concepts to differentiate.
Let's take a look at how they distinguish from each other.
Product intelligence and product analytics
In general, product intelligence is the process of gathering and analyzing data, whereas product analytics is the analysis process that shows user behavior on websites and applications. As a result, you could say that product analytics is a significant part of the product intelligence procedure.
Product intelligence and business intelligence
Business intelligence is a broad approach compared to product intelligence. It does not only cover the product side of business. It covers many departments of a company and their performance to see what sections need improving.
Conclusion
Overall, product intelligence greatly improves the awareness of your product and its performance in the market. It helps make the necessary adjustments to stay competitive and enhance customer experience.
On the other hand, in the absence of product intelligence data, you risk decreasing the lifespan of your product and falling behind the competition. Improvements are a necessity and customer feedback is one of the easiest ways to focus your efforts in a specific direction and develop new features that satisfy your customer's needs.
Don't miss a thing
Subscribe to our monthly newsletter to learn how you can grow your business with public web data.
By providing your email address you agree to receive newsletters from Coresignal. For more information about your data processing, please take a look at our Privacy Policy.