Back to blog
The Unicorns of 2022: A Closer Look at 10 New Companies on the List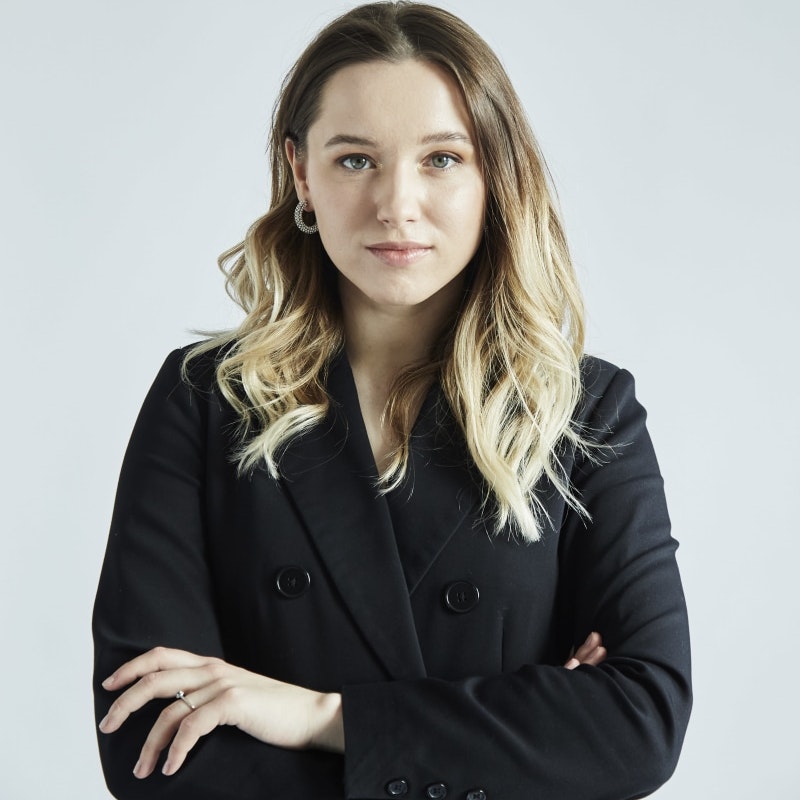 Indrė Ožalinskaitė
August 01, 2022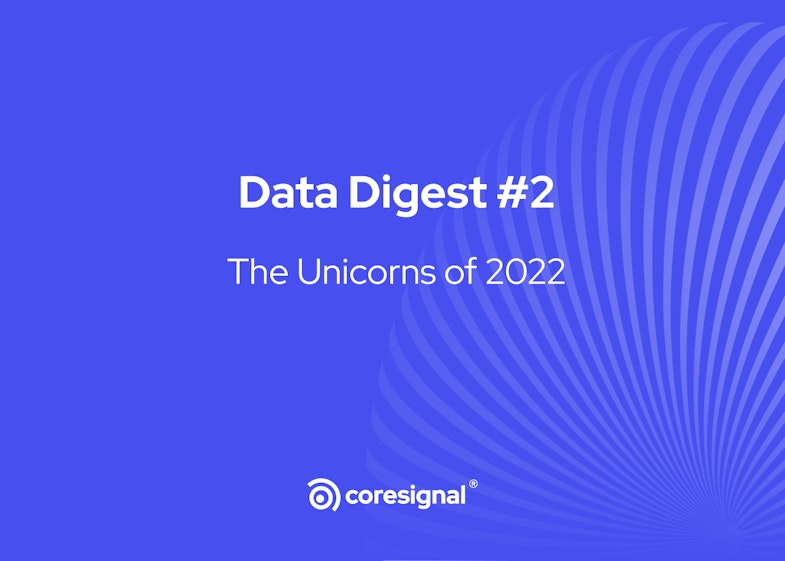 The unicorn list features companies that reached a $1 billion valuation. On this list, you can find companies from various industries and locations. At the moment, this list consists of more than 1,000 successful companies.
2021 was an exceptionally successful time for many startups, as 519 became unicorns.
We have decided to highlight 10 new companies that entered the list this year, in 2022: firmographics, funding deals, and headcount growth.
For this data digest, we have selected 10 relatively new (founded in 2018 or later) U.S.-based companies from various industries. These companies were selected at random; therefore, this data digest reflects only a small portion of all new unicorns.
Coresignal's alternative data allows us to dive deeper into how they were growing their teams and what funding opportunities helped them reach a $1 billion valuation this year.
Although the businesses we are analyzing in this data digest have many differences, there's one thing that all these 10 successful companies have in common: stable and consistent headcount growth.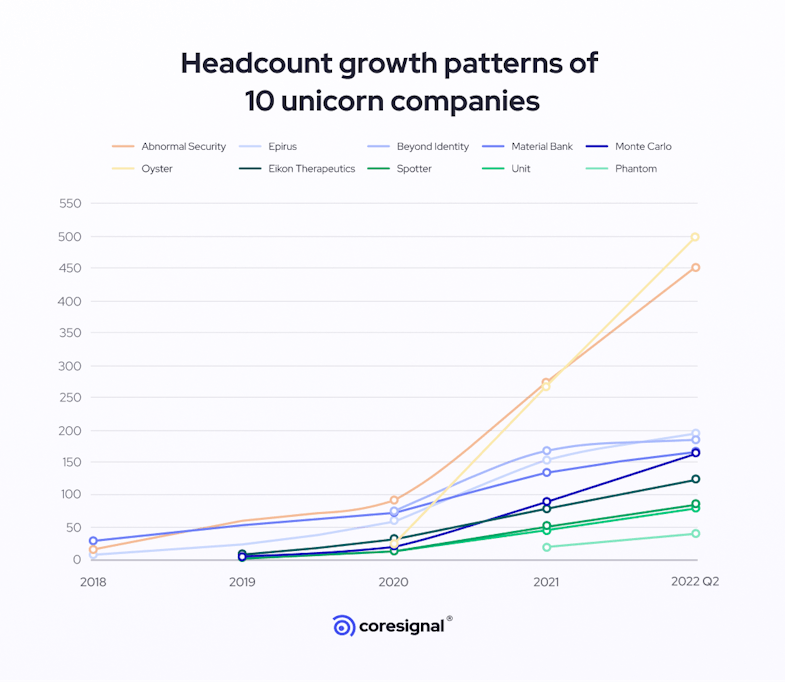 Curious to know more?
Download our free data digest to see the firmographics of these companies, find out which of them were the quickest to reach unicorn status, and learn more exciting facts about these 10 successful startups.
Free Data Digest
See the firmographics of 10 unicorn companies
Learn interesting facts about unicorn startups
Get a glimpse of Coresignal's firmographic and company funding data
We might use your email to provide you with information on services that may be of interest to you. You can opt-out of any marketing-related communications at any time. For more information on your rights and data use please read our Privacy Policy.
About Coresignal Data Digest:
Data digests consist of information extracted from Coresignal's databases. It provides unique insights into different topics through the lens of alternative data we collect. Our data digests combine information from various sources that we work with and give you a brief overview of the different ways to use data from Coresignal for your business.
Stay ahead of the game with fresh web data
Coresignal's data helps companies achieve their goals