Home
data transparency
Data transparency and privacy
Our goal is to be transparent about our data privacy practices and help you make informed decisions about sharing your information with us or obtaining information from us. We care about personal data protection, security and are committed to complying with applicable data privacy laws and regulations.
On this page, you will learn about Coresignal's web data collection principles, privacy-related practices, and our company's approach to privacy-associated matters. Should you have specific data privacy-related concerns, don't hesitate to contact us at [email protected].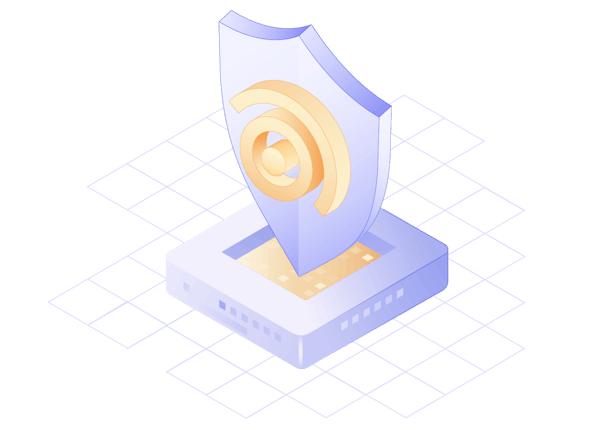 What data does Coresignal collect?
Data we collect:
Publicly available, business-related data that has been published or released by companies or individuals themselves online.
Data we don't collect:
Contact data: emails, telephone numbers, home addresses, etc.
Private data about individuals: any information that is not publicly available and remains private upon the decision of the individual.
Photos of individuals from public professional profiles.
"Do not sell my personal info" requests
If you want to submit a Do not sell my personal info request, click the button on the right and fill out the form.
Information for businesses
We abide by the highest standards in the industry and follow the latest developments in the case law regarding data collection, including privacy-related matters. The field of personal data protection is subject to potential new developments, rapid changes and clarifications with case law, and decisions submitted by various supervisory authorities worldwide.
Data privacy regulations vary by jurisdiction, and it is of crucial importance for us to be aware of the relevant laws and regulations that apply to your business, as well as  to put our best efforts into complying with them and following current best practices.
Coresignal is registered as an official data broker in California Data Broker Registry. We have also invested a great deal of effort in establishing, executing, and sustaining a strategy that we believe is most in line with major current privacy regulations, including EU regulations. You have probably heard of some of the most common data privacy regulations as CCPA (California Consumer Privacy Act) in California, GDPR (General Data Protection Regulation) in the EU. Here's how we're ensuring that our data collection processes are secure and in line with applicable requirements:
Clear purpose for data processing
We have defined specified, explicit, and legitimate purposes for data processing, and we do not use the data in a manner incompatible with those primary defined purposes. 
Information security
An established Coresignal information security policy describes the implementation of appropriate technical and organizational security measures, including but not limited to encryption, data breach response procedure, web application security, server security, and restricted access control.
Privacy-related rights
We ensure the enforcement of individuals' rights, including introducing an easy-to-use opt-out mechanism on our website. More information can be found here.
Transparency and data protection awareness
We disclose data processing operations on our website in our CCPA and GDPR-compliant Privacy Policy, which is easily accessible to all website visitors.
Compliance of our vendors and business partners
We control the vendors that may access our data during service provision. We have confidentiality and data processing agreements in place with them when that is required under applicable data protection laws.
Data protection impact assessment
We have conducted a data protection impact assessment for Coresignal as an accountability measure in accordance with privacy laws. The assessment shows that data processing is in alignment with the key data protection principles of fairness and lawfulness, purpose limitation, and data minimization.
Ethical Web Data Collection Initiative
Coresignal is a proud founding member of the Ethical Web Data Collection Initiative (EWDCI). Here's what EWDCI does:
Advocates for responsible web data collection and use of personal data;
Educates and guides the industry on the use of ethical resources and tools used in web data collection;
Fosters consumer confidence in data collection through transparency and accountability;
Enables commercial innovation and promotes online safety.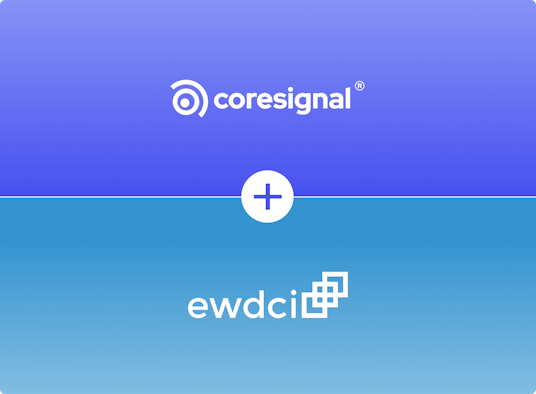 Get B2B data from a trusted provider
Contact us to discuss how Coresignal's data solutions could boost your business.
Data protection awareness & training
We strive to ensure our employees are well informed of the latest developments in data protection regulations. We are supported by legal counsels, who regularly conduct data protection training for our employees to ensure they are aware of the latest privacy regulations.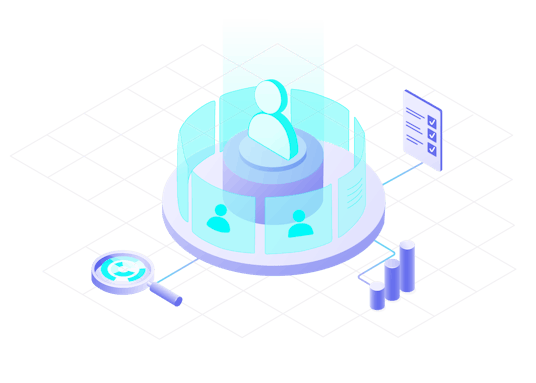 Cyber security insurance
By possessing cyber security insurance, our business can better protect ourselves, our stakeholders, and our customers from the devastating effects of cyber threats.
It helps us identify and mitigate cyber risks and comply with regulatory requirements, including such regulations as GDPR and CCPA, that require businesses to have adequate data protection measures in place and build customer trust.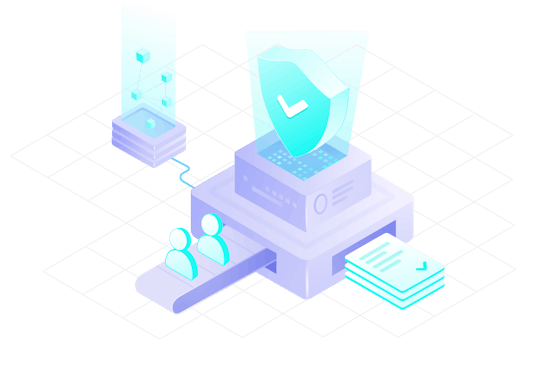 Information for individuals
In this section, you will find information for individuals about their personal information.
Privacy Policy. It is important for us to be transparent with individuals. Therefore our Privacy Policy describes how Coresignal collects, uses, discloses, and stores personal information and what statutory rights individuals have under applicable data protection laws.
Do not sell my personal information. Individuals have a right to direct our business to stop selling their personal information and to refrain from doing so in the future. An opt-out request can be easily submitted online by completing a form here or via email at [email protected] (provide us with your name, surname, and the URL of your publicly available profile.)
Rights concerning personal information. Subject to conditions, limitations, and exceptions established by statutory data protection provisions, individuals have certain rights under data protection regulations, including the right to access, correct, delete, and restrict the processing of their personal data. You may find out more about  your rights as a data subject in our Privacy Policy.