For B2B companies, having accurate data on their customer base is everything. Firms invest in acquiring the newest and most relevant business-to-business data points in order to identify potential buyers and help their marketing and sales teams produce the best results.
According to Gartner, 60% of B2B sales companies intend to transition to a data-driven approach by 2025. B2B database providers can help with this goal. Below, you will find everything you need to know about how to choose a B2B data provider and what are your best options in 2023.
Advantages and disadvantages of buying a B2B database
There is an ongoing debate about whether it is better to buy B2B data from a B2B database provider or build your own database. Probably, there is no one-size-fits-all answer here.
Looking at the main benefits and drawbacks of buying a B2B database can, however, help you decide what is best in your case.
Advantages
Buying B2B company data frees up the time of sales and marketing teams to concentrate on other tasks. Marketing efforts can be dedicated to creating account-based marketing strategies. Meanwhile, the sales team can work on sales outreach and active nurturing.
It is time-saving and cost-efficient to buy B2B data.
Building your own database requires knowledge and B2B data collection skills. Leaving it all to B2B database providers might save you a lot of trouble and costly errors.
B2B database providers can offer data enrichment through constant record updating integration. That way, your B2B data quality stays high.
Disadvantages
Having no control over how the database was built, you depend on the professionalism and reliability of the data provider when it comes to B2B data quality and relevance. 
A cheap B2B data provider might not be able to ensure data accuracy and might lack critical data points beyond basic company details.
Top B2B data providers might be more expensive.
Your marketing and sales teams might find it harder to access and filter data if your B2B data provider does not offer convenient filters and integration tools.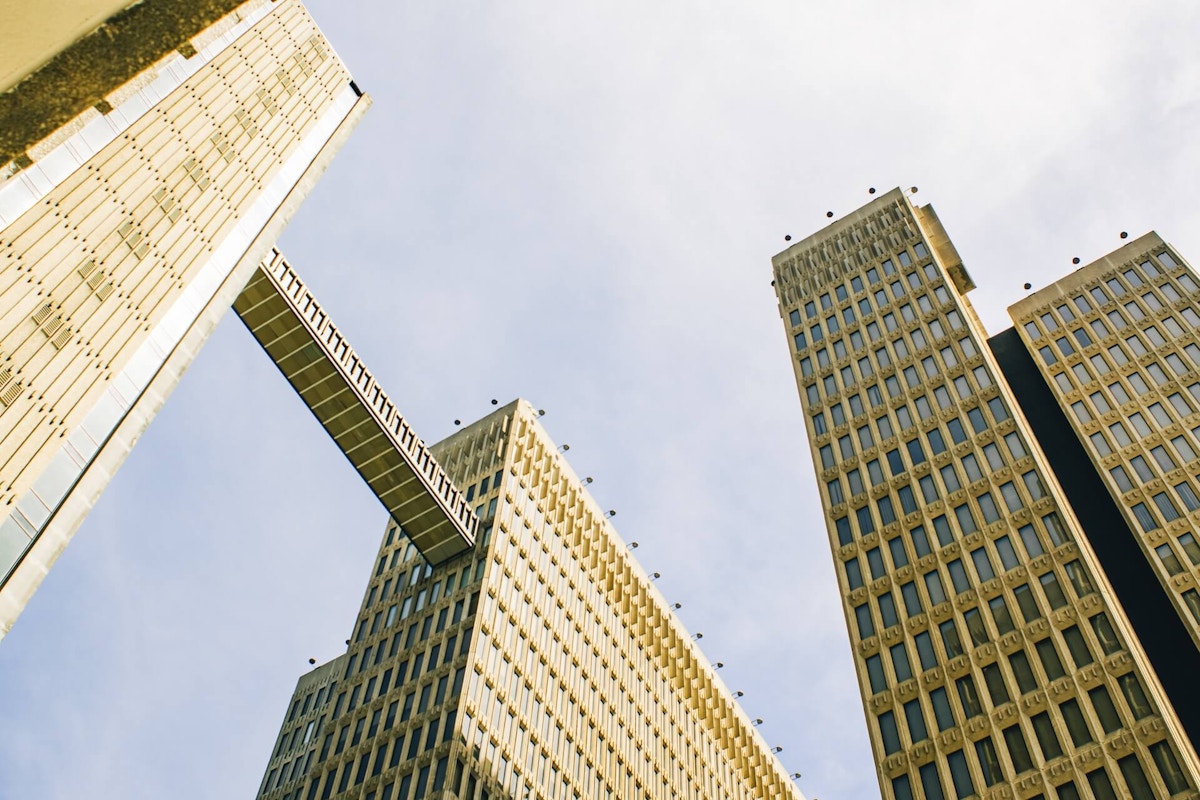 What will you be able to do with a B2B database
High-quality B2B database enables your sales team and other key departments to boost all aspects of B2B marketing and selling. Here are some of the top use cases for B2B data.
Lead generation
Looking at B2B data from a data provider enables you to generate lead lists with qualified prospects. Thus, B2B databases can significantly boost your lead generation efforts, providing your sales team not only with qualified leads but an in-depth understanding of the companies they need to contact.
Market research
B2B data is crucial for high-quality market research. Whether you are looking for ways to enter new markets or mining data for competitive intelligence, B2B data providers can help. Aside from providing database service, top data providers also have analytics teams that can advise and assist your research.
Data enrichment for better customer support
Integrating your customer relationship management with a B2B database from a good B2B data provider allows for beneficial data enrichment. Knowing more about your potential and existing customers enables you to provide better service, close more deals, and build valuable business relationships.
Identifying key decision-makers in the company
B2B databases managed by top B2B data providers can ensure a constant supply of up-to-date data regarding who is calling the shots in various companies. Firstly there is B2B contact data, like emails or even direct dial phone numbers, and business information like job title. 
Truly great database companies, however, will also offer demographic data and psychographics on the key decision-makers. Such information will help you build rapport with them, raising the probability of attracting their business to your company.
Getting intent data triggers
B2B intent data reveals signals that someone is more or less prepared to buy from you. Intent data is comprised of behavioral data showing how consumers act online on the company website or other relevant online platforms. 
Getting a database with B2B intent data from trustworthy data vendors enables you to act on important sales triggers, seizing the right moment to sell.
Technology tracking
Technographic data is a crucial part of B2B data, allowing you to track the technological stack of both customers and competitors. B2B data providers equipped with a technology tracking system will be able to offer you databases with fresh technographic data.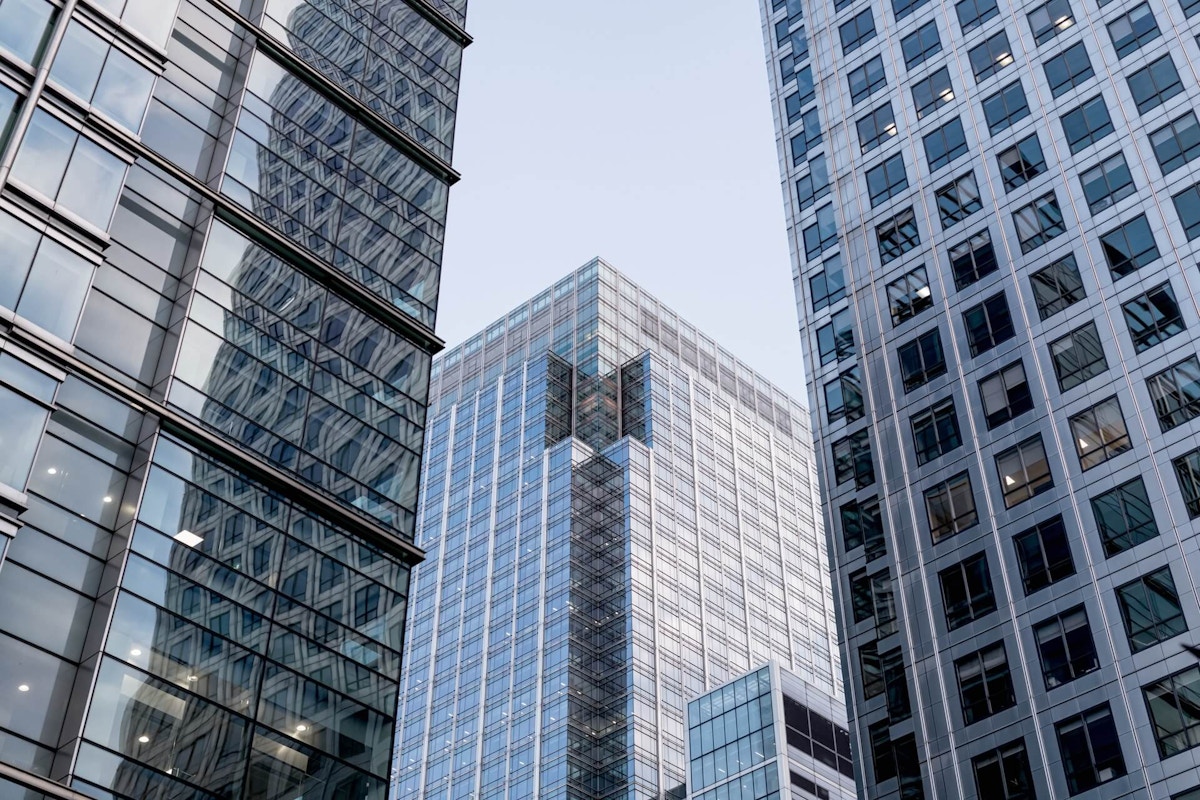 Top B2B data providers in the market
There are many bad or suspicious B2B data providers out there who will sell you inaccurate data.  On the upside, those looking for high-quality data providers do have some truly great options to choose from.
You can check the most popular B2B data marketplaces or get the products you need by contacting one of the below B2B data providers.
Coresignal
Coresignal is one of the best B2B data providers in the market. Coresignal offers not only the aforementioned B2B data, like technographic data, B2B intent data, and company data, but much more.
Our firmographic data sets include such crucial company data points as company size, employee count, company revenue, and all other company information necessary for successful B2B lead generation.
With Company API, you can gain access to up-to-date and accurate data on your competitors, leads, new players in the field, and every other firm that might interest you.
LinkedIn sales navigator
LinkedIn sales navigator is another sales intelligence platform you can trust. Created to assist sales and marketing professionals, LinkedIn sales navigator helps verify business profiles on the network and contact potential leads.
It is great as a LinkedIn B2B data tool but covers only this site. This might often not be enough for B2B lead generation.
Lead411
Lead411 is a good tool offering direct dial phone numbers to contact leads. It also offers Bombora intent data, which, put together with direct dial numbers, enables sales teams to contact those interested in company products.
This tool is focused on North America. Thus, companies in another geographical area might have little use for their lead intelligence insights. 
Other good B2B data providers
There are other good B2B data providers offering Google Chrome extensions, like Apollo.io. Google Chrome extension might make it more convenient to access and manage B2B data. At the end of the day, of course, data accuracy and quality are what matters more.
Such providers as Lusha, Clearbit, and Uplead can also be considered. Although some of these tools might be hard to use for beginners, and free demos are not always offered.
Furthermore, there are great specialized B2B data providers. For example, Ampliz Salesbuddy focuses on providing healthcare B2B data and can be useful for companies in this industry.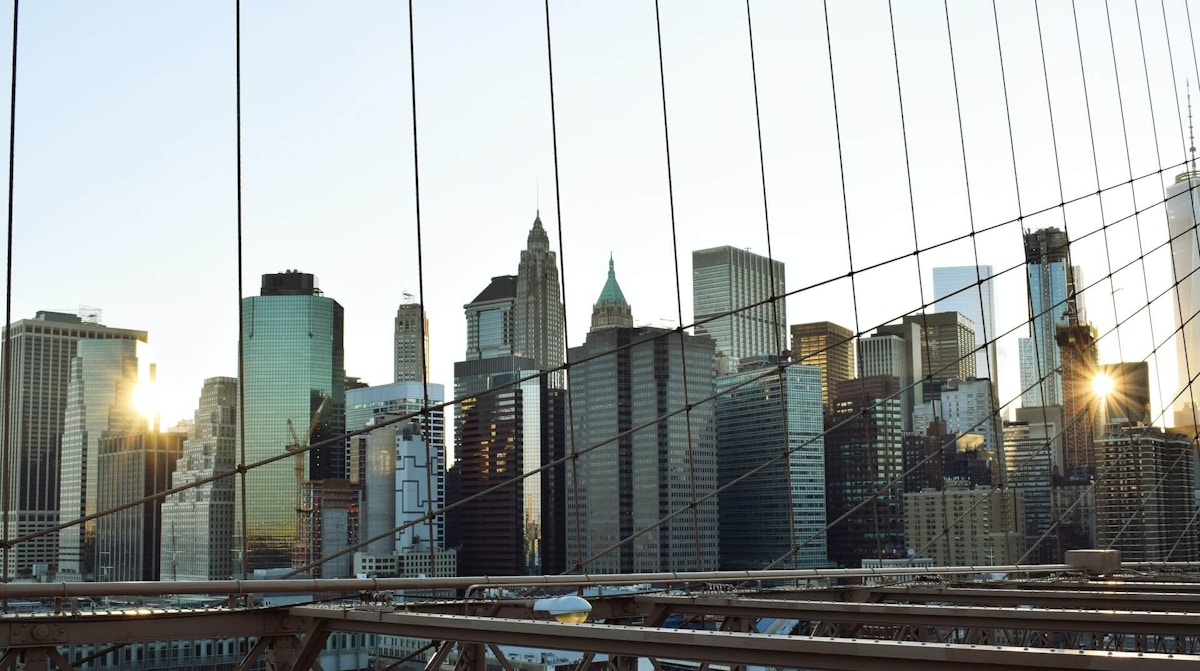 How to choose a B2B data provider
Even with reputable data vendors available in the market, choosing the right data provider is not an easy feat. Here are some tips and best practices to refer to when evaluating B2B data providers.
B2B data quality matters the most
Above all, using B2B data beneficially depends on data accuracy, relevance, and all-around quality. Thus, when choosing your B2B data provider, see if you can get a data sample that would allow you to judge data accuracy.
Look at data sources and collection practices
Find out what you can about how B2B data providers collect data and what sources they use. Irrelevant sources or bad data mining practices are unlikely to lead to high-quality B2B datasets. 
Furthermore, high-quality but limited sources might mean that you will only get narrowly applicable B2B datasets.
Consider accessibility options for your sales teams
Check how you would get the data if you went with one B2B data provider or another. Do they offer unlimited access to the B2B database? Are search filters and APIs provided to easily find the B2B data points that you need? Can you get B2B data on demand in formats that are convenient for your sales team to look at?
Additionally, you might check if the Google Chrome extension or other convenience features are offered. Considering these points will get you on the right track when choosing your B2B data provider.
Integration options also matter 
See how easy it is to integrate databases of the B2B data providers with your main systems. The better you can integrate the database with your enterprise resource planning (ERP) or other systems where you conduct data operations, the easier it will be to align sales and marketing teams when working on B2B data.
Choose B2B data providers offering different data types
Always look to start a relationship with B2B data providers that have various data types to choose from. 
Even if, at the moment, you know that you need, for example, employee data for the key decision-makers, see if your B2B data provider has more varied company information.
You never know when you will need firmographics like company size data like employee count, buyer intent data, or more in-depth details to boost your lead generation.
Starting a relationship with a versatile B2B data provider early might mean better deals in the future. Also, always having a company able to provide accurate data would save you the time you would otherwise spend looking for a new provider for different tasks.
Check reviews and testimonials
Every noteworthy data platform will have reviews and testimonials either on company websites or review sites to support their claims of providing high-quality company data. 
Thus, look at how B2B data providers are reviewed on various sites, check what is said about their data accuracy, customer support, and convenience of delivery, and make your choice accordingly.
Contact providers for customization options
A great B2B data provider will be happy to consult you on what they can do in your specific case. Whether you just want to enrich your B2B contact data or need advanced intent data for lead generation, feel free to ask your provider what they can do for you.
Even if you are not sure what kind of company datasets are needed for your objective, a good B2B data provider will be able to advise you professionally and honestly.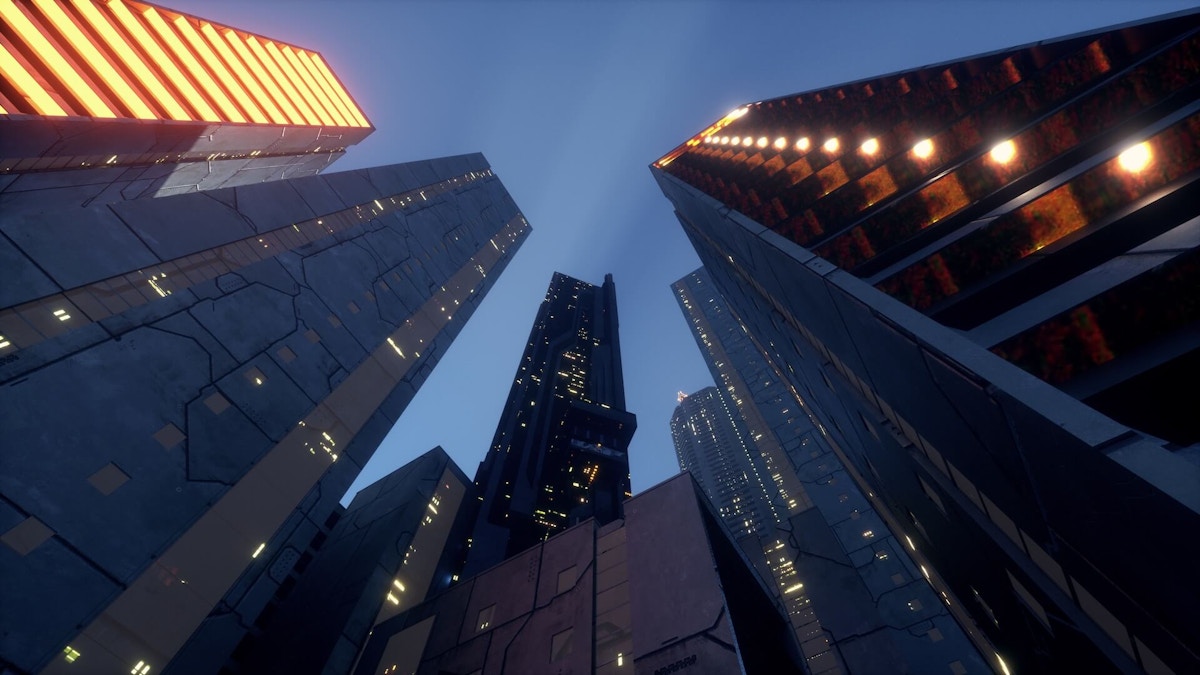 To wrap up
There is an abundance of B2B database providers in the market today. Unfortunately, that does not make the task of finding the best B2B data provider that suits your needs any easier. Considering the aforementioned use cases for B2B data and features of truly great B2B data providers should help ensure that you get the product you need.
Don't miss a thing
Subscribe to our monthly newsletter to learn how you can grow your business with public web data.
By providing your email address you agree to receive newsletters from Coresignal. For more information about your data processing, please take a look at our Privacy Policy.