Datasets
Data APIs
Data sources
Use cases
Resources
Pricing
Back to blog
Untraditional Ways Web Data Helps You Find B2B Customers Ready to Buy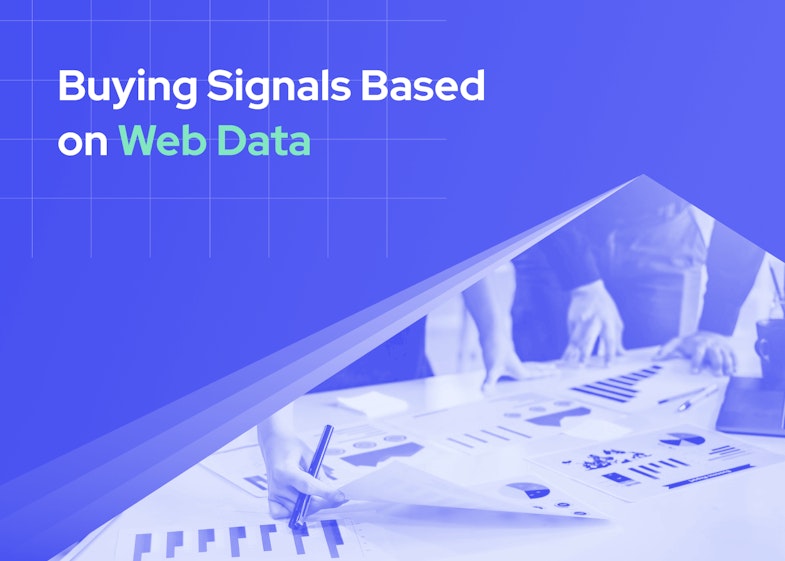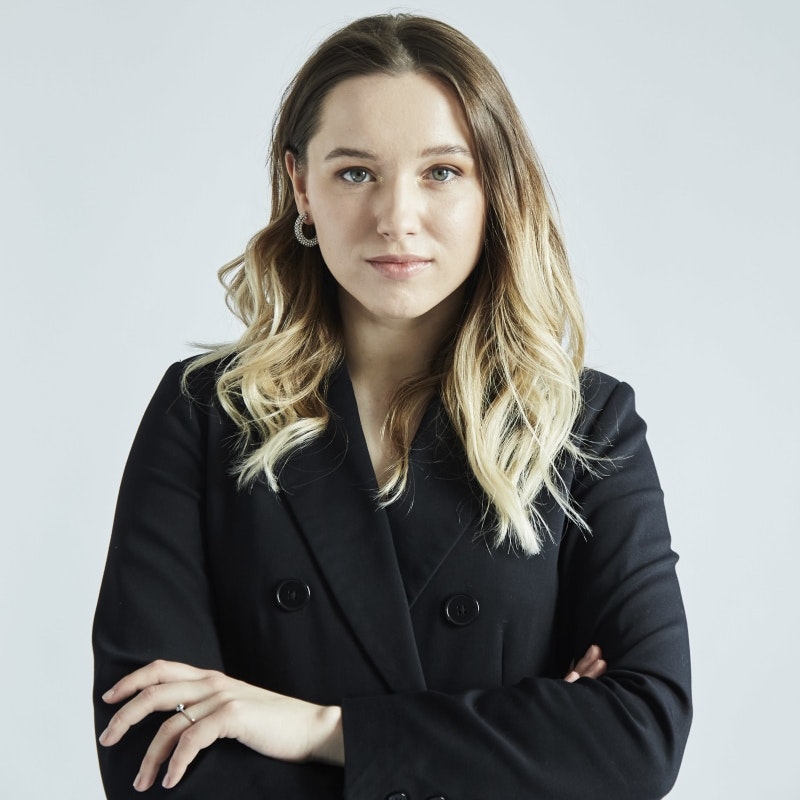 Indre Akrute
January 19, 2023
It's challenging to ensure you'll always find enough prospects ready to buy your products and services. One of the ways to do that is knowing and paying close attention to buying signals or, in other words, signs that indicate that someone is genuinely interested in what you offer.
There are different ways you can identify these buying signals in someone's behavior. Some of them are as old as the process of trading goods itself. However, in the digital space, the "rules" are a little bit different, and there are so many opportunities that you can explore to make more sales.
In this article, we will cover the simple examples of buying signals and look at some less traditional ways to find B2B buying signals with the help of public web data.
What are buying signals?
Behaviors of a potential customer that show their interest in your services or products are called buying signals. They work as a confirmation that it's a good time to approach the potential client.
Buying signals are especially valuable to sales and marketing teams. Both teams can adjust their communication and methods to sell products or services faster, knowing that a potential client is already interested. They can also anticipate what to offer precisely to help them make that final purchasing decision.
Buying signals also help companies tailor their communication and actions when guiding potential customers through their buying journey. So, these potential clients might be interested but have yet to make a purchase decision.
Examples of buying signals
By definition, buying signals are behavioral indicators that a potential client is nearing the buying process. In very traditional B2C sales, a lot of these indicators are verbal or even noticeable in body language.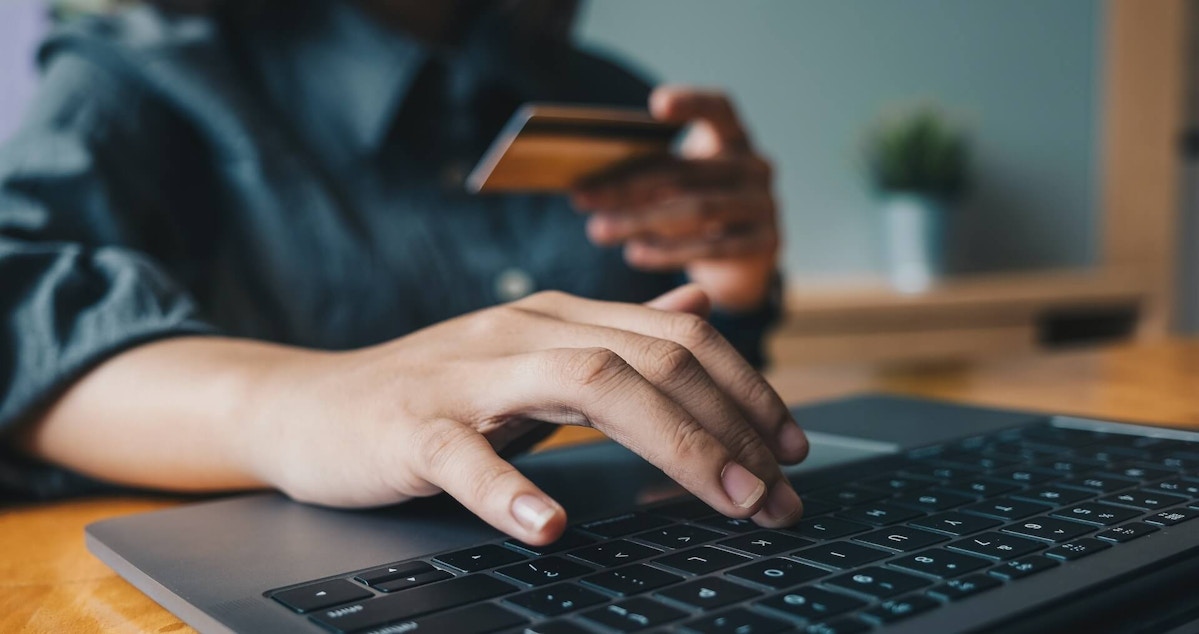 When communicating with a potential buyer, the sales team pays attention to these cues. It could be something as simple as nodding the head while listening or asking questions.
However, some of these signals are more meaningful than others.
First, let's discuss some simple examples.
Experiencing and expressing frustration about challenges related to what your business offers. If a client is willing to discuss their pain points and possible solutions with you, they will likely be interested in hearing how your product or service can help them.
Talking about the budget and asking about the pricing. Telling about the budget they have set for a purchase signals that a person is ready to discuss options that fit into their budget. Generally, showing a lot of interest in discussing pricing shows that someone is genuinely interested in buying.
Researching before buying is also a strong buying signal because it already shows that they are putting effort into getting to know your company and products or services. These clients are interested in learning more about what you can offer them, making them excellent prospects.
B2B buying signals
Because communication is usually very different, some previous examples related to body language or how people speak only apply if the salespeople eventually get to talk to the client via video call or in person. But the steps that lead to these calls or meetings are just as essential, and some buying signals must be noticed if you want to increase sales.
So how do you notice buying signals to get more sales leads if you're selling a B2B product online? Despite the lack of verbal signs and body language nuances, there are plenty of opportunities to extract insights about buying signals based on potential clients' online behavior.
Signing up for a free trial
One of the most simple examples of customer buying signals is a user signing up with their business email address for a free trial, which shows that they want to try a product or service.
Filling out your forms
Filling out contact forms on your website or inquiring about products and services. This action is a strong buying signal because of two reasons. First, they provide you with their contact details; second, they show initiative to learn more about your business.
Subscribing to newsletter
Although those users who subscribe to newsletters but don't interact more are usually still waiting to be ready to buy, it's still a good sign of interest. A potential client clearly confirms that they want to hear more about your business. An effective email marketing campaign will help warm prospective customers up to your products or services.
Talking about challenges
This buying signal is as relevant to an online business as it is for an in-person B2C sales process. However, in this case, the client might mention these challenges by filling out a form on your website or by engaging with educational content related to these challenges.
You might also find confirmation that this potential client is experiencing challenges by doing research about the potential client yourself. You can then use this information and address these pain points in your communication.
What also helps to convince prospective clients is learning about other customers' success stories and how your business helps them solve their pain points. Also known as social proof, this type of content is one of the essential content types that should be included in your marketing strategy.
Motivation to continue
Willingness to take the next steps is a reliable indicator of purchase intent.
In B2B sales, buying signals can be noticed at any step of the buyer's journey, from the first interactions on the website to the meeting with sales teams.
Depending on which step the buyer is at and the buying signal that is identified, the company can tailor the communication and marketing methods accordingly to motivate the potential client to purchase quicker.
Any buying signal is only valuable if smart actions from the sales agent or marketing team follow it. However, data shows that almost half of salespeople never try to follow up after the first interaction with interested prospects.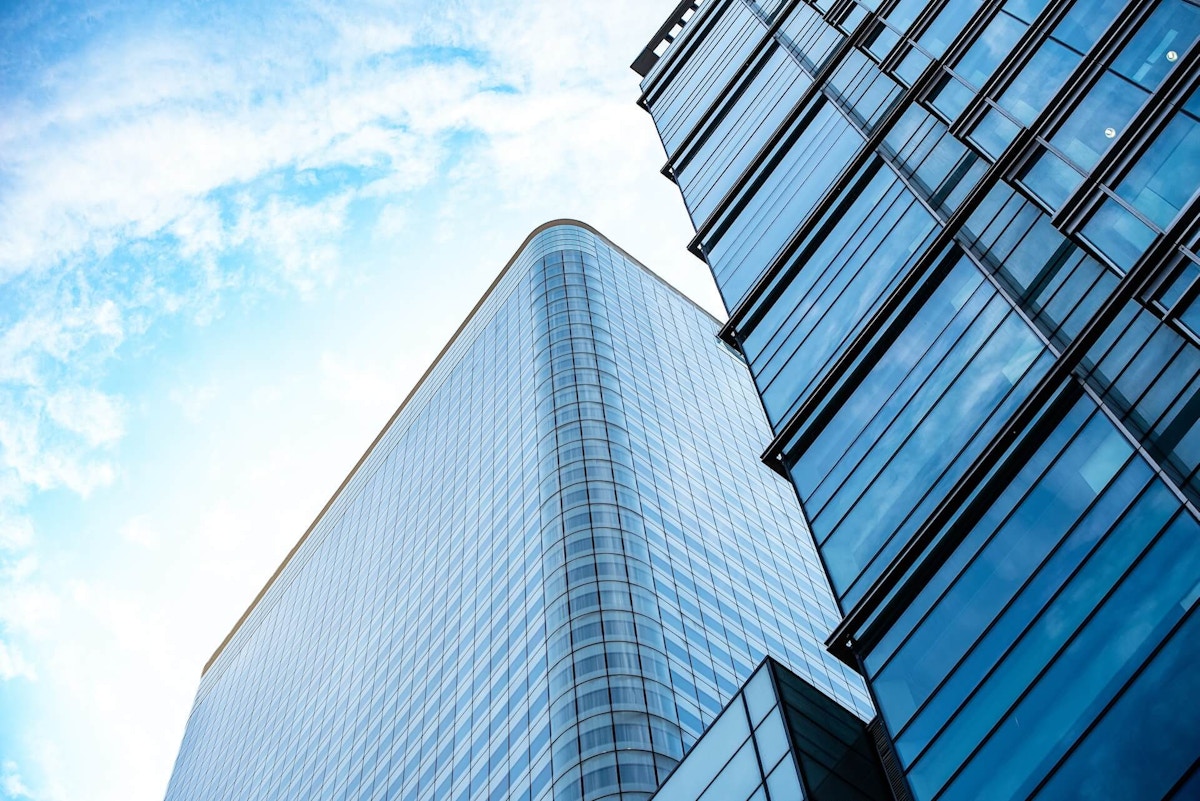 How to collect data on buying signals related to your customer?
To make more deals and to do it quicker, companies need to look into data that supports their strategy and helps streamline this process. Looking for interested buyers one by one is less effective than making this process driven by reliable data.
Intent data
Intent data is first-party and third-party behavioral data. This data helps to understand buyers, their interests, and their needs. It can be website visits, clicks on ads and links on social media posts, time spent on the website, subscribing to newsletters, and more. Intent data helps not only to understand the user's needs but also to predict their next steps.
First-party data is data that the business collects through its own channels, such as a website or an app.
Third-party data is collected by outside vendors that don't have a direct relationship with your business or your customers.
Data on customers' interactions with a brand can also fall under a separate term called "engagement data." Engagement data captures customers' interactions with businesses at different stages of their user journey.
Web data
This last method we want to discuss is quite untraditional because these are not always direct buying signals, but they open up new opportunities for data-driven sales teams. Public web data helps you evaluate buying power, time your communication perfectly, and tailor your messaging to offer exactly what a company needs.
If you're interested in learning more about how public web data can help you identify buying signals, make sure to contact our data experts.
Stay ahead of the game with fresh web data
Coresignal's data helps companies achieve their goals
How to use buying signals based on web data for better sales?
Public web data is a great option for companies looking to get B2B data for finding buying signals. Many data-driven companies already use web data for this purpose, so let's go over common ways to find buying signals using public web data on companies and professionals.
Analyze tech stacks
To know when and what to offer, finding out what the existing tech stack of a company you're interested in looks like is very beneficial. You can find this information in public web data, in particular, by analyzing public job postings.
Companies include information about the technology they use in job descriptions that specify what tools they expect the candidate to be able to work with
Analyzing public job postings will provide you with information about the company's tech stack and also what talent the company is currently lacking, which will help you tailor your communication and offer the right thing at the right time.
Monitor changes in key roles
Changes in key roles are considered good buying signals because new hires in these positions usually bring new ideas and strategies that require specific tools. Those companies will likely be interested in what solutions you can offer to them.
Key roles that are relevant to you might be something other than leadership job positions. Depending on your product or service, it can also be technical teams, data teams, or even HR.
You can generate insights about changes in key roles in companies that fit your ideal customer profile (ICP) criteria by analyzing employee data. Data points related to a professional's job experience show you when someone leaves or someone new gets hired to a position that is relevant to you.
Follow news about significant events
Significant events in an organization, such as raising funds or changing direction, can be treated as indicators that the company will make changes. Because of these events, a company might be more open to adding helpful software tools to its tech stack or interested in using other services relevant to the business.
Look for rapid growth signs
Similarly to new funding deals, rapid company growth, which can be monitored with the help of job posting data, shows when a company is looking to grow its teams. By analyzing job postings, you can get insights into which teams are growing or even what direction the company is shifting toward by adding specific roles.
What's more, growing companies also require technology for managing HR processes. If your business specializes in HR technology, you can also use job postings to see if a company has a remote, hybrid, or on-site approach.
Use web data for monitoring
The most promising leads are those that fit your ideal customer profile criteria and also show interest in your products. An excellent way to find these prospective buyers is to use public web data, which is offered at scale. Large amounts of high-quality data on millions of companies, professionals, jobs, and more can become an integral part of your lead generation engine.
Key takeaways
Knowing what buying signals look like in your customer's behavior provides you with the valuable information needed to close deals and do it faster. It allows you to understand your prospective buyers, approach them at the right time, and adapt your next steps to meet their needs.
You can rely on public web data to make sure your sales engine remains active and is powered by actionable insights about buying signals that help you grow exponentially.
Don't miss a thing
Subscribe to our monthly newsletter to learn how you can grow your business with public web data.
By providing your email address you agree to receive newsletters from Coresignal. For more information about your data processing, please take a look at our Privacy Policy.