Back to blog
Diversity, Equity, and Inclusion specialists in U.S. companies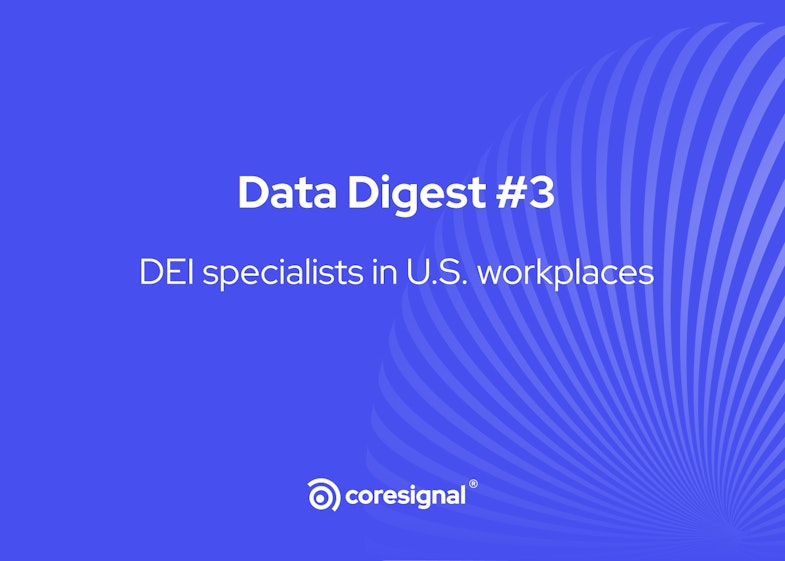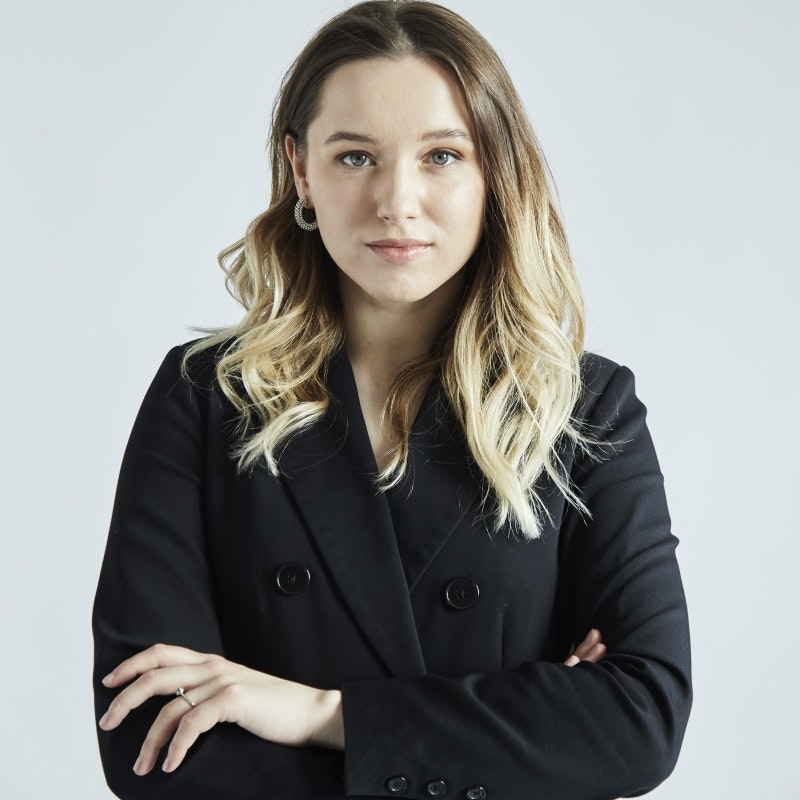 Indre Ozalinskaite
September 29, 2022
Diversity, Equity, and Inclusion (DEI) are important components of creating a welcoming and pleasant environment in the company for all employees, members, partners, and others.
The importance of these three things is not only theoretical. A recent study showed that 80% of employees in the U.S. want to work for a company that values DEI.
We analyzed how the number of DEI positions in the U.S. had changed over the last two years.
For this data digest, we scanned almost 15 million company profiles of organizations based in the U.S. from one of the largest online job posting platforms. We were aiming to find how many DEI specialists* work for them.
It's important to note that this analysis also includes DEI specialists working in the education, non-profit, and civic and social organization industries, which consist of more than business-oriented organizations, for example, public schools, non-profit organizations, etc.
*The job positions we analyzed feature one or all of the following keywords as well as acronyms and synonyms of these keywords: diversity, equity, inclusion, equality, and culture. Because of this filtering method, some job positions might not be directly related to DEI efforts in the organization. 
DEI specialists in U.S.-based companies
In September 2022, 35,246 people worked in DEI-related job positions in U.S.-based companies or organizations that we selected for this data digest. This number has increased significantly in the past two years.
Interestingly, every year the number of DEI specialists grew more or less consistently.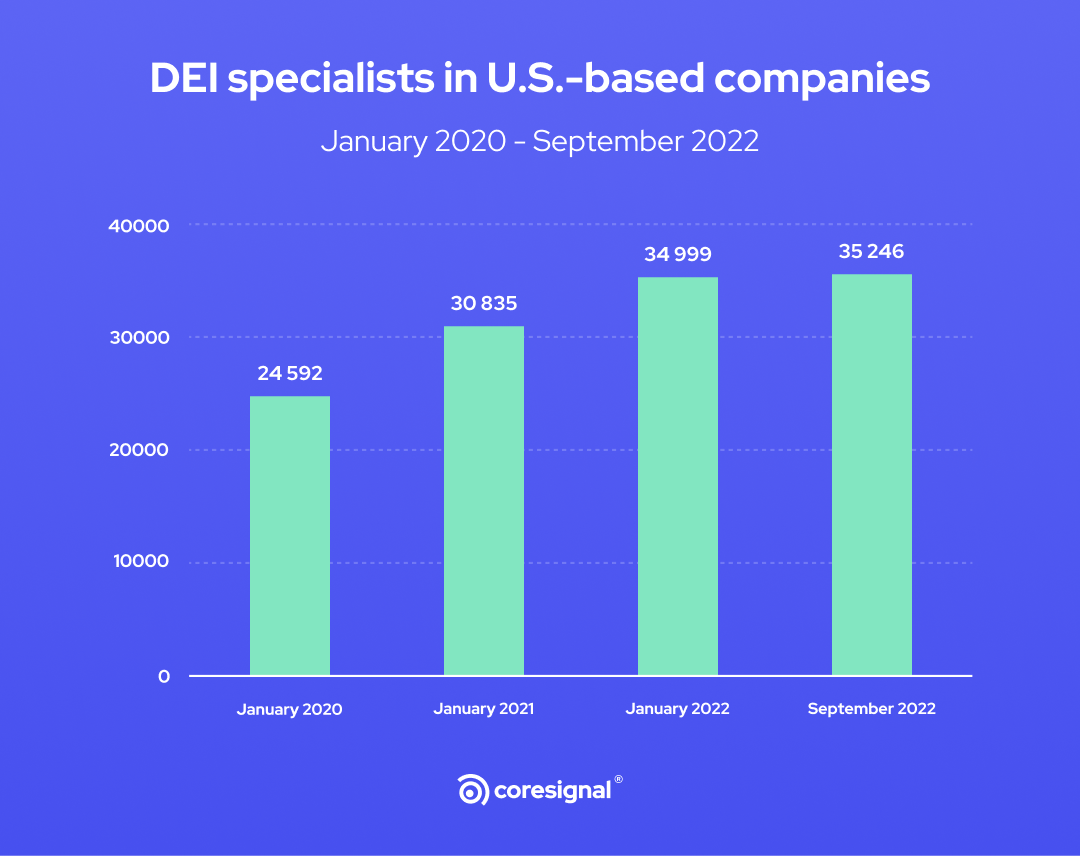 Currently, the TOP 5 most popular DEI positions among companies and organizations we analyzed for this data digest are the following:
Director of Diversity, Equity and Inclusion
Director of Diversity and Inclusion
Chief Diversity Officer
Inclusion Teacher
 Inclusion Specialist.
Around one third (31,8%) of the DEI positions that we analyzed were in the following sectors:
Higher Education (20,6%);
Non-profit Organization Management (6%);
Financial Services (5%).
Coresignal data digest
Data digests consist of information extracted from Coresignal's datasets. It provides unique insights into different topics through the lens of public web data.
Our data digests combine information from various sources that we work with and give you a brief overview of the different ways to leverage this data for analysis.
Don't miss a thing
Subscribe to our monthly newsletter to learn how you can grow your business with public web data.
By providing your email address you agree to receive newsletters from Coresignal. For more information about your data processing, please take a look at our Privacy Policy.