Back to blog
B2B Prospecting: Tips and Strategies That Really Work
B2B prospecting is the first stage of the B2B sales process in which sales development representatives identify potential customers and reach out to them. There are many B2B sales prospecting methods that can fill your sales pipeline with future customers.
We have made an overview of proven B2B sales prospecting techniques that will boost your prospecting efforts and help you find potential customers.
Key takeaways
Drafting analytical, semi-fictional profiles help to direct your sales and marketing efforts to potentially most valuable clients.
Cold calling is not dead if you know how to do it right.
Getting referrals and insights from your best customers is crucial.
Always have your contact details ready, whether in physical or digital format.
Public web data is one of the most powerful B2B sales prospecting tools.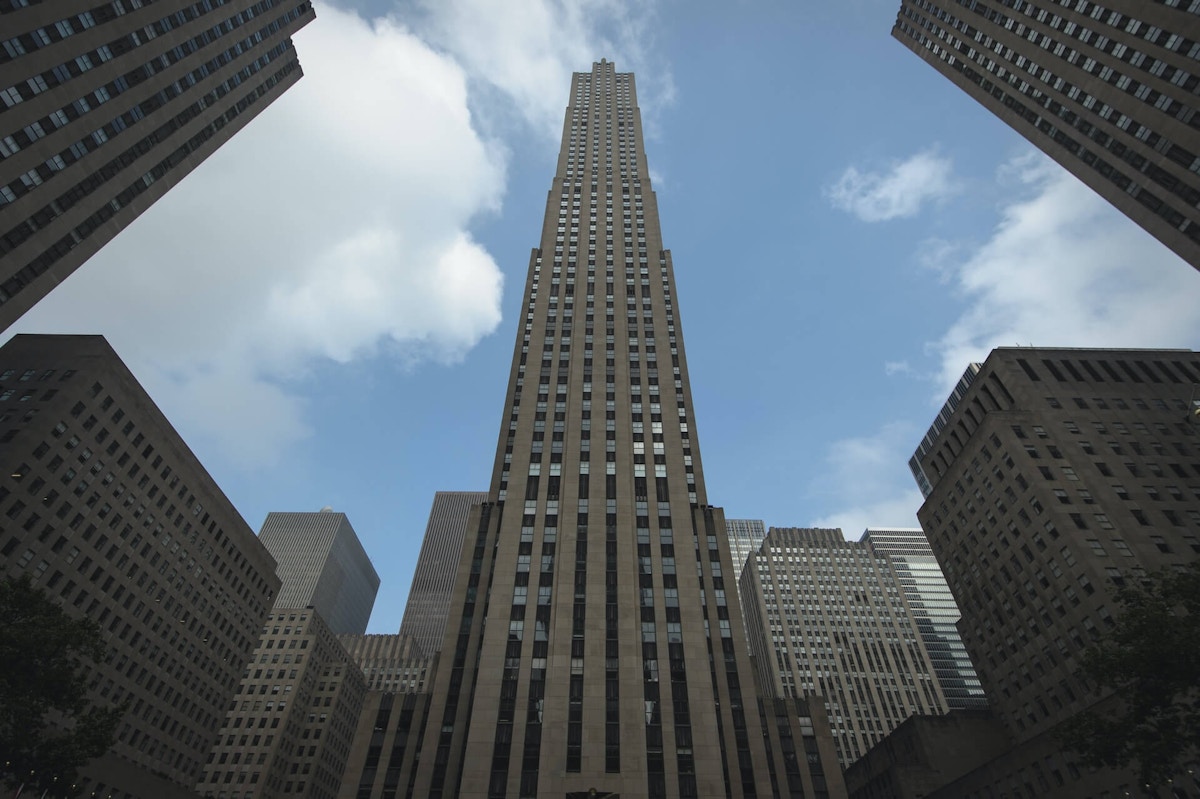 How to identify ideal B2B prospects
The main goal of B2B sales prospecting is to identify ideal customers for your product or service and nurture them through the sales funnel. In other words, these are the companies that would benefit the most from what you have to offer and are, therefore, most likely to buy.
Identifying your ideal customer starts with figuring out what you are looking for and then checking if the leads fit the bill. The process can be broken down into the following steps for convenience.
Create an ideal customer profile (ICP)
Firstly, you need to draft an ideal customer profile or ICP. In B2B marketing, ICP refers to a fictional firm that has the features which make it perfect for your product or service. 
These features can refer to anything from company size and industry to technological stack and brand image. Naturally, you would want to define the pain points and areas of focus of your ideal customer in order to be able to tell how you could help them.
The way to create an ICP is by looking at the customer data and identifying which features are shared by your best existing customers. Thus, starting from hypothetical assumptions on what you would want your customer to look like, you should check them by looking at what type of firms actually turn out to be your loyal paying customers. 
Define buyer persona
The next piece of fiction you need to create is describing your buyer persona. While an ideal customer profile describes the company you want to sell to, buyer personas do the same for the key decision-maker within that company.
Thus, buyer personas may refer to specific job titles, like product CMO or sales team manager, age, level of education, and other demographic and psychographic features.
When you know what features the firm you want to sell to should have and what kind of person is most likely to make the buying decision, you can start looking for them in reality.
Main strategies used in B2B prospecting
Cold emailing
When you have cold leads representing your target market, email marketing is the usual way to go. Cold emailing is possibly the most cost-effective of the B2B prospecting activities. Another advantage is that you are less likely to rub the target prospects wrong when you are only emailing them instead of cold calling.
Cold calling
Even though cold calling is sometimes considered a thing of the past, it can still be an effective sales prospecting technique when you know your target audience. In fact, according to research done by the sales organization RAIN group, 70% of sellers connect with buyers by calling them, including cold calling.
Even when you cold call someone, as long as you know that what you offer can benefit them, you are not wasting their time. That is why following quality leads based on your ICP and buyer persona is crucial to use this sales prospecting method effectively.
Generally, phone calls play an important role in B2B prospecting. This way, sales reps connect with potential buyers more directly than via emails or messages. 
Naturally, the goal of B2B cold calling is rarely to close deals immediately. When your sales reps cold call potential prospects, building mutual connection is the main objective.
Inbound marketing
Inbound marketing is on the opposing side of the B2B sales prospecting spectrum from cold outreach. This method refers to creating content that is relevant to your target audience, thus attracting inbound leads.
The content can be anything from informational and entertaining articles to actual solutions tailored to specific prospects. The goal is to create value for sales prospects so that they would move down your sales funnel faster or, ideally, contact you themselves to close deals.
Social media selling
Social selling has emerged as one of the B2B prospecting methods due to growing professional social media. B2B social selling is not limited to professional social media. Sales professionals can use anything from LinkedIn to Twitter and Facebook as sales tools allowing them to connect with potential customers.
Social media is useful not only for finding new contacts but building deeper relationships. Such personal trust makes the B2B sales process easier for both the potential buyer and the seller.
Sales prospecting at business events
People in business love to network. Thus, attending relevant conferences and other business events is not only an effective B2B prospecting method but also a great way to make new acquaintances or partners.
Additionally, companies can organize their own promotional events to boost B2B sales prospecting. Such events allow the announcement of future plans, present new implementations and developments of the product, or simply celebrate reaching an important goal.
Whatever the reason for the event, it always provides an opportunity for B2B prospecting and filling your sales pipeline.
Referrals
Word of mouth is still as important for sales prospecting as it was a hundred years ago. Proactively contacting your customers to get referrals is a great B2B prospecting method, as your clients also network and are sure to know more people like themselves.
Additionally, prospects referred to you by satisfied customers are likely to have their recommendation, making such leads easier to convert.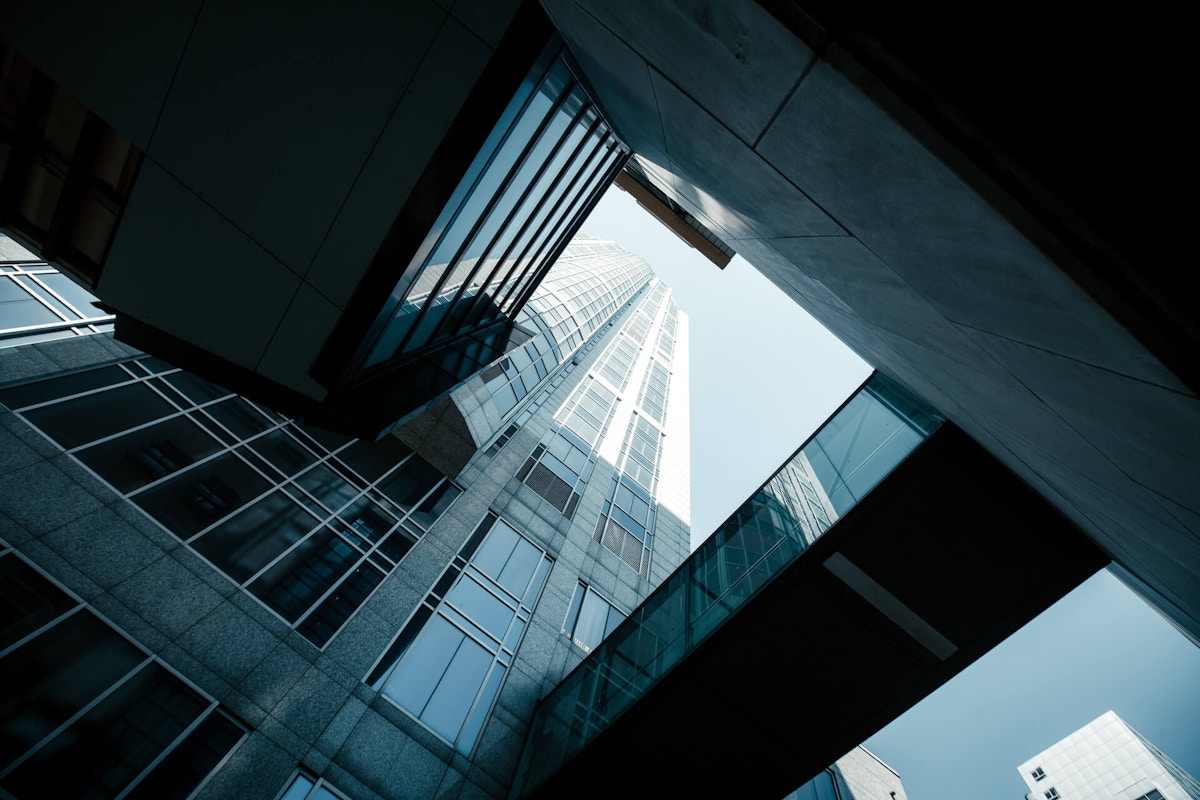 Examples and use cases of effective B2B prospecting
Different B2B sales prospecting techniques are best applied in different situations. Fitting the method with the right use case leads to the best sales prospecting results.
Always being ready to exchange details
B2B prospecting is an ongoing process, and you might get the best results when you expect them the most. You might meet prospects not only at business events but at just about any social event. Thus, you should always be ready to quickly give your contact details.
Business cards are still used for this reason. There are, however, more modern methods of having your contact details within reach. A good practice is having your LinkedIn profile QR code on your mobile screen. That way, it only takes a second to get a potentially valuable connection.
Sales prospecting on relevant online forums
Businesses and professionals these days understand that their social media profiles are important sales tools. However, it is important to go beyond a simple social media presence to use it for effective B2B sales prospecting.
Do not focus solely on LinkedIn groups. Find online forums that are relevant to your customer base. Forums on sites like Reddit can be leveraged as B2B prospecting tools, even better for finding hidden gems in your target market.
Listening as much as talking
Prepare a research-based script for your cold calls but do not be afraid to deviate from it. The goal is to have a back-and-forth with the prospect.
On the one hand, this provides insights into the customer's needs, which can be valuable both in closing the deal at hand and for your B2B prospecting in general. On the other hand, allowing the customer to talk and feel heard makes it a more interesting conversation for them.
This can be achieved by being open about your cold call intention, providing value to the customer, and asking relevant questions about their business and pain points.
Making sales meetings longer
The more time the prospect dedicates to you, the more likely it gets that they will want to close the deal. That is only natural since nobody wants to feel like they have wasted their time going down the road that leads nowhere.
Thus, making sales meetings longer is a great way to build rapport and make the prospect unwilling to go away empty-handed. Of course, the meeting itself has to be valuable and interesting for the potential customer for them to want to close or book the next meeting.
Track startups
We live in a time of fierce competitive landscape for startups, and that is good news for B2B companies. As tech startups get financed, they need to invest in various solutions to keep the business growing. Thus, keeping an eye on growing companies is crucial for B2B sales prospecting.
One method of noticing startups in an early stage is by tracking known startup founders. There is research to suggest that as many as 50% of all entrepreneurs are serial entrepreneurs. Thus, if you track such a serial founder, you might be the first to approach them with a mutually beneficial commercial offer.
Advanced B2B prospecting using web data
Public web data provides one of the more effective sales prospecting methods. Gathered from publicly available online sources, web data combines the benefits of other online B2B prospecting techniques.
Such crucial data points as headcount data, company funding information, firmographics, and the newest startup data can be extracted online. Thus, by analyzing web datasets, you can get new leads that resemble your perfect customers.
Additionally, startup founder data, demographics and psychographics from professional social networks, and other data describing decision-makers are also found online. Thus, B2B prospecting with web data is one of the most efficient strategies in 2023.
In conclusion
There are many B2B sales prospecting methods and use cases. The tips and strategies listed above can give guidance to your own prospecting efforts. One thing to remember is that in 2023, B2B lead generation is all about having a higher volume of fresh and accurate data.
Don't miss a thing
Subscribe to our monthly newsletter to learn how you can grow your business with public web data.
By providing your email address you agree to receive newsletters from Coresignal. For more information about your data processing, please take a look at our Privacy Policy.