Don't miss a thing
Subscribe to our monthly newsletter to receive product-related news and use cases, exclusive offers, and expert data content
By providing your email address you agree to receive newsletters from Coresignal. For more information about your data processing, please take a look at our Privacy Policy.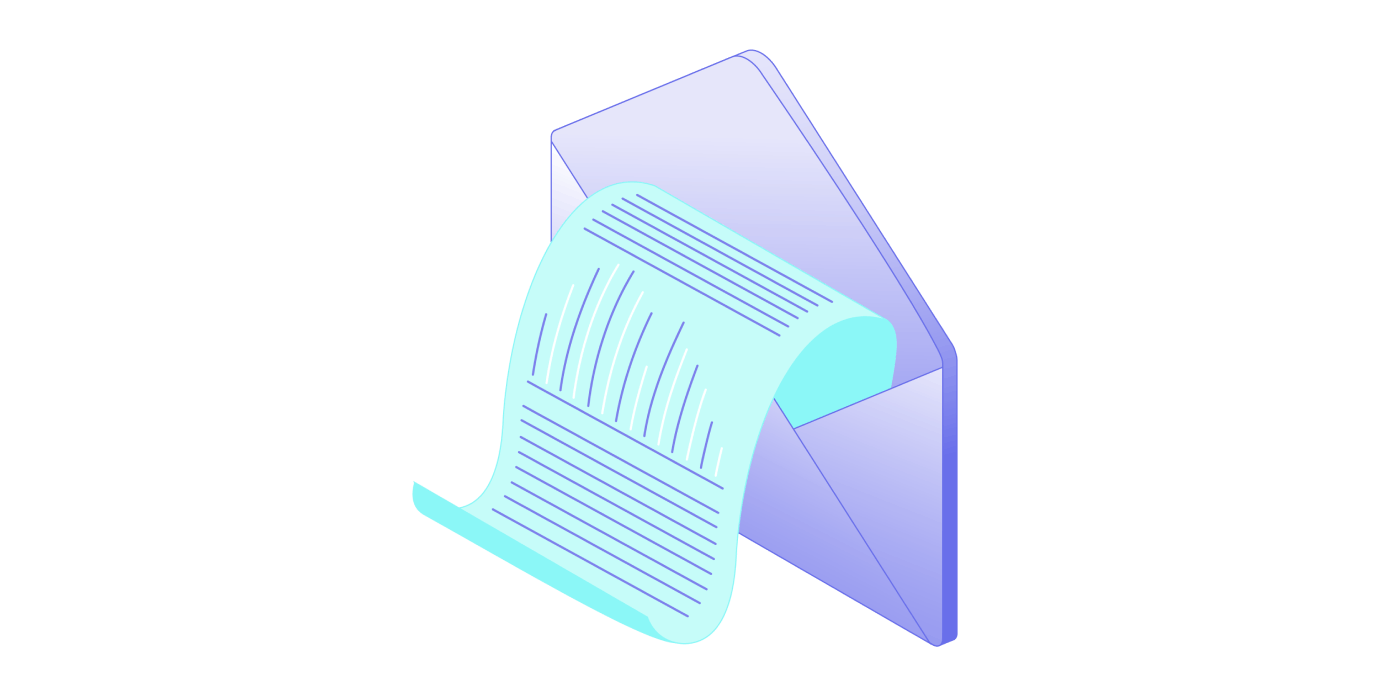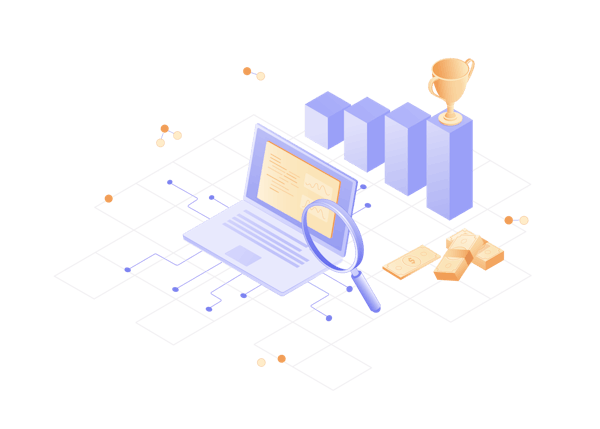 Sales & Marketing
Product Intelligence: How to Stay Relevant and Competitive?
Product intelligence helps you analyze product performance, use customer feedback, and make necessary updates. Without it, you are bound to get lost in guesswork and uncertainty.
Andrius Ziuznys
March 09, 2022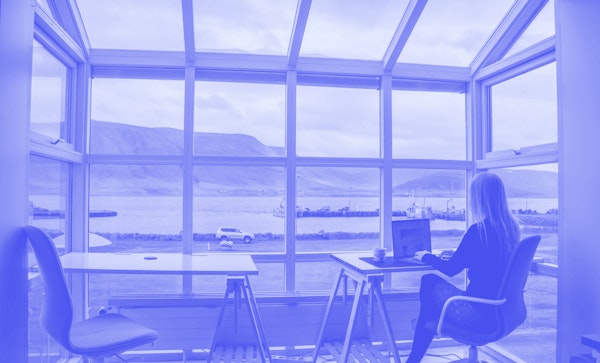 Sales & Marketing
Competitive Monitoring: Assert Your Place Above the Competition
Competitive monitoring allows you to not fall behind in your commercial operations. Without it, you may miss out on an opportunity to see how your competitors approach certain relevant problems.
Andrius Ziuznys
December 20, 2021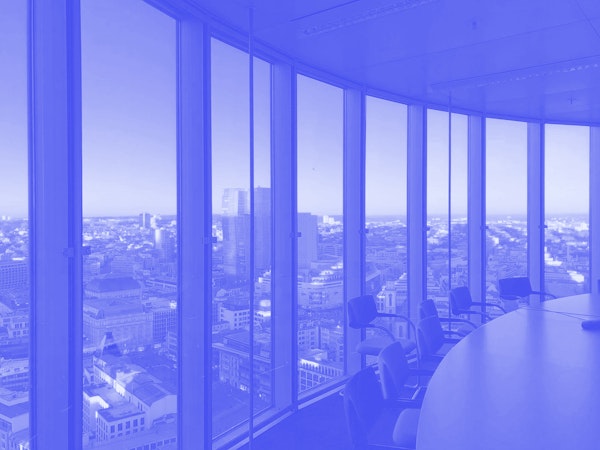 Sales & Marketing
Predictive and Prescriptive Analytics: Use Cases, Benefits, and Differences
Data analytics allows you to make predictions and build business models. This article shows the differences and allowances of several types of data analytics.
Andrius Ziuznys
June 01, 2022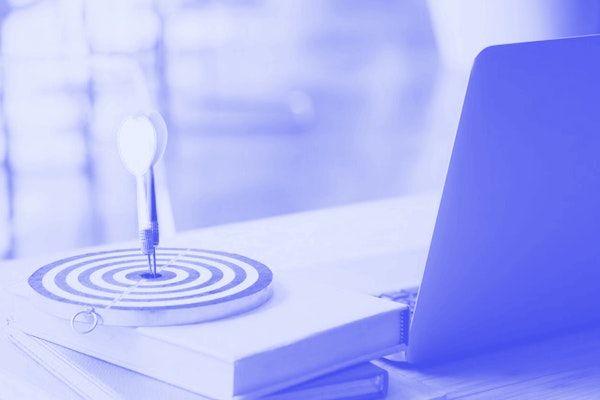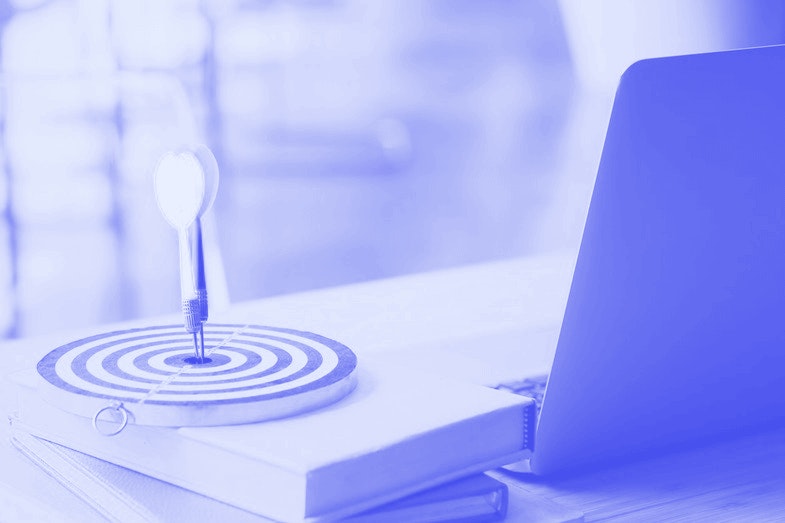 Sales & Marketing
Ideal Customer Profile (ICP): Boost Your Sales and Conversion Rates
Creating an ideal customer profile takes time and effort but it's crucial to business success. Knowing who you want to target makes the marketing campaigns more effective and personalized.
Coresignal
November 25, 2021
Sales & Marketing
Intent Data: Gain Advantage Against Your Competitors
Intent data provides insights into users' behavior online which you can use to improve lead generation. Read more to see how it can help you stay ahead of the competition.
Coresignal
November 15, 2021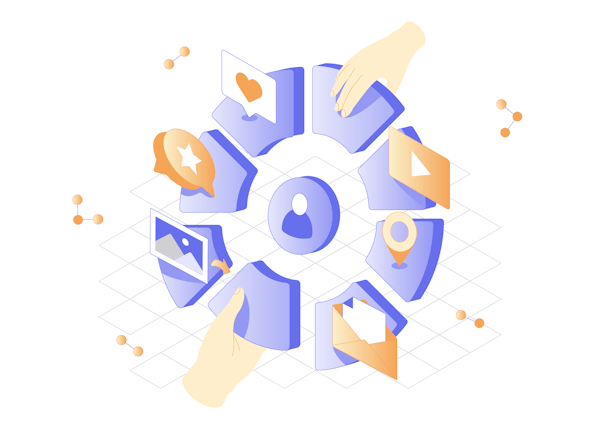 Sales & Marketing
Market Segmentation: Benefits, Types, and Use Cases
Market segmentation is dividing the target market into clusters or subsets based on different criteria. Read more to understand your potential customers according to specific factors.
Coresignal
February 17, 2022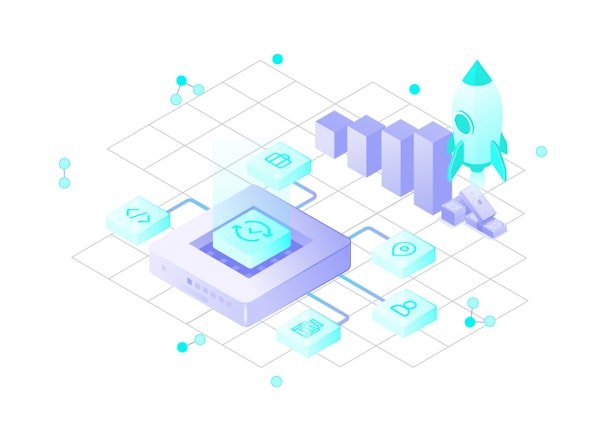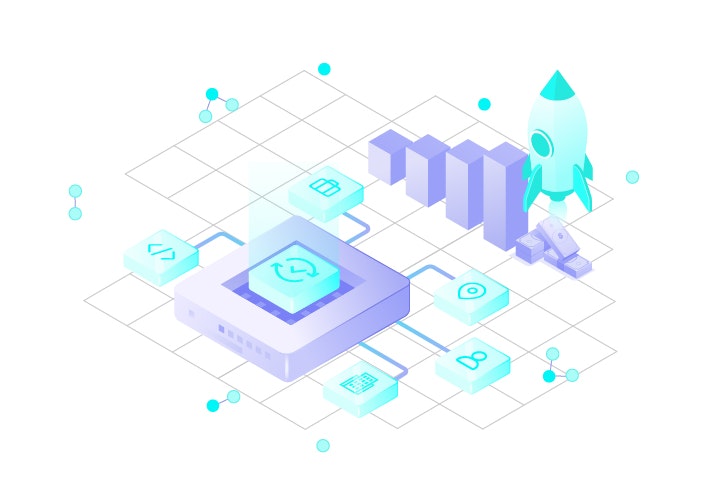 Sales & Marketing
Lead Enrichment: Boost Your Sales With Web Data
Lead enrichment is the process of collecting, managing, and analyzing data about a prospective customer. Integrating web data allows enhancing marketing and sales strategies.
Susanne Morris
October 10, 2022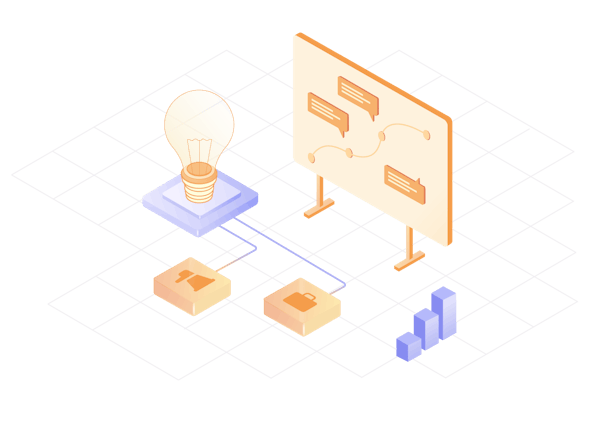 Sales & Marketing
Marketing Intelligence: Definition, Importance, and Benefits
Marketing intelligence is defined as all of the information collected and analyzed by a business in order to retrieve valuable market insights. Learn more about enhancing decision-making in marketing.
Coresignal
September 23, 2022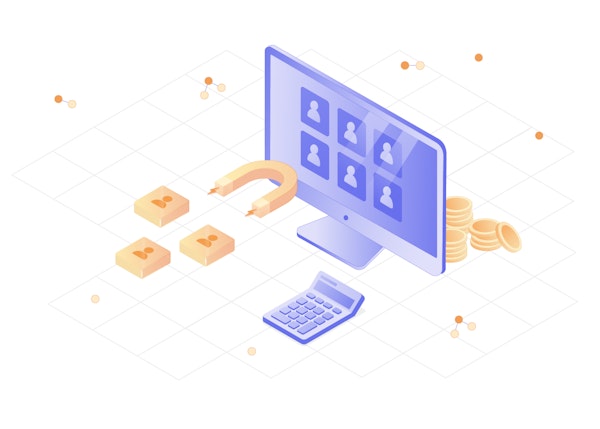 Sales & Marketing
Complete Guide to Lead Scoring: Models & Best Practices
Lead scoring is a method used to determine a customer's purchase intent from 1-100. This article explores its importance and how to set up a model that works best for your company.
Susanne Morris
September 07, 2022