Home
alternative data
community and repository data
Developer community and repository data
Identify top talent
Stay ahead of competition
Mitigate investment risks
Valuable for investment, market research, and HR intelligence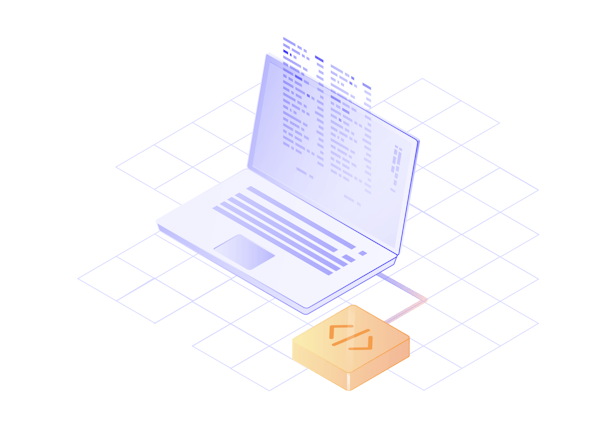 Systematic
data updates and discovery
What is community & repository data?
| Data Points | Example Values |
| --- | --- |
| Username | Andy182 |
| Location | Glasgow |
| Organization | IBM |
| Occupation | Data Scientist |
| Follower count | 24 |
| Communities | Ask Ubuntu |
| Tags | Linux |
| Has projects | True |
What is community & repository data?
Community and repository data allows you to find software projects and the best talent in IT industry. We offer data from coding, programming, web development, app development, software development communities, and more. It provides you with data points such as company name, location, repos summary, script summary, and more. It's parsed, clean, accurate, and ready to use. This data is available as a flat file, delivered in JSON.
Top repository data sources
Community and repository data is divided between multiple datasets, each one corresponding to its respective data source.
Community and repository data use cases
Market research
Developer community and repository data can provide investors and HR tech companies with valuable insights into market trends and the popularity of certain programming languages, technologies, and tools. This information can help investors and HR tech businesses to make informed decisions about their investments and hiring strategies.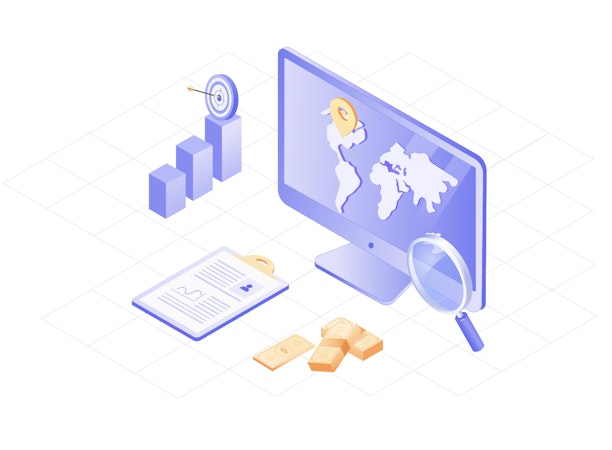 Talent acquisition
HR tech companies can leverage developer community and repository data to identify and engage with top talent. By analyzing contributions to open-source projects, HR tech companies can identify developers with the right skills and experience for their organizations.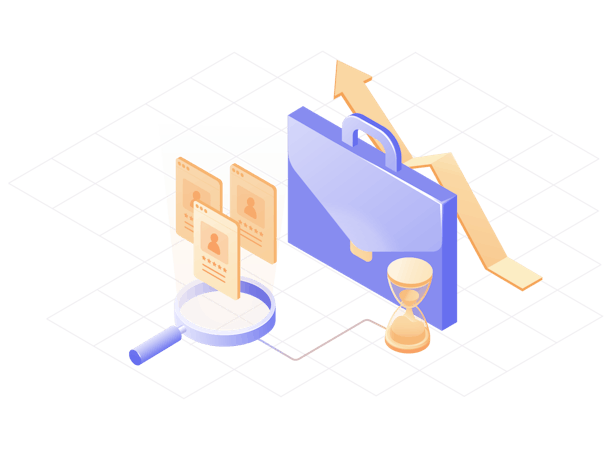 Competitive analysis
Developer community and repository data can help investors and HR tech companies to assess the competition and understand how their investments and talent acquisition strategies compare to others in the market.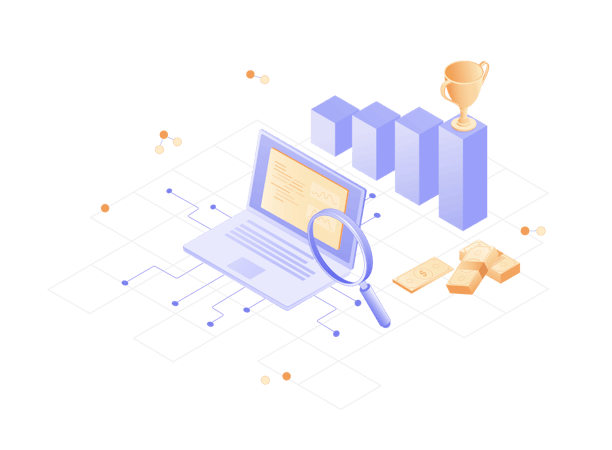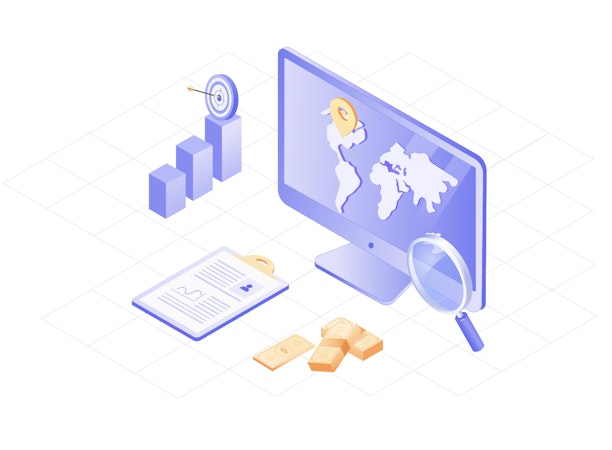 Have another use case in mind?
Contact our sales team and we will do our best to help you.
Flexible data delivery options
When buying datasets, you can select data formats, delivery methods, and frequency that are convenient for your business.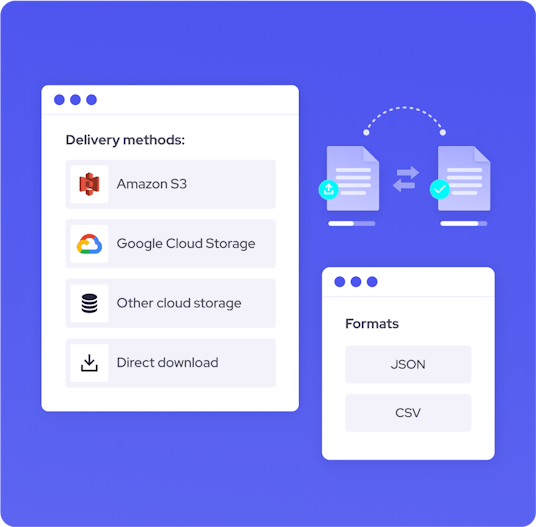 But don't take us at our word. Listen to our clients.
We are using Coresignal to enrich our AI platform for Sales Pipeline Growth. We proactively recommend sales-ready opps, interested buyers, warm intros, and trusted actions, which results in +25% in net new pipeline in 2 months, and +40% after 6 months.
Before we started working with Coresignal, the percentage of investments that we made that had data influence was around 2% and currently it's around 65%.
Coresignal has strong demographic and firmographic datasets both on quality and volume while keeping the data as fresh as it can be. We've been using Coresignal for years and we can only speak highly about the product and the team behind it. Highly recommended.
Why 400+ companies choose Coresignal
Reliable and convenient delivery
We offer data in multiple formats, flexible delivery frequency and ensure transparent information about data operations to our clients.
Exceptional client support
Get the most out of your data with the help of Coresignal's dedicated account managers. We value long-term relationships and strive to provide quick support.
8 years in the market
Our team includes some of the most experienced web data extraction professionals. The advanced infrastructure they built over the years allows us to expand our datasets daily.
Stay ahead of the game with fresh web data
Coresignal's data helps companies achieve their goals
Frequently asked questions
What is a developer community?
A developer community is a place where developers share their projects, knowledge, progress, and advice, among other things.
What are Coresignal's developer community and repository data sources?
Coresignals developer community and repository data sources include GitHub and Docker Hub.
Where to find tech talent?
You can find tech talent in community and repository data or employee data.
How is community and repository data collected?
We collect community and repository data from various public web sources and put it into several databases. Different data sources have separate datasets of respective community and repository data records.
Who uses community and repository data?
Coresignal's community and repository data is being used by investors and HR platforms that use it to generate investment signals and source talent.
Data security is one of the main priorities. We store data in a protected dataset to avoid breaches and leaks of sensitive information.