Home
startup data
Startup data: do not miss the next unicorn
See both stealth and non-stealth startup founders' data
Automate your deal sourcing
Receive ready-to-use CSV file
Irrelevant and fake profiles excluded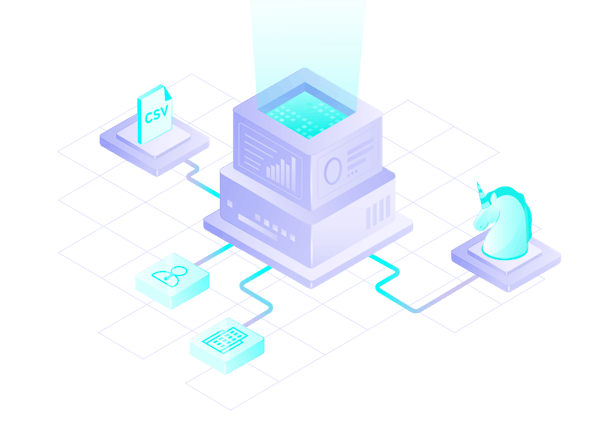 Regular data delivery
Cleaned and aggregated data

Easy CRM integration
What is the startup dataset?
Startup data is a constantly updated and expanded dataset of the founders' 'universe' from our available public web data sources in CSV format and ready-to-use structure. With this dataset, you can find promising founders, whether in stealth mode or those with a proven track record, likely to build the next unicorn. Also, you will find firmographic data about the companies they have founded.
All relevant information, such as founders' experience, education, founded company information, and more, is placed in one table. This way, you don't need to go through different tables to look for information - everything is in one place.
How does it work?
We use our extensive data collection infrastructure to continuously monitor, collect, and aggregate startup data from multiple public web sources, regularly discovering new startups and founders.
Note: the table represents only 5 of the 60 data points available in the dataset. If you'd like to see a sample with all data points included, please request a free sample below.

Get a free data sample with all data points
Take a look at all of the data points with examples
Effortless deal sourcing
Startup founders
Streamline your deal sourcing efforts by relying on our always fresh startup data. Discover promising startups in very early stages by evaluating the founders who nurture them.
Founder's performance
Track founders' performance by checking whether they founded any more new startups or left stealth mode. Also, you can see their previous number of exits.
Easy to use
Startup data offers a user-friendly structure. All relevant information is in one table, therefore you won't need to navigate through multiple tables. Also, it's easy to integrate with your CRM. Furthermore, it doesn't require a data team. However, a data analyst could be useful to achieve the best results and automate deal sourcing.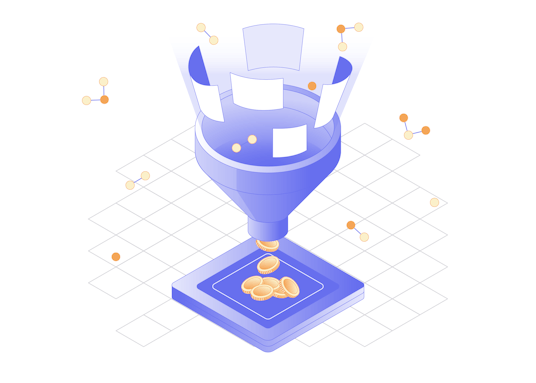 Innovative dataset
Startup data is a full and complete database of founder and company records. We have full control of data collection processes. As a result, we can assure data freshness and optimize new founders' discovery logic, among other things. Be the first to see when new activities have been spotted in founders of your interest and don't miss the chance to spot the next unicorn.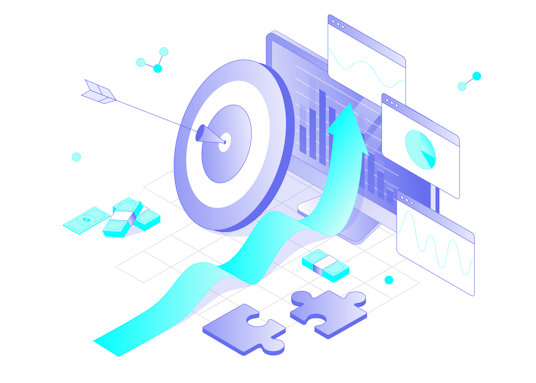 Customized reports
Shape the product according to your needs by selecting different filters. You can focus on founders by a specific number of founded companies, location, industry, and/or headcount, among other filters. You can also filter companies by certain parameters, such as "founders that have founded more/less than 10 companies" or by specific keywords.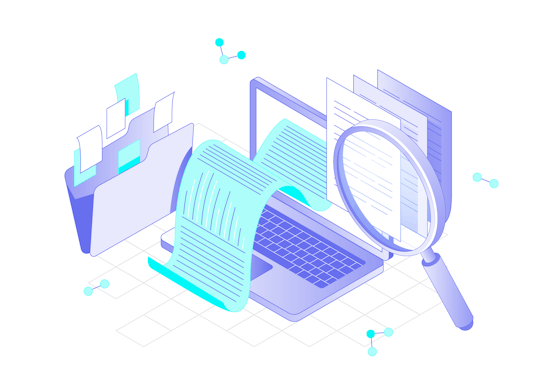 Why is founder data important in the startup dataset?
You can use founders' data to find the next unicorn. For example, if you notice that a founder has already founded 6 startups, that's a good sign that they know what they're doing and might raise a very successful startup company.
How to spot an investment opportunity?
You can spot an investment opportunity by discovering a startup that was founded by someone who already has startup experience, by someone who has relevant education, or by someone who had already raised a unicorn. You can find and filter different parameters in our startup dataset until you find what you're looking for.
1
Request needed data
Contact us and establish the parameters and characteristics that interest you.
2
Receive CSV file
Get a list of startup data based on the given criteria and analyze the results.
3
Take action
Reach out to the founders that you deemed to be most worthy of an investment.
Why Coresignal
Monthly additions
We add new profiles to startup data every month.
Huge startup dataset
Our huge database of startup data allows to provide you with founders/startups that interest you.
Continuous updates
We update our database every month so you get the most accurate records.
No data team required
Streamline your discovery process with an automated feed in a simple CSV file.

Ready-to-use data
Boost your data-driven insights with ready-to-use data delivered in CSV.
Reliable and convenient delivery
Regularly updated reports delivered in CSV format.
Frequently asked questions
How to find startup companies to invest in?
Venture capital firms can find startup companies to invest in by filtering companies based on their size, location, founder, founding date, and more.
Startup data allows looking for new startups by discovering promising founders.
How to find early-stage startups?
The best way to find early-stage startup companies is to rely on a data provider, such as Coresignal, that collects and delivers up-to-date data to you. That way, you don't need to scrape the data on your own.
You can simply select filters of interest and get a CSV file of startup founders which you can then filter based on your interests.
What to know before investing in a startup?
You need to define the parameters of the ideal startup for you. It may be anything ranging from size, location, founding year, founder, specialties, and more.
You might want to create a segment of startups: fintech startups, technology companies, ecommerce startups, blockchain startups, and other segments.
How to find startup data?
The best way to find startup data at scale is to rely on a data provider. The startup dataset is the perfect product for that. Not only you can find the startup data, but you can also see the founders' information.
How accurate is your startup dataset?
We continuously refresh the relevant founders and companies monthly, so the data is as accurate as it could be.
What are the dataset prices?
The pricing is based on a yearly subscription flat fee which you can discuss with our sales team.
Yes, all you need to do is click the button above "Book a demo", fill out a short form, and our sales team will send you a data sample.
Can you combine a few datasets?
With this dataset, you don't need to combine it with anything else. All the startup data, along with the founders, is included in one table. However, if you'd like to see the talent movement in those companies, you can also check the employee dataset.
Where to buy startup data?
You can buy startup data here, at Coresignal. We will deliver a CSV file where everything is in one place so you won't have to navigate through different datasets and map different data points.