Back to blog
Procurement Analytics: Benefits, Processes, Sources, and Metrics
Over the years, some of the most successful business decisions were informed by public web data and artificial intelligence. Consequently, analytics has needed to expand its objective beyond simple analysis processes and visualization techniques. One stellar example includes the expansion and refinement of procurement analytics. 
More specifically, procurement analytics refers to the process of collecting, filtering, and analyzing large amounts of internal and external cost-based data, with the objective of improving business performance and returns. The following sections break down the concept of procurement analytics, its importance in finance, and how businesses can leverage various data sources to improve their bottom line. 
What is procurement analytics?
The concept of procurement analytics refers to collecting and analyzing data. But what exactly is procurement data? Procurement data, or cost-based data, includes purchase information, accounts payable, credit card expenditures, and any other information that is related to expenses involved in finished products or services. Analyzing procurement data helps the overall business decision-making process by providing meaningful internal financial insights. 
Why is analytics so important for procurement?
According to a survey by Deloitte, analytics is one of the most powerful disruptive forces when it comes to procurement. It is also seen as the one area with the most substantial impact on business. Additionally, analytics is estimated to remain the most disruptive force in this field for the next ten years. 
Analytics is a vital component of processing procurement data as it goes beyond simple spend analyses. In practice, businesses harness the power of analytics to improve operations ranging from sourcing to procure-to-pay processes and category management. When analytics is efficiently used in procurement, managers can identify savings opportunities, innovate, address risk opportunities, and prioritize suppliers, among others. 
Some examples of how to use analytics in procurement include:
To obtain a rich insight into suppliers' background, quality, and even risk position to facilitate strategic sourcing.
To improve the contract lifecycle management, provide information to ease supplier negotiations, and identify unnecessary expenditure. 
Improve the transactional side of procurement by measuring the purchase order cycle, enhance payment terms, evaluate payment accuracy, and reduce fraud, among others.
Companies can utilize analytics to assess CSR (corporate social responsibility), sustainability, and risks in the supply chain and procurement. 
Data sources for procurement processes 
Generally, businesses now have access to heterogeneous data either from their internal processes or external sources. More and more companies use both sources to obtain powerful insights to make more informed business decisions internally and externally. 
Internal data 
Internal procurement data refers to information created within the corporation. In some cases, procurement analysts use financial records (i.e., general ledger) or access data from different suppliers or business units using staple software, such as Excel. 
External data
External data refers to any type of information that comes from the outside of a corporation. For instance, readily available information, such as job postings data, social media comments or profiles for your suppliers, qualify as external data.
Coresignal is a provider of external data. We are the industry leaders in terms of data freshness; therefore, you won't have to worry about its accuracy.
Building or buying procurement analytics?
Many businesses may be challenged by the "build or buy" question when it comes to procurement. In general, the advantages and drawbacks of building spend intelligence and buying procurement analytics are common to other fields in which you need to decide on establishing your own or outsourcing business processes. 
For instance, business spend intelligence requires data scientists who mine, visualize, and report data. When companies buy these reports, they are often out of date, and it is extremely challenging to keep the data fresh. However, this may be a cost-efficient way of having a quick view of procurement spend. 
Another option is to opt for procurement analytics as a continuous activity in which your company has access to fresh, accurate datasets. Unlike spend intelligence, a self-made business reporting solution, procurement analytics requires you to enrich spend data. It is based on continuous data collection and interpretation, which leads to the discovery and timely communication of insightful patterns identified in procurement data. 
One of the main benefits is that it is a continuous process, ensuring a fresh inflow of information that fuels your business decisions. It can also be customized to include numerous sources of information, including public web data that refer to social media profiles. This can be costlier than a one-off reporting purchase, but your organization benefits from an in-flow of actionable insights based on fresh data. 
Top benefits of utilizing procurement data
There are numerous benefits of utilizing procurement data. It can be leveraged to improve the overall operational efficiency across your entire business. Some of the main advantages are:
Reducing costs and improving the bottom line by identifying and measuring saving opportunities
Risk management regarding supply chain and consumer interactions
Identifying new opportunities to manage your suppliers using historical data
Improve the cash flow (i.e., by optimizing the payment terms)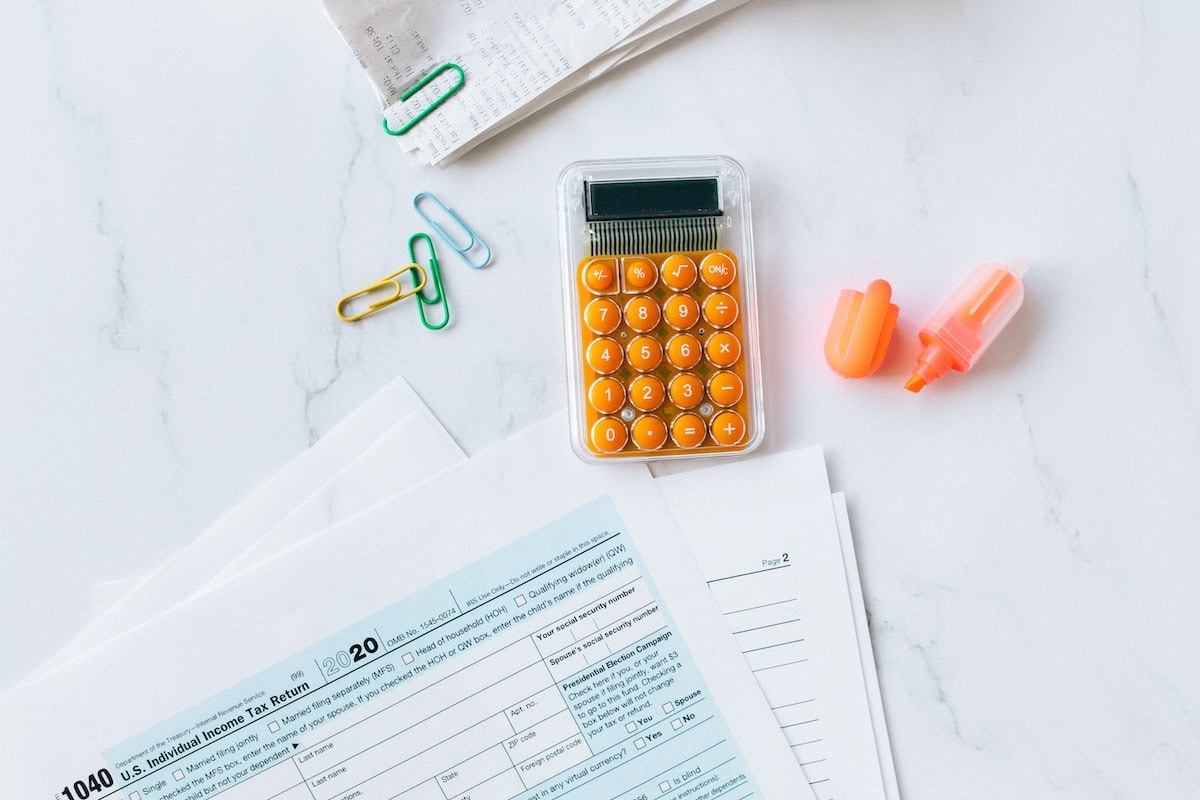 Examples and benefits of using external data in procurement analysis
In the era of big data, external sources of information can turn out to be invaluable for businesses. While internal data is limited to internal capabilities and the quality of information management of a given company, external data has the benefit of being virtually limitless. 
For instance, instead of requesting your suppliers to provide more information regarding their risk profiles, which can be subjective, you can now collect and analyze relevant data from public web sources, gauge social media sentiment and brand perception. Some examples of how public web data can enrich procurement analysis are listed below. 
Rather than awarding contracts to suppliers based on price or intuition, public web data allows you to conduct a thorough analysis that includes suppliers' past performance, their competitors, and firmographic data, among others, to make the best strategic decisions. 
According to a study, big data now plays a vital role in supply chain management via cloud technology, leading to cost savings, improved flexibility, agility, and more. 
Public web data allows you to identify and analyze market trends and fluctuations in customer behaviors, consequently helping predict changes in supply and demand to help make timely adjustments. 
In today's competitive business landscape, big data provides cost-effective data solutions. Companies can choose suppliers according to real-time pricing, availability, history of order accuracy, and many other factors while also saving time due to real-time data providers.
Harnessing the power of unstructured data, ranging from spreadsheets to emails and social media comments, is an untapped opportunity for procurement departments. For instance, real-time information on a supplier's social media profile can keep your business up to date and improve purchase decisions.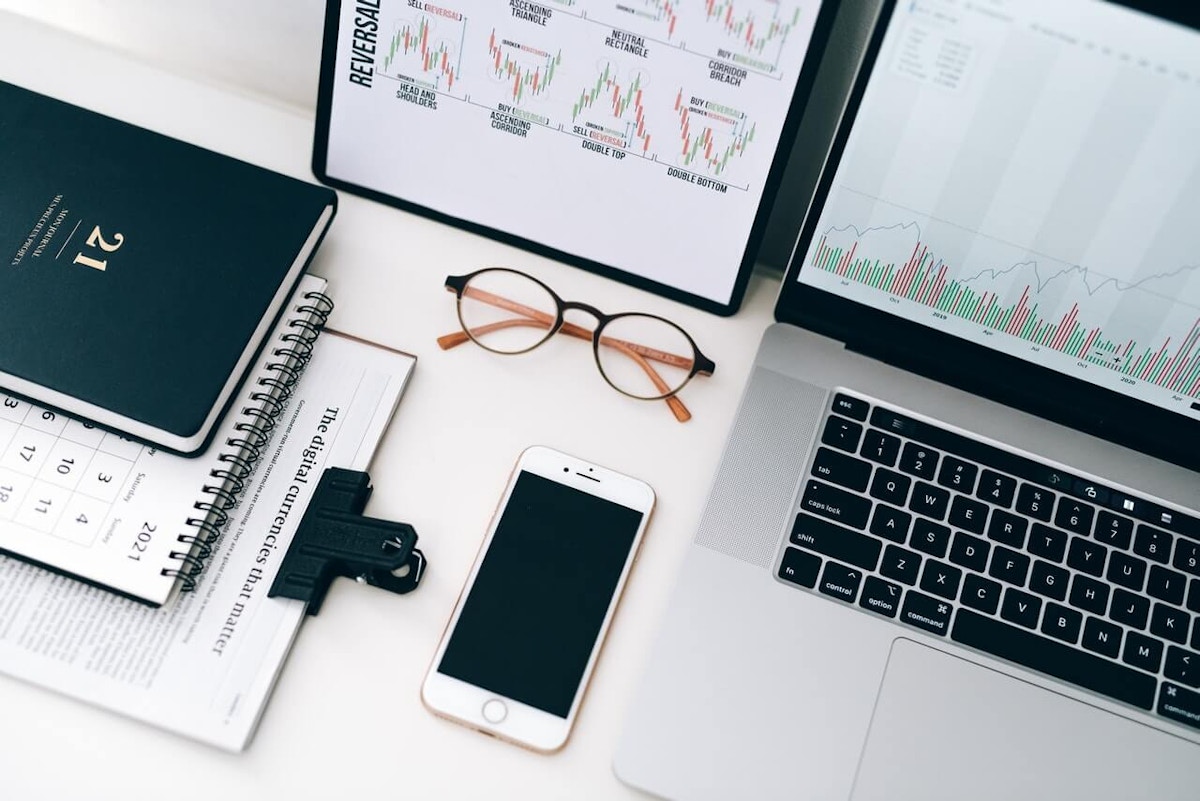 The procurement analytics process
Data consolidation and extraction
Firstly, you need access to all of your relevant information, which needs to be consolidated in one database. This may include internal data and public web, or external data, as explained above. The data extraction process means that you eliminate all the inaccurate or outdated information, building a consolidated database with clean data that can be easily understood and analyzed. 
Data cleansing, categorization, and enrichment
The next step is to group your data into clear categories. Accurate data classification helps your business manage the data efficiently across different departments, turning all purchasing information into a single taxonomy that highlights insights into global spending. At this stage, you can enrich your sets with public web data. You should also establish the scope of your analysis. There are several types of procurement analytics processes, as discussed further below. 
Reporting and analysis
After your data is classified, you can now analyze the information. This should generate opportunities to cut down costs, improve the efficiency of your supply chain, and highlight risks or challenges, among the many other benefits of procurement analysis explored above. 
Different types of procurement analytics processes
Descriptive analytics
There are four main types of procurement analytics processes. These depend on your purposes; for instance, descriptive analytics aims to provide you with a detailed overview of what happened in the past. You may better understand your past procurement performance and use this information to make future decisions and identify challenges or inefficiencies. 
Diagnostic analytics
Diagnostic analytics is similar to descriptive analytics, but it purports to explain why something happened in the past. For instance, if descriptive analytics identifies a cost inefficiency in the past, diagnostic analytics helps you understand why the cost inefficiency happened. Then, you may be able to address the issue to improve future performance. 
Predictive analytics
Predictive analytics is a process where you can use current data trends and patterns to forecast expected procurement performance. As a result, predictive analytics may help you test different business scenarios. 
Prescriptive analytics
Finally, prescriptive analytics is based on predictive models that use procurement data. This type is used to facilitate business decision-making via data-driven insights.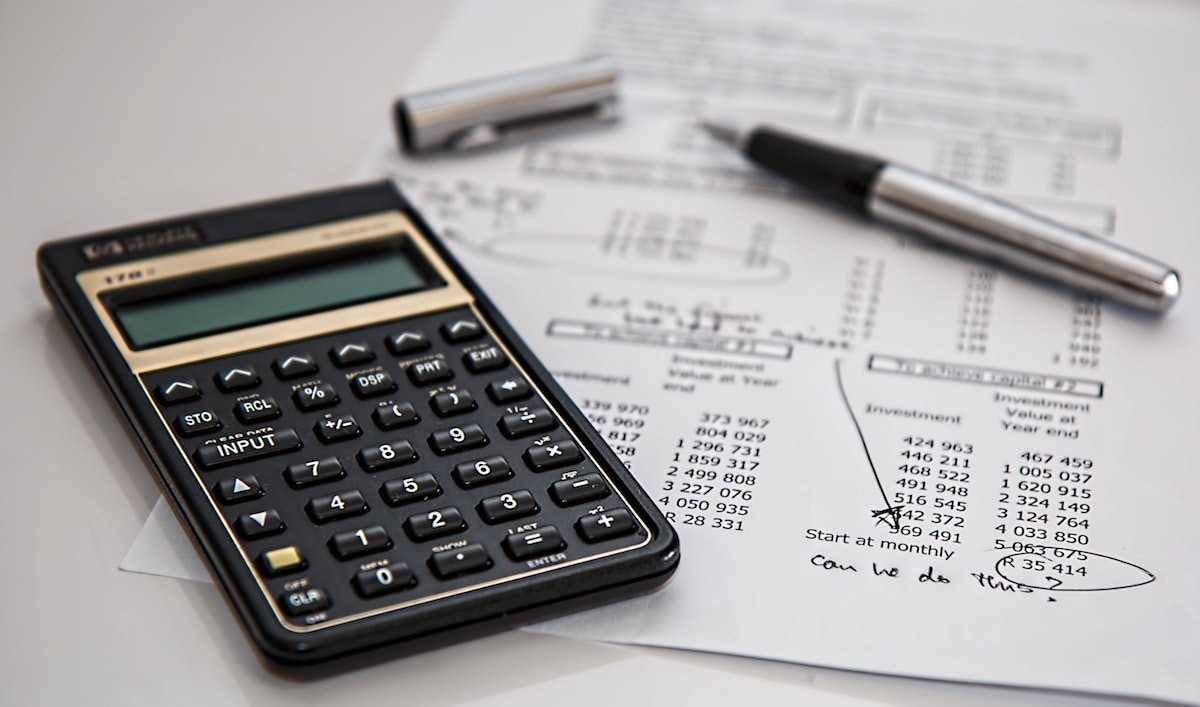 Ten procurement KPIs and metrics to track
Procurement metrics or KPIs (key performance indicators) provide you with quantifiable indicators that help efficiently measure performance. The ten most important procurement metrics and KPIs businesses should keep track of include:
1. Spend vs. budget
2. Spend under management (SUM)
3. The total cost of ownership
4. Cost avoidance
5. Cost savings
6. Exchange rate exposure
7. Average payment terms
8. Number of suppliers
9. Vendor performance
10. Price competitiveness 
These KPIs can measure internal performance or be used as a benchmark for future procurement analytics processes. You may also use these to compare your organization with other competitors or industry standards. 
It is important to note that while these KPIs have been proven to improve the bottom line, stakeholders and investors might not necessarily engage with these KPIs. If this is the case procurement KPIs might be an obstacle, as financial indicators may have different meanings for stakeholders. 
One way to work around this obstacle is to provide stakeholders and investors with KPIs surrounding business performance as well as cost-based KPIs. All of this depends on your company's objectives, industry, business strategy, and more. 
Wrapping up
In the era of artificial intelligence and big data, advanced analytics has turned out to be one of the most efficient, cost-effective ways to provide actionable insights for business decisions. When businesses harness internal data and up-to-date, high-quality public web data, procurement analytics delivers information that can become an invaluable source of competitive advantage.
In all, by employing updated or new business strategies informed by procurement data, companies can improve business performance and create a strong supply chain that delivers continuous cost-efficient value while focusing on corporate social responsibility (CSR) and sustainability.  
Don't miss a thing
Subscribe to our monthly newsletter to learn how you can grow your business with public web data.
By providing your email address you agree to receive newsletters from Coresignal. For more information about your data processing, please take a look at our Privacy Policy.