Home
data sources
docker hub
Don't bother with Docker Hub scraper. Get a fresh dataset.
If you're thinking about a Docker Hub scraper, consider getting a ready-to-use Docker Hub dataset instead to save time and resources.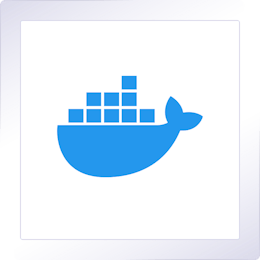 What is Docker Hub data?
| Data Points | Example Values |
| --- | --- |
| Date joined | 2018-03-19 |
| URL | https://hub.docker.com/v2/orgs/cowenmaingroup2 |
| Has starred | false |
| Type | User |
| Publisher | cowengroup |
| Company name | Cowen |
What is Docker Hub data?
Docker Hub data contains information about the developer communities and repositories. This data is often used for researching software projects and IT talent for investment, market research or talent acquisition purposes.
It allows companies to extract unique insights into new software projects, the development of promising software solutions, and the tech community behind them.
Why are datasets better than scrapers?
| Features | Docker Hub datasets | Docker Hub scrapers |
| --- | --- | --- |
| Simple to use | | |
| Stable delivery and formats | | |
| Cost-effective* | | |
| Historic changes | | |
| Data collection and expertise required | | |
| Real-time data | | |
*if going for large volumes of data