Home
insights
Coresignal Insights: be the first to find new companies to invest in
Get streamlined multi-source investment signals
Discover new companies and founders
Monitor company progress and talent movement
Receive ready-to-use CSV reports
Try with a 3 month free trial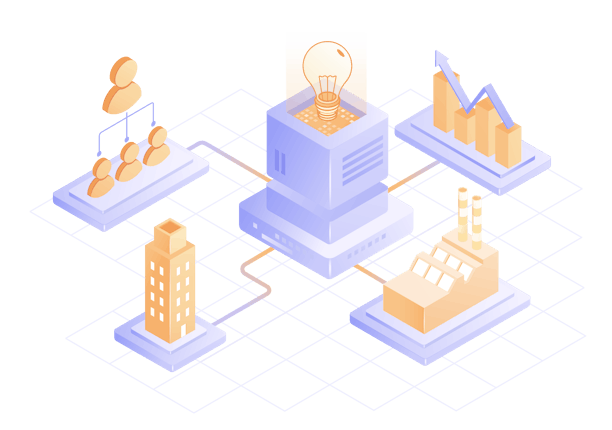 Regular data delivery
Customized company reports

No data team required
What is Coresignal Insights?
Coresignal Insights provides an automated feed of young companies to invest in for venture capital firms, eliminating the need for data engineering teams. You can either receive a feed of all new companies we discover from our startup company database or a customized feed based on your pre-selected criteria. You can also find promising founders, whether in stealth mode or those with a proven track record, likely to build the next unicorn.
| Company name | Industry | Employee count | Headquarters |
| --- | --- | --- | --- |
| Zeeve, Inc. | Blockchain | 100 | Santa Monica, California, USA |
| Ionir, Inc. | Cloud Computing | 30 | New York, New York, USA |
| Applied Blockchain, Inc. | Blockchain | 47 | Dallas, Texas, USA |
| Novata, Inc. | Business Intelligence (BI) | 10 | New York, New York, USA |
| Callin Corp. | Media Content Delivery | 5 | San Francisco, California, USA |
| Ownit Commerce, Inc. | Security Software | 11 | South San Francisco, California, USA |
| Royal Market, Inc. | Blockchain | 35 | Austin, Texas, USA |
| Snickerdoodle Labs | Application Software | 5 | San Jose, California, USA |
| JustiFi Technologies, Inc. | Fintech Software | 24 | Minneapolis, Minnesota, USA |
| Everyrealm, Inc. | Blockchain | 30 | New York, New York, USA |
Try Coresignal Insights with a free 3 month trial
Coresignal's data helps companies achieve their goals.
How does it work?
We use our extensive data collection infrastructure to continuously monitor, collect, and aggregate data from multiple public web sources, regularly discovering hundreds of new companies. 
We then filter and compile the records according to predefined parameters, such as company size, founding year, and headcount to generate a feed of newly founded companies with firmographic data points from top quality, most accurate sources.
Effortless deal sourcing and company tracking
Startup companies and founders
Streamline your deal sourcing efforts by relying on a constant, automated feed of newly discovered tech startups and promising founders.
Company performance
Observe companies that you care about at scale and capture any early signs of traction, great performance and direction, or stagnation.
Easy to use
Coresignal insights unlocks data capabilities to small investment companies that have no access to data engineering teams. Simply choose the delivery frequency (weekly/bi-weekly/monthly), industry, country, type, or size that matters to you and receive the data in a CSV file.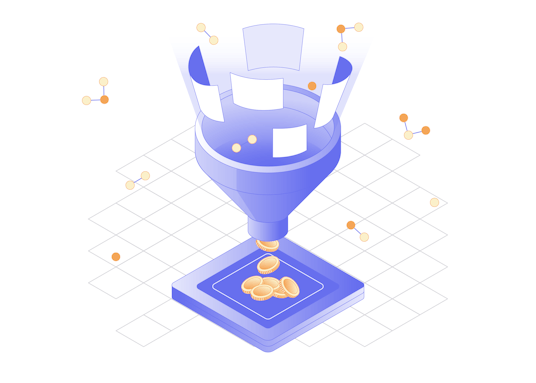 Most accurate and fresh data
Match multiple sources for most accurate results. Be the first to see when new activities have been spotted in companies or founders of your interest.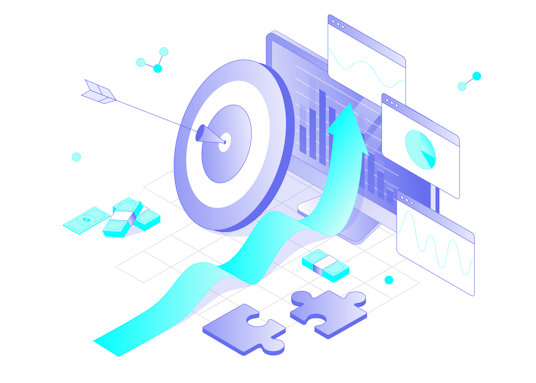 Customized reports
Shape the product according to your needs by selecting different filters. You can focus on companies by a specific founder, location, industry, and/or type, among other filters. Also, get information on metrics that go beyond standard evaluation - growth, user/employee sentiment, and popularity on social media.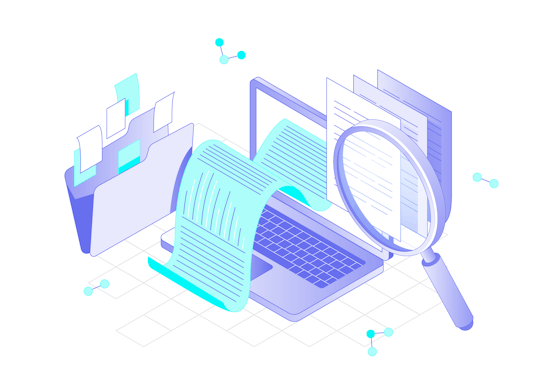 1
Request needed data
Contact us and establish the parameters and characteristics that interest you.
2
Receive reports
Get a list of companies based on the given criteria and analyze the results.
3
Take action
Reach out to the companies and founders that you deemed to be most worthy of an investment.
We discover new companies on a daily basis, so the startup data is always fresh.
Our huge database of startup data allows to provide you with startups that interest you.
See number of rounds, types, dates, and amounts of funding for company monitoring.
Streamline your discovery process with an automated feed in a simple CSV file.

Boost your data-driven insights with ready-to-use data delivered in CSV.
Reliable and convenient delivery
Regularly updated reports delivered in CSV format.
Frequently asked questions
How to find startup companies to invest in?
Venture capital firms can find startup companies to invest in by filtering companies based on their size, location, founder, founding date, and more.
Coresignal Insights provides an automated feed of newly found small businesses that helps users discover new startups.
How to find early-stage startups?
The best way to find early-stage startup companies is to rely on a data provider, such as Coresignal, that collects and delivers up-to-date data to you. That way, you don't need to scrape the data on your own.
You can simply select filters of interest and get an automated CSV feed of companies straight to your email.
What to know before investing in a startup?
You need to define the parameters of the ideal startup for you. It may be anything ranging from size, location, founding year, founder, specialties, and more.
You might want to create a segment of startups: fintech startups, technology companies, ecommerce startups, blockchain startups, and other segments.
Then, you communicate the parameters to us, and we will deliver a list of respective companies to you.
What to look for when investing in a startup company?
You should look at its traction and performance. If a startup shows signs of continuous growth, generates positive public sentiment, and offers a high-quality product, it's a good sign that venture-backed funding will help the aspiring entrepreneur behind the startup turn it into a unicorn.
Coresignal Insights is the perfect product to help you monitor a company's performance: you can see changes in headcount and social media followers at the desired frequency and see how the startup is performing.
What is a good startup company to invest in?
Startup companies are always a risk, so there is no telling what startup company is good to invest in. However, with cautious monitoring you can make an educated guess whether the startup will prove to be a golden investment opportunity.
There are many risks involved with investing in startups, but it can return you a fortune. Even if you fail at many of startup investments, one startup that succeeds will most likely compensate for your losses.
How to find startup data?
The best way to find startup data at scale is to rely on a data provider. Coresignal Insights is the perfect product for that. Not only you can find startup data, you can also find data that is relevant to you specifically.
Requesting for companies that operate in a specific industry, are located in a specific location, fit certain headcount criteria, and more allows for tailored reports of startup companies.
How to evaluate a startup for investment?
To determine valuation successfully, you must perform extensive analysis from both quantitative and qualitative perspectives and apply several startup valuation methods, such as the Berkus Method, the Scorecard Valuation Method, the Venture Capital Method, the Risk Factor Method, and more. It requires finding answers to a lot of questions as well as an effort to deeply familiarize yourself with the company and the product. Eventually, the vast majority of startups fail and venture capital investments tend to provide results only after an extended period of time. Therefore, extensive analysis, though time-consuming, is necessary to establish the traction and estimate the valuation of the startup.
However, in the larger scopes of investment opportunities, investors usually perform automated quantitative analyses instead and do not bother too much with the qualitative side. It's still a well-informed approach from the data side, but it lacks sentiment analysis and therefore does not provide the extra details that could be the defining moment in the success or failure of the investment.