Home
solutions
Real-time API
Real-time API
Ideal for on-demand retrieval of professional profiles 
Get thousands of employee records, delivered immediately
Simply provide a list of URLs and retrieve fresh user profiles
Data retrieval in JSON or HTML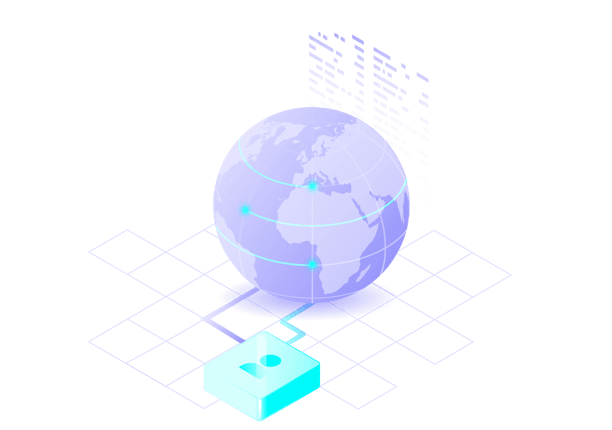 100% fresh records on-demand
Full, raw records
Fast delivery
How does it work?
1
Provide URLs
After providing the scraper with specific profile URLs via the API, you will receive the job ID.
2
Call job ID
Call the job ID after some time has passed.
3
Receive data
If the job is completed, you will receive the fresh unstructured HTML document in JSON.
Our team includes some of the most experienced web data extraction professionals.
Reliable and convenient delivery
Regularly updated datasets are delivered in ready-to-use formats for your convenience.
Dedicated account managers
Get the most out of your data with Coresignal's dedicated account managers.
Parsed, ready-to-use data
Boost your data-driven insights with parsed, ready-to-use data delivered in multiple formats.
Coresignal's raw datasets include 644M member and 94M company profiles.
Clean and accurate records
Coresignal strives to provide you with fresh and accurate data from high-quality sources.
Stay ahead of the game with fresh web data
Coresignal's data helps companies achieve their goals