Home
solutions
company scraping api
Company scraping API: Monitor companies in real time
Get the latest public information about companies you're interested in with on-demand scraping API.
Ideal for on-demand retrieval of company profiles
Get data from the largest professional network
Extract the most up-to-date data about companies
Immediately get data in structured JSON or HTML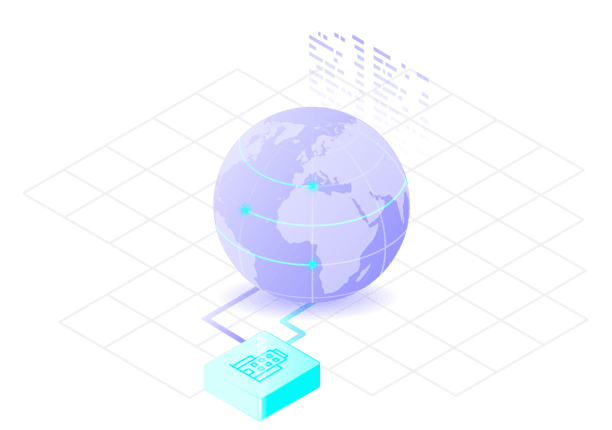 Starting from $1000/month
On-demand scraping
100% fresh data
How does the Company scraping API work?
1
Provide URLs
Provide the scraper with specific profile URLs and choose the format to receive the job ID.
2
Get data
When the job is completed, you will get notified and receive fresh data.
Stay informed about changes
Make sure you have the most accurate data about profiles relevant to you and stay ahead of your competitors.
Investment intelligence
See changes in relevant company profiles to spot new investment opportunities or risks.
Lead generation
Get the most up-to-date data about companies you're monitoring for lead generation purposes.
Data enrichment
Refresh your data about specific companies with access to the most accurate and recent versions of public company profiles.
Powerful solution for small-scale projects
Company scraping API allows you to scrape specific company public profiles whenever you need it.
Easy to integrate and use
Detailed and constantly improved documentation
Step-by-step guide for first-time users
Dedicated account managers
Expertise and experience in web data collection
Exceptional client support standards
Transparent and prompt communication about data processes
Give your business a boost
Get in touch with us to learn more about how businesses in your industry leverage Coresignal's public web data.
Frequently asked questions
A scraping API (application programming interface) is a tool for scraping completely fresh data from the web using specific URLs. With Company scraping API, you can extract publicly available data on companies from the largest professional network.
How do companies scrape data?
Companies scrape data by extracting it from the web with the help of automated tools.
What is the difference between API and scraping?
If you decided to start scraping data, this job would require scraping resources, such as IP addresses (proxies), and a dedicated and highly experienced team with specific know-how. Scraping requires specific tools and, what's more, is the subject of regulations and requirements that you would need to comply with.
A scraping API makes it easy to scrape public web data on-demand without building and maintaining such tools yourself. With years of experience in web data extraction, we can do the hard work for you.
What is the price of a Company Scraping API?
The starting price of our Company scraping API is $1000/month. We provide flexible pricing for different data needs. To learn more about our pricing model, contact our sales team.