Home
data sources
crunchbase
Don't bother with a Crunchbase scraper. Get a fresh dataset.
If you're thinking about a Crunchbase scraper, then it's surely better for you to save both time and resources with a fresh Crunchbase dataset, instead. Crunchbase scraping tools often encounter anti-scraping measures that are difficult to overcome. That's why we've done the data extraction from Crunchbase for you and came up with a complete and fresh dataset.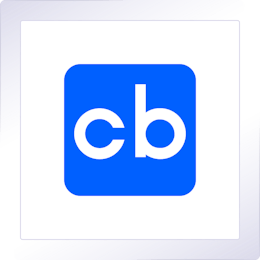 What is Crunchbase data?
Crunchbase data contains two data categories: firmographic data and employee data. This is the same data you would get with a Crunchbase scraper, only structured into a complete dataset.
Book a free consultation to discuss how Crunchbase data can help you achieve your goals.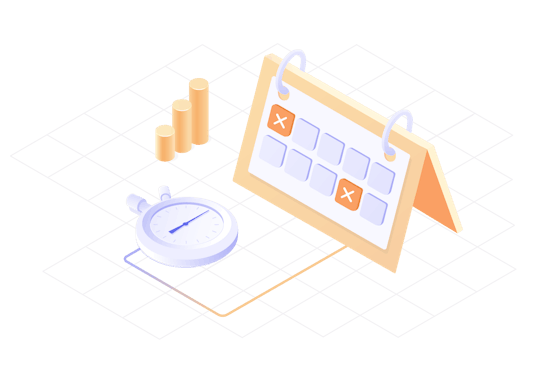 Why are datasets better than scrapers?
| Features | Crunchbase datasets | Crunchbase scrapers |
| --- | --- | --- |
| Simple to use | | |
| Stable delivery and formats | | |
| Cost-effective* | | |
| Historic changes | | |
| Data collection and expertise required | | |
| Real-time data | | |
*if going for large volumes of data